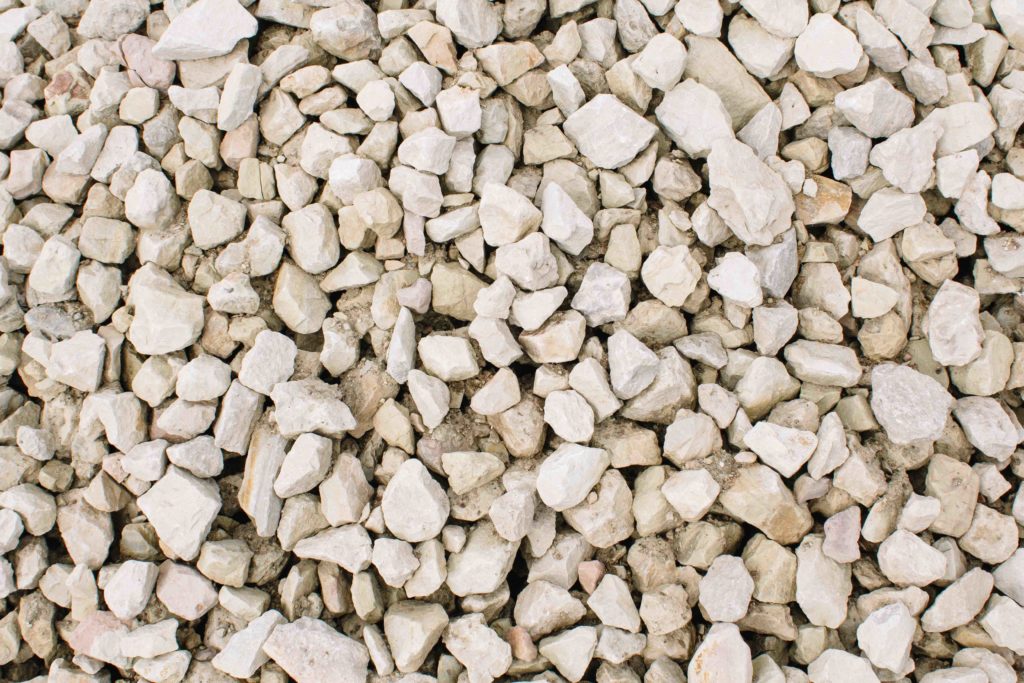 Installing crushed concrete for your next project? You're probably interested in crushed concrete because you've read about all the benefits it offers, especially here in Michigan or other areas with similar weather. Crushed concrete is a sustainable, reliable, and affordable material that is often used for a variety of residential and commercial projects from driveways to landscaping, to entire parking lots and roads. Want to learn more about how crushed concrete is made, how it can be used, and its benefits? We have all the resources you need to become a crushed concrete expert. Luckily, crushed concrete is fairly easy ...
All
DIY
Foundation Drainage
Green Roof
Landscape
Stone
Stone Slinger
Uncategorized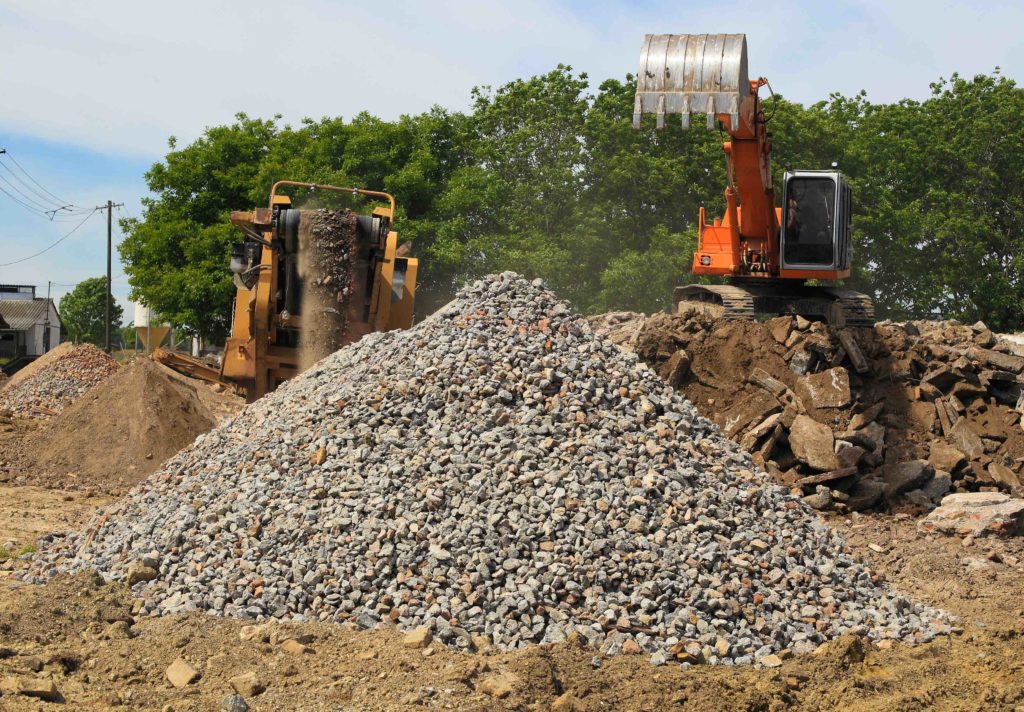 What is Recycled Concrete
Aggregate
? Recycled Concrete Aggregate (RCA) — also called "crushed concrete" — is made up of asphalt debris from other construction projects that can be reused to create ...

Grand Rapids
10588 Linden Drive NW
Grand Rapids, MI, 49534
(616) 669-7479
Detroit
30954 Industrial Drive
Livonia, MI, 48150
(616) 669-7479
Questions? Text us at (616) 283-6434