Since 2000, Superior has been providing a variety of services to unique industries across the U.S. You can find our team creating lush lawns with hydroseed blends, installing erosion control solutions, laying playground-safe mulch, or spreading crushed stone for driveways, foundation drainage, or backfills.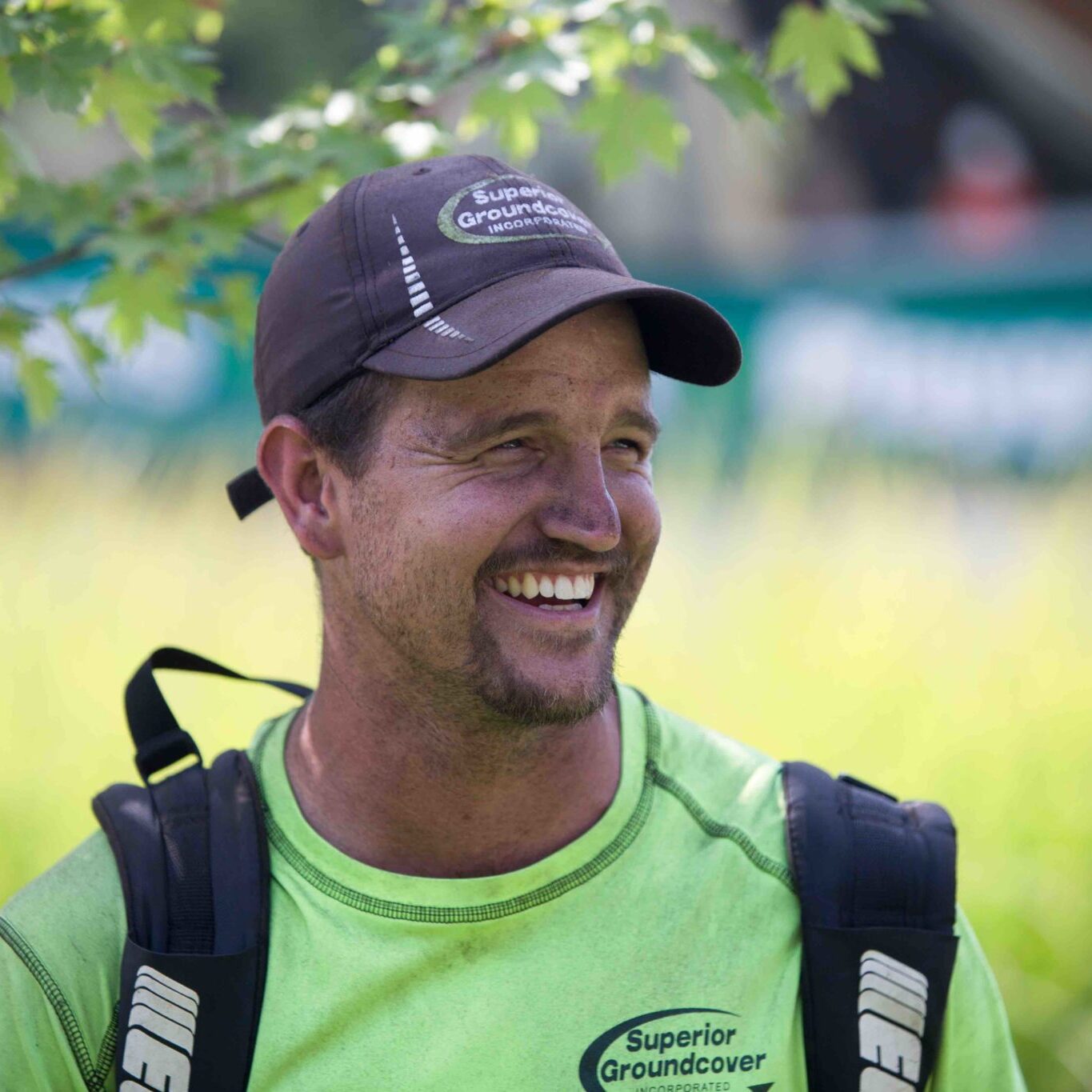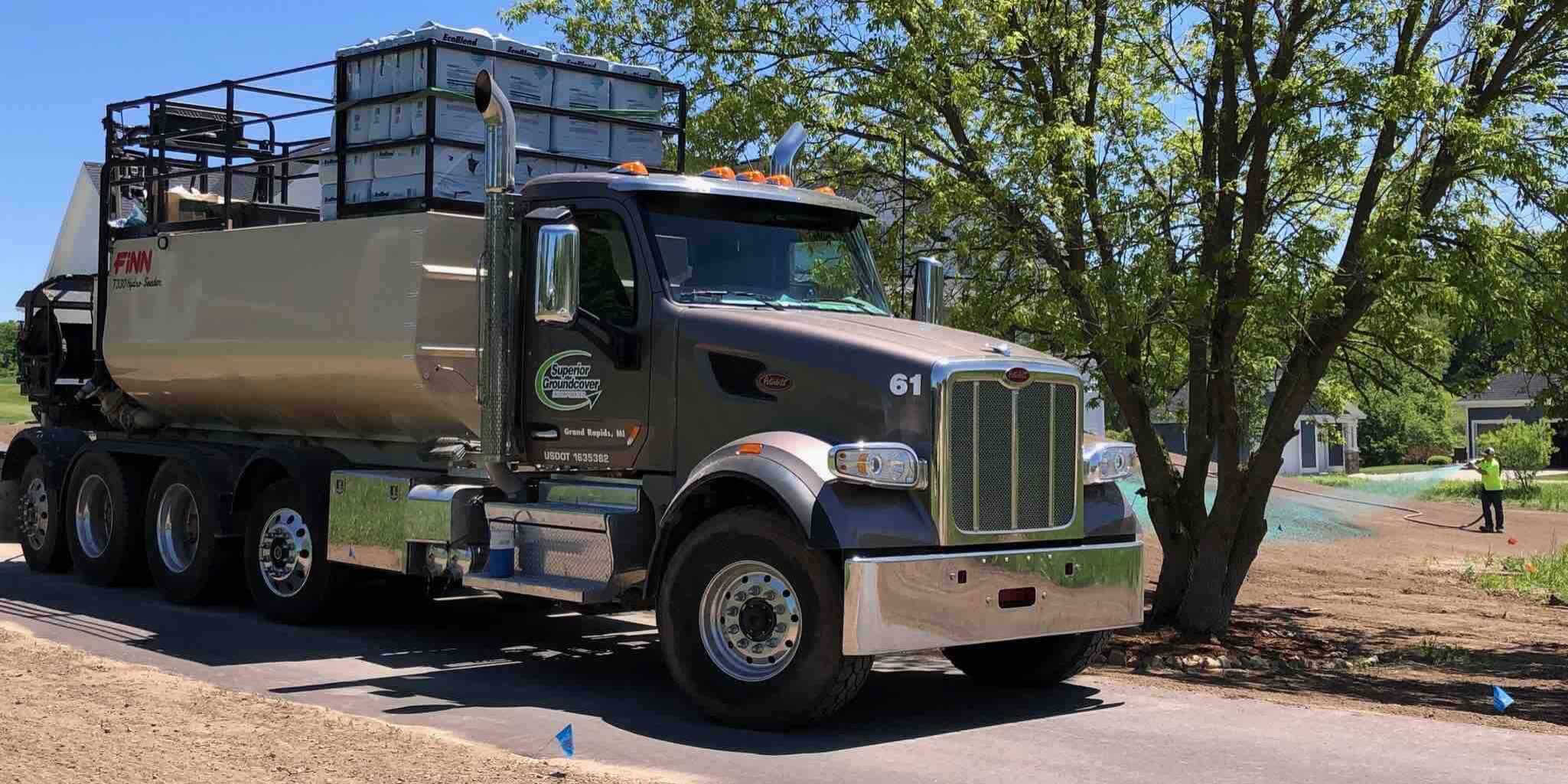 An Ever-evolving Company
Our fleet has grown from one blower truck in 2000 to a fleet of 20 Express Blower® trucks, 3 sand and stone blowing trucks, 6 stone slingers, and 4 hydro seeding trucks. 
Available Positions
We have a few different positions available for workers of various experience levels. These roles will focus heavily on on-site operations, working directly with our customers to deliver the services we've honed over the last two decades.
Superior Benefits
As much as we value our customers, we equally take pride in providing our team with the best benefits possible. As a Superior team member, you can look forward to:
Health Care
We know how important health care is in determining where your career will take you. With Superior, you'll not only be welcomed into a wonderful work environment, but you'll also find peace in knowing your health and your family's health is covered.
Dental Care
Out-of-pocket dental costs can be crippling. When you're part of our team, you'll know you don't have to skip necessary dental appointments due to high costs—you're covered with us.
401k with 100% Match
Find comfort in knowing your retirement savings is being adequately contributed to when you're a Superior team member.
Vacation Pay
We work hard to improve the lives of those around us through impeccable services. We encourage you to use your vacation time to take time to relax, and even on your time off, you'll be getting compensated for it.
Annual Raises
We show our appreciation for our team with regular competitive raises. 
Great Team with a Healthy Culture
Work is a big part of our daily lives. It is important to work with a team that values worklife balance, and you'll find that at Superior. We care about helping each other grow, and as a result, providing better services to our customers.
Apply to Superior Today
Whether you're familiar with the industry and looking for a positive change in your work environment, or haven't worked in groundcover services or landscaping but find yourself interested in the work, we are happy to meet you and find out if you're the next member of our Superior team. Apply today to begin the process.