Learn more about our commercial mulch and bark service here or explore other bark and mulch services.
Sorry, we couldn't find any posts. Please try a different search.
Upgrade Your Property with Superior Mulch & Bark
Catch your customers' attention with tidy, textured landscaping courtesy of Superior Groundcover.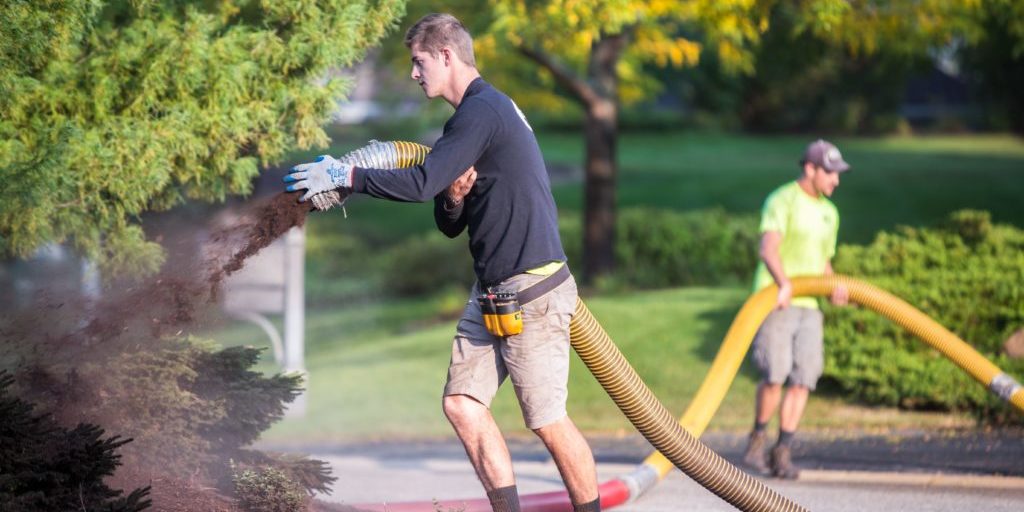 Contact Us
Questions? Text or call 616-283-6434
What Is Commercial Mulch & Bark?
Our commercial landscape mulch and bark services provide high-quality groundcover to businesses of all kinds. High-quality mulch not only adds a textural dimension to your lawn but also enriches the soil, combats erosion, and protects plants, enhancing your landscape on all fronts.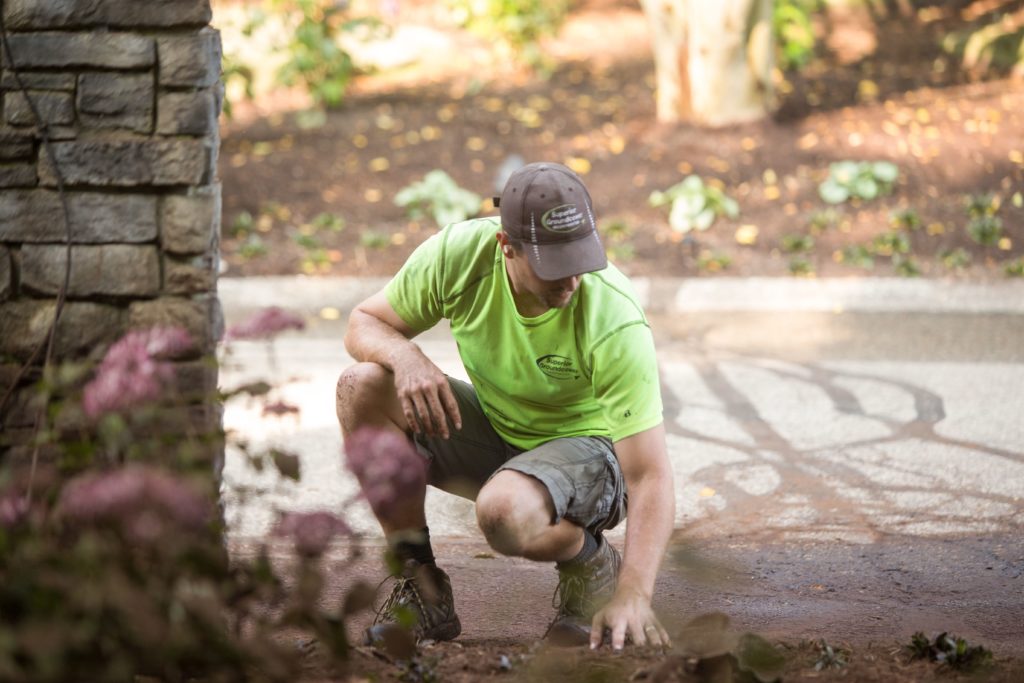 1. Bark & Mulch Delivery
When we deliver your mulch or bark material, we don't just leave a large pile on your property. Our specialized Express Blower® trucks have long hoses that make installation easy. We stay parked on the road, maintaining the integrity of your property, allowing your business to stay open even during the install process.
2. Blown Bark & Mulch Installation
Rather than shoveling heaps of mulch or bark onto a space and manually spreading it (which not only takes significantly longer but also leaves room for inconsistencies), we use specialized Express Blower® trucks. Our blower trucks efficiently distribute bark and mulch through a pneumatic system. The result is a quick, precise, full-coverage layer of bark or mulch.
Who Needs Commercial Mulch & Bark?
Industries and organizations that can benefit from mulch or bark include:
School districts: Quality mulch can transform a landscape completely. Make your school stand out with a pop of color.
Corporate buildings: Enhance the exterior appearance of your office with bark or mulch. Not only will your space look incredible, but also any plants you've added will thrive.
Public parks: Mulch is a great way to protect land from erosion. Surrounding trees with our mulch ground covering keeps land from withering away, making your park functional and sustainable.
Rental properties: Mulch or bark is an easy and effective way to upgrade landscape, which is a huge draw for potential renters—well-maintained lawns are one of the first elements people notice about a property.
Property developers: If you've got a subdivision of new homes to advertise, increase the aesthetic value with mulch or bark.
Farmers: Many farmers find mulch provides ideal conditions for their crops, due to the moisture it retains and the protection it provides from heavy rain, wind, and extreme temperatures.
Benefits of Commercial Mulch & Bark
When Superior Groundcover delivers and installs your mulch or bark, you can expect: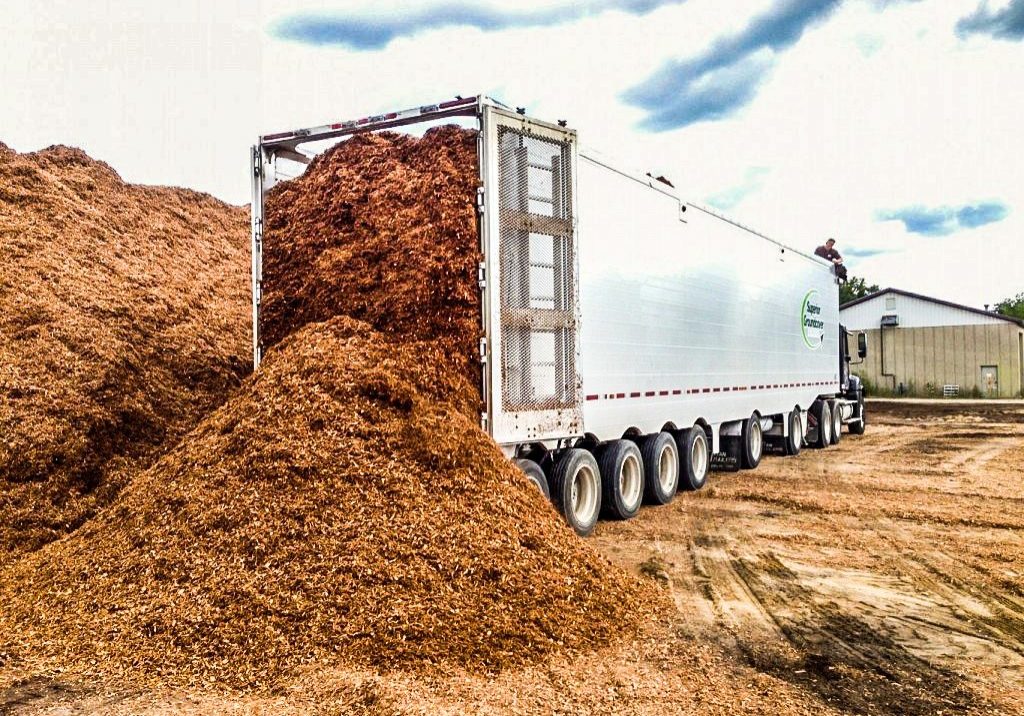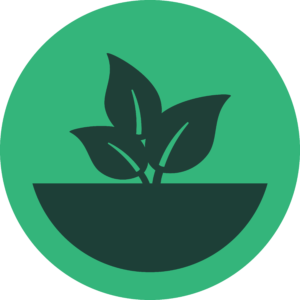 Quality
Mulch improves the condition of the soil by increasing the amount of organic material it contains. This ensures that you have a great foundation for plant or grass growth in the long term.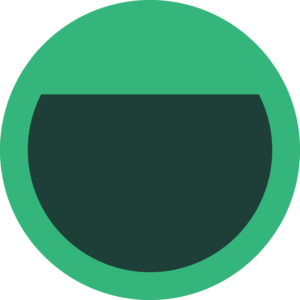 Consistency
Not only are our materials of the best quality, but we also pride ourselves in immaculate installation. Our blower trucks ensure precision—no part of your yard will be spotty or over-mulched, which can detract from the visual aesthetic of your business.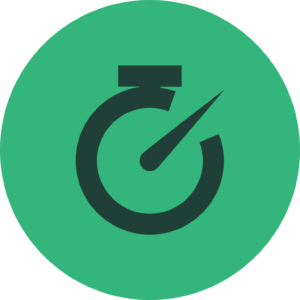 Efficiency
Unlike the long hours it can take to manually move and spread bark and mulch, our services are quick and easy. This is due both to our fleet of blower trucks and our experienced installers.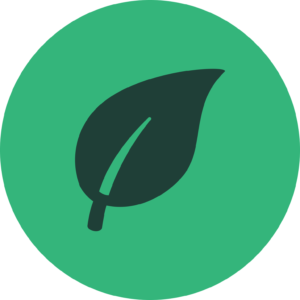 Durability
Bark and mulch are extremely effective at retaining moisture. As a result, your plants won't need to be watered as often. Additionally, mulch can help mitigate weeds; because weed seeds require easy access to dirt to grow, a thick layer of mulch stamps them out by preventing the seeds from entering the rich soil underneath.
Cost of Commercial Mulch & Bark
At Superior Groundcover, we supply a variety of colored mulches to beautify your landscaping. Factors that affect cost include:
Size of project: The amount of mulch or bark you need for your project will invariably affect cost.
Kind of material: The type of mulch or bark you choose will also affect the final price.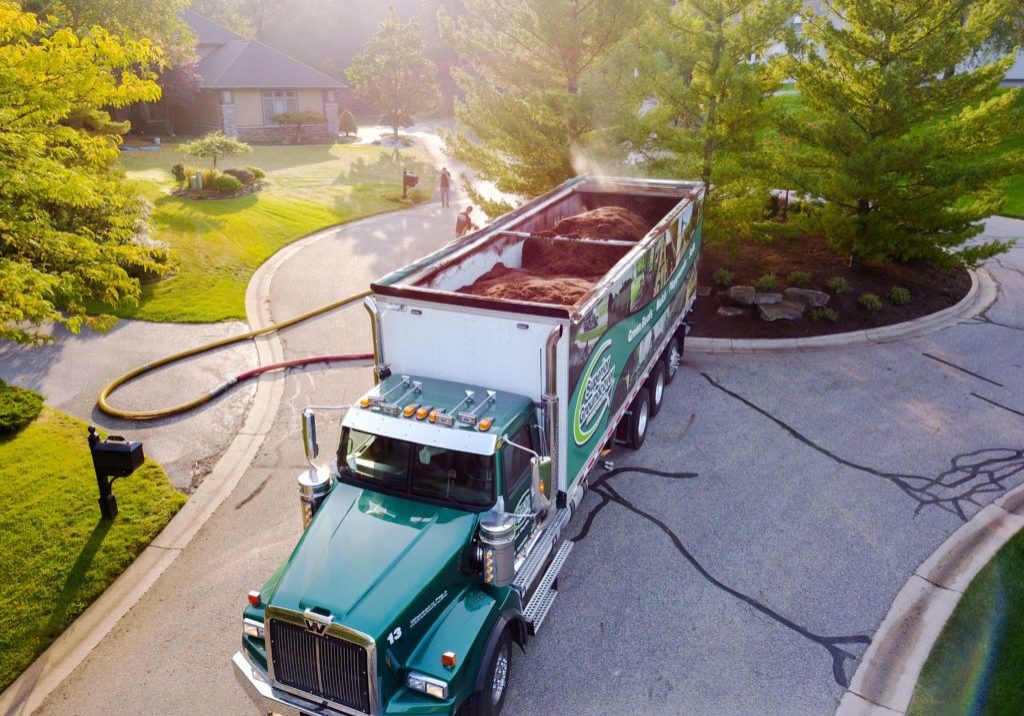 DIY vs. Professional Mulch & Bark for Your Business
Let our team (and trucks) handle the heavy landscaping.
If your organization is full of go-getters, you may have considered ordering bulk mulch or bark yourself and taking a few days to spread it out via wheelbarrows, shovels, and a little physical exertion. While DIY mulching can be done, a professional pneumatic mulch installation will save you a lot of hassle, time, and mess.
The fastest and most precise way to spread mulch or bark ground covering is with our Express blower trucks. Keep your efforts focused on what you do best—running your business—and let us (and our special trucks) handle the heavy landscaping.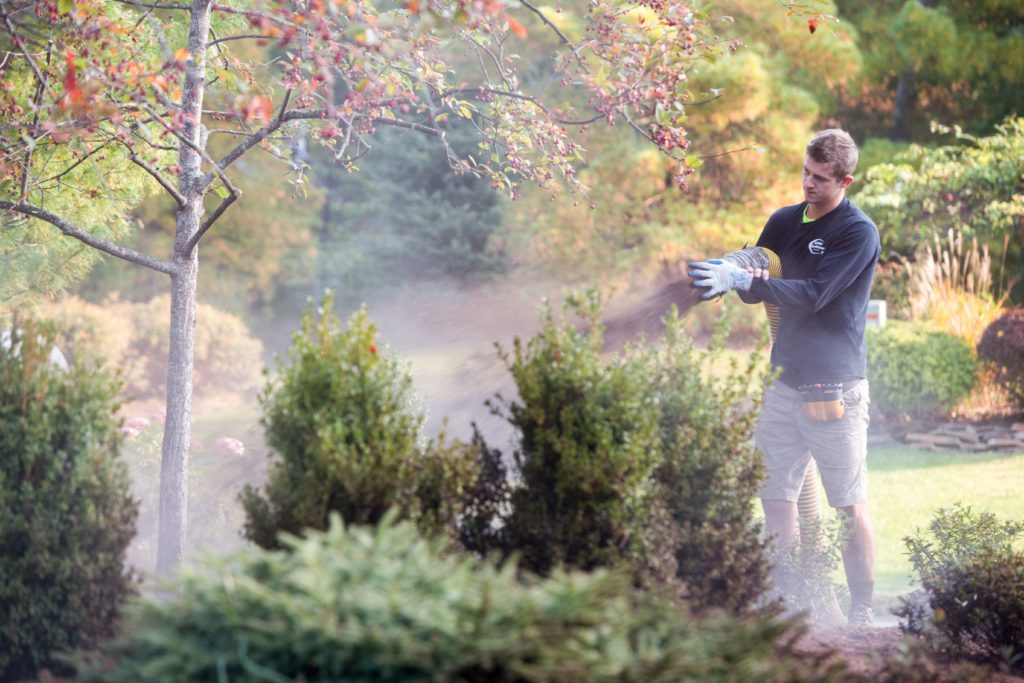 BARK & MULCH
Local Commercial Mulch & Bark by Superior Groundcover
For over 20 years, Superior Groundcover has been providing high-quality groundcovers. It is our passion as well as our expertise. Well-maintained, professionally established landscaping is integral to enhancing the overall exterior appearance of a commercial property. Our services are effective, affordable, and transformative.
Get a Free Quote!
Send us a message today to learn more about receiving landscape mulch or bark for your commercial property.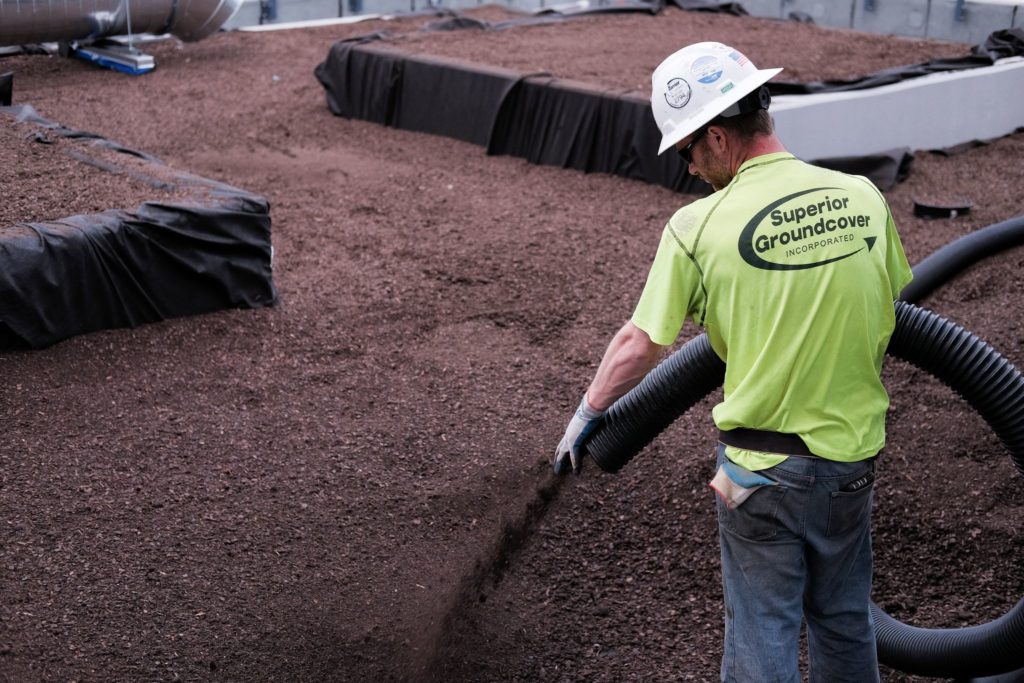 BARK & MULCH
Frequently Asked Questions (FAQ)
Our blown landscape mulch and bark installation can take up to a few hours, depending on the size of your yard.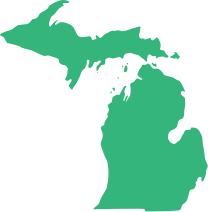 Installation & Delivery Services
Michigan Commercial Mulch & Bark
We offer premium-quality bark and mulch installation for residential lawns throughout the state of Michigan.
Sorry, we couldn't find any posts. Please try a different search.