Landscapers & General Contractors
We partner with landscapers and general contractors to provide clients with quality hydroseeding, erosion control, mulch, stone, sand, and other material placement services using our superior fleet of blower trucks, slinger trucks, and hyrdoseeding trucks.
We are dedicated to providing unmatched service to clients in each industry, and look forward to teaming up with you on your next project!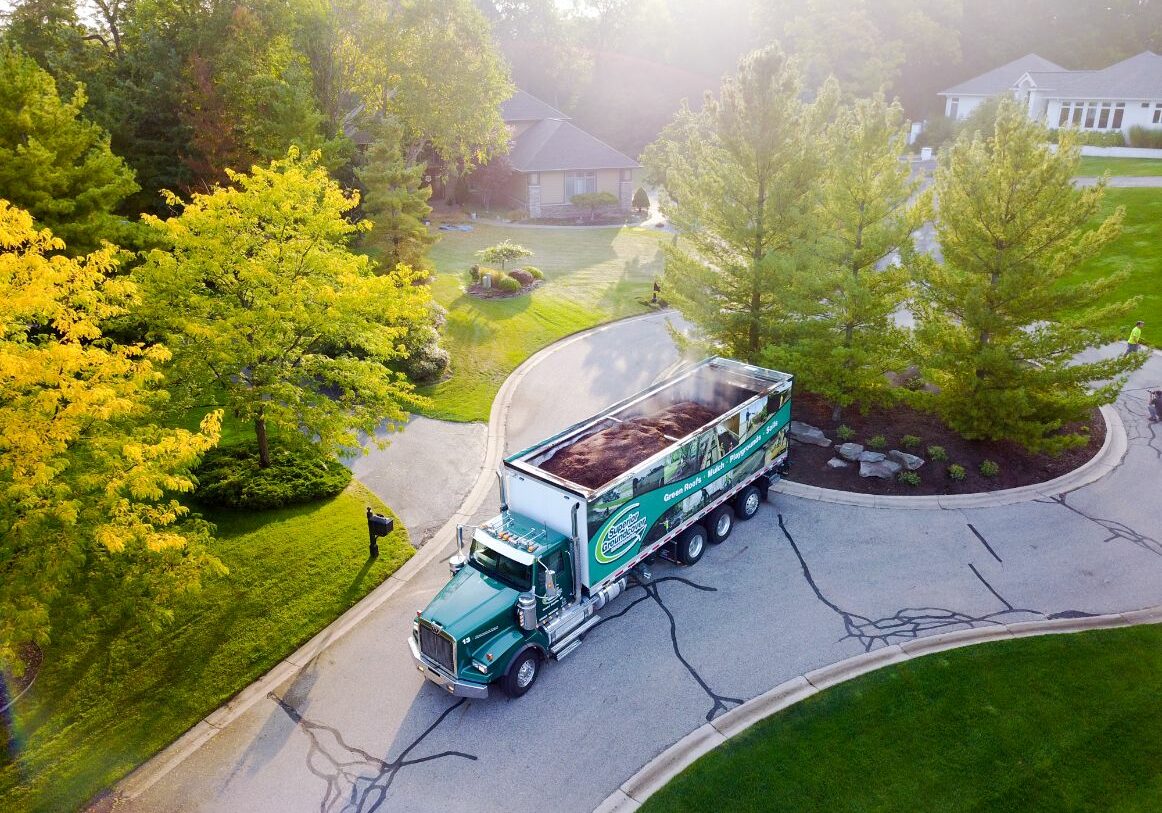 At Superior Groundcover, we're dedicated to making golf course landscapes as beautiful and lush as possible.
Property Management Companies
When property management companies need assistance with maintaining their landscapes, they turn to us to outsource the job.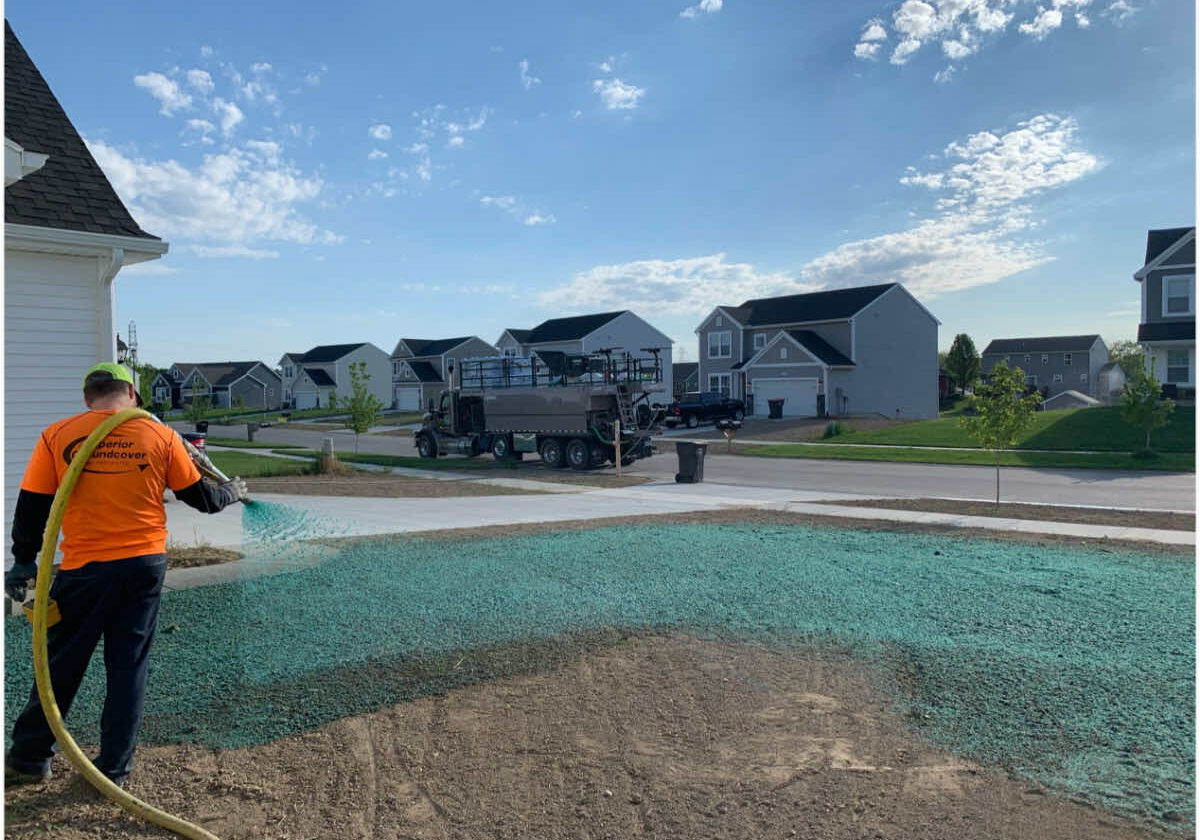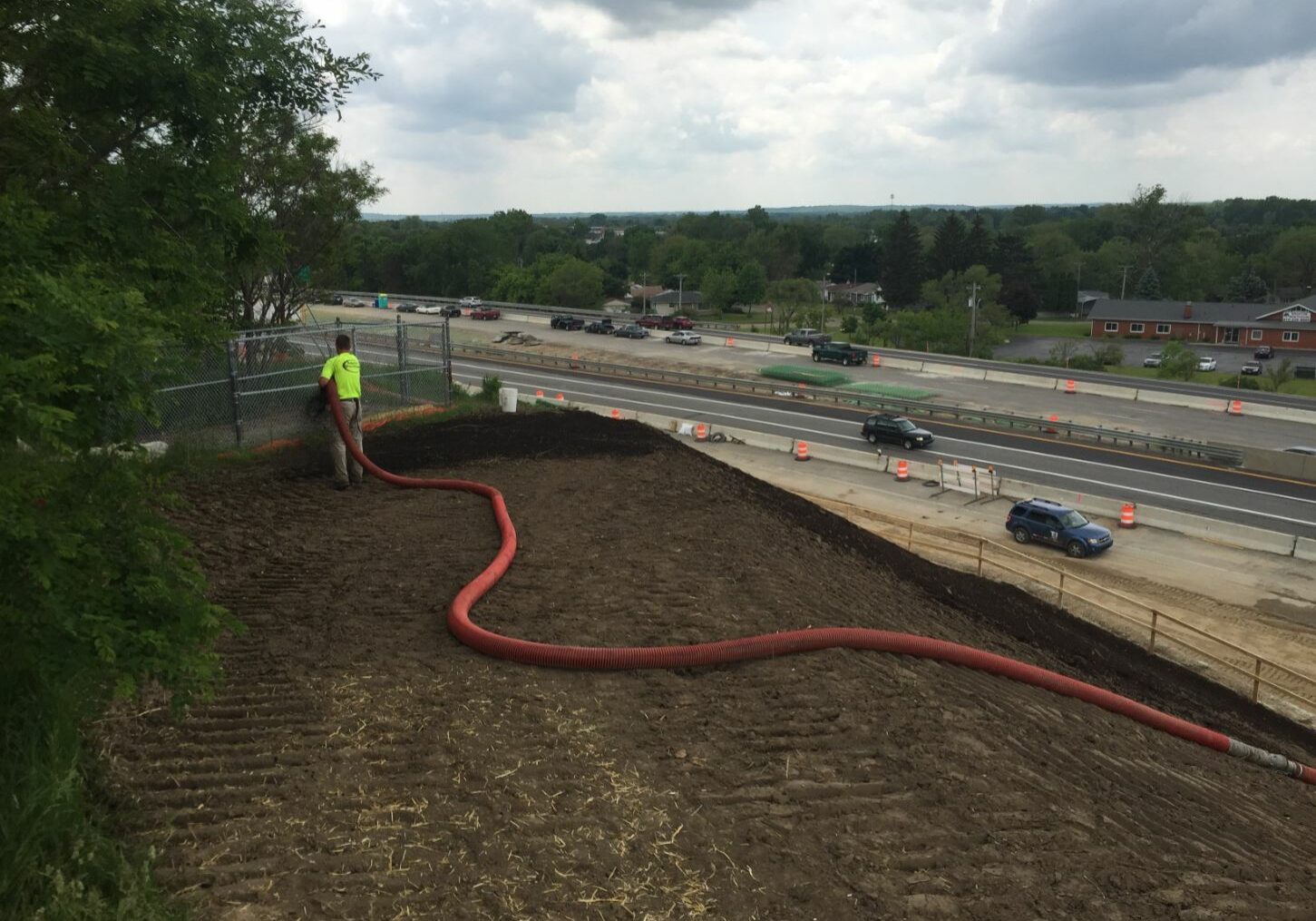 Government municipalities and organizations can count on the excellence of our services to ensure their property is in pristine condition.
Solar farms have a vast area of land to cover with grass, and our hydroseeding services are the quickest and most efficient way to complete the task.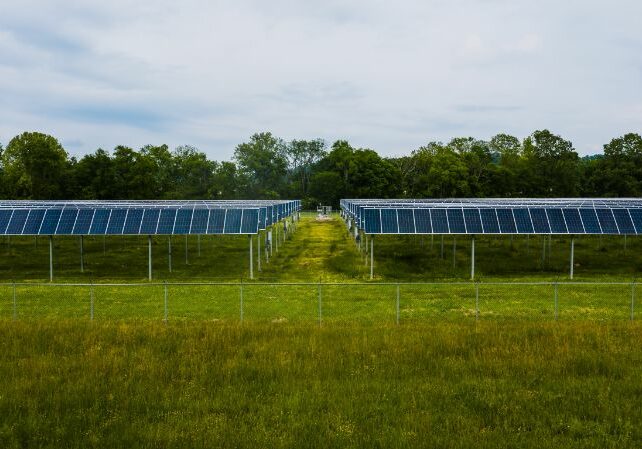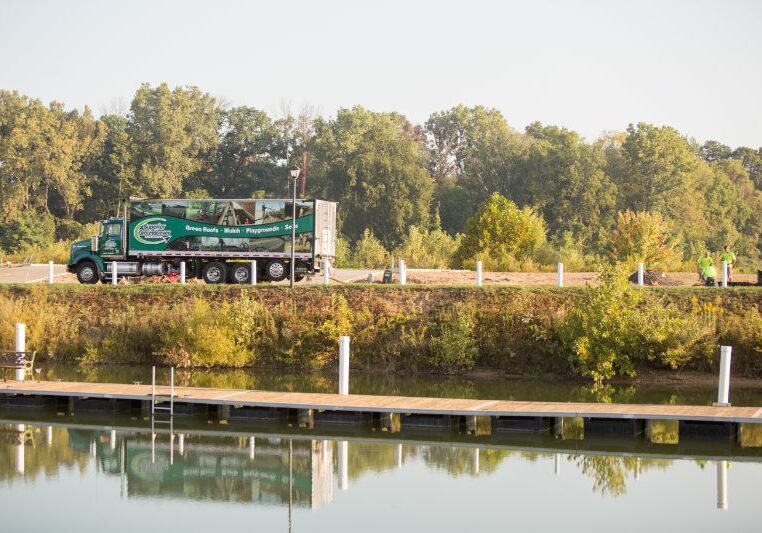 We are always looking for more industries to work with, so get in touch with us!