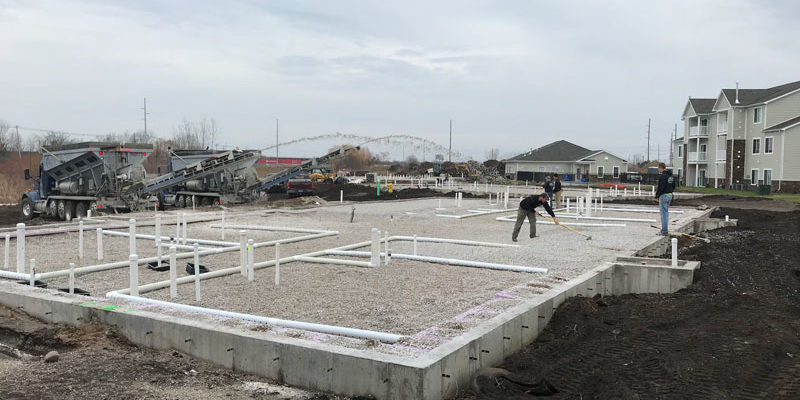 Contact Us
Questions? Text or call 616-283-6434
What Is Foundation Drainage & Waterproofing?
Foundation drainage, a necessity in home development, directs water from a basement or crawl space, preventing the costly damage and foundational issues related to standing water. Waterproofing ensures moisture from the soil on which the home is sitting does not penetrate or weaken the surrounding area.
There are five steps to our process.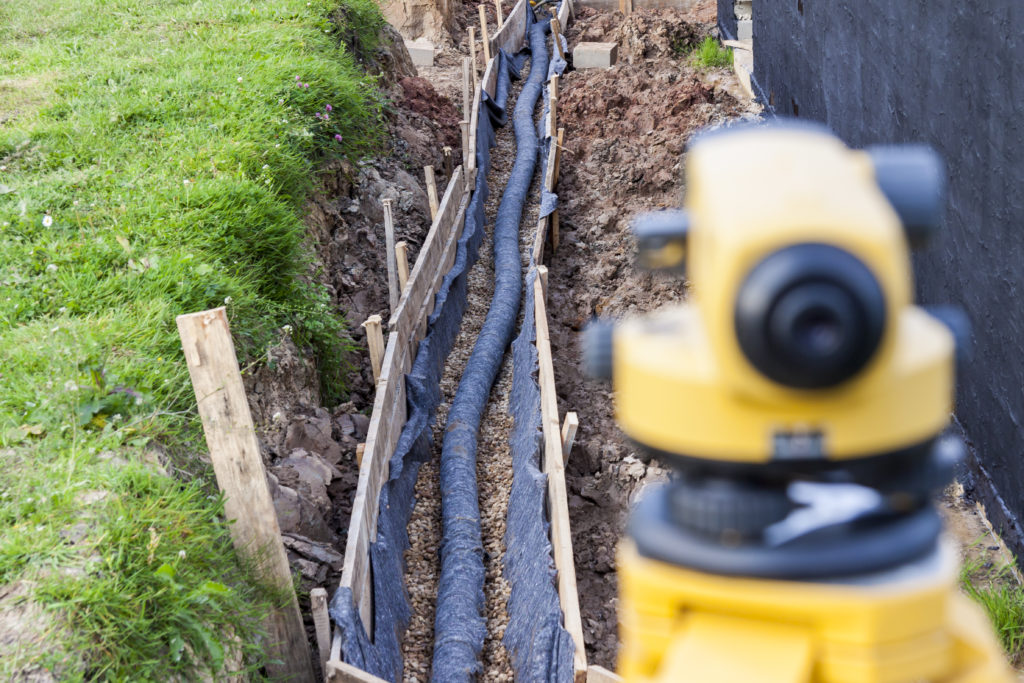 1. Waterproof the Foundation
Keeping your foundation free from water is key to maintaining its structural integrity. Proper waterproofing is crucial to preventing moisture from seeping through the porous foundation concrete. After your foundation is erected, we will spray a sealing membrane along the exterior of the foundation. We recommend all Michigan homes to be waterproofed, as the soil carries water but isn't incredibly absorbent—without waterproofing, that water can easily enter your space, warping boards, causing rot, leading to many expensive issues.
2. Prep the Area for the Drain Tile
We will then dig a trench in which the drain tile pipe will be laid for the foundational drainage. This trench needs to be deep enough that it is below the frost line, and also needs to be twice as wide as the pipe. Our team can quickly and precisely create this space with the proper equipment.
3. Ensure Effective Slope
It is extremely important that your drainage pipe flows downwards and away from your home. Throughout our years of expertise, we've mastered the meticulous, efficient task of creating a gradual slope that protects your property and investment.
4. Add Geotextile Material & Gravel to the Trench
To ensure your drain stays free from soil clogs, which could disrupt the entire drainage process, we apply a durable geotextile layer over the trench where the pipe will be placed. On top of the geotextile, we will pour a layer of gravel that serves to protect the pipe.
5. Place Drainage Pipe & Cover with Gravel
Finally, it is time to install the drainage pipe. Upon doing so, we will wrap the pipe in the geotextile and gravel layer before covering the entire area with dirt to secure it in place.
Who Needs Foundation Drainage & Waterproofing?
Foundation drainage is essential to anyone selling a building, as it ensures your customer is receiving a structure set up for success. Property developers can call Superior for an estimate on foundation drainage early on in their building process, as it is simplest to install a drain before the entire foundation is erected.
Commercial building owners can save money with a proper foundation drainage installation. Without reliable drainage, your structure could begin to weaken and, in extreme cases, collapse. The investment of a solid drain and impeccable waterproofing services means no extremely expensive repairs down the road, and no business days will be missed due to the lack of a functional building.
Residential homeowners should certainly ask if the home they are purchasing has foundational drainage. During periods of heavy rains, it is likely that water can pool up under your home, causing damage you don't even realize is happening. Proper waterproofing prevents mold buildup. Keep your home intact and your family safe with Superior's services.
Benefits of Foundation Drainage & Waterproofing
There are many reasons why foundation drainage and waterproofing is essential for residential and commercial property owners, including: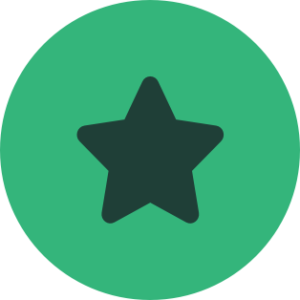 Structural Protection
Foundation drainage and waterproofing protects homes from structural damage. Pooling water not only slowly weakens the base of your structure, but it can also build up enough to emit serious pressure. This can burst, leading to an emergency situation—that can be expensive! Save yourself the stress and money, and invest in Superior's structure saving solution.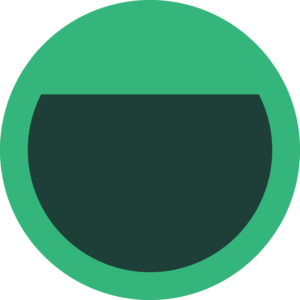 Erosion Prevention
Foundation drainage and waterproofing mitigates soil erosion. When water collects in one area, it carves out and diminishes the earth. By directing water away from your home or commercial building, a foundation drain protects the soil around your structure, working to keep it in place.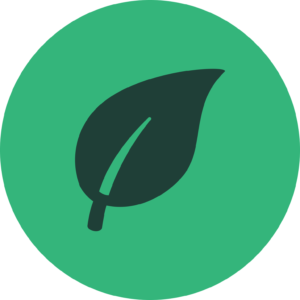 Healthy Home
Moisture can easily cause mold to infiltrate your home or business, leading to a wide range of potential health problems. This is easily avoidable with a reliable waterproofing application and effective foundation drain.
Cost of Foundation Drainage & Waterproofing
Many steps go into the process of foundation drainage and waterproofing, from excavation to stone slinging to material application. The price of our Superior's foundation and waterproofing services is extremely specific to each individual job. The exact cost is impacted by a few different factors, including:
Building state & size: If your home or commercial space is currently under construction, you are at an advantage, as that is the easiest way to have a drain installed. Installation is still possible in a fully completed building, though it will be for a higher price, as the ground will need to be busted and removed temporarily. When it comes to waterproofing, the smaller the area, the less money it will be. This is due to the amount of materials required.
Ease of accessibility: While we can utilize our stone slinger trucks in some situations, and our Express Blower vehicles in others, the difficulty of the installation may affect the cost.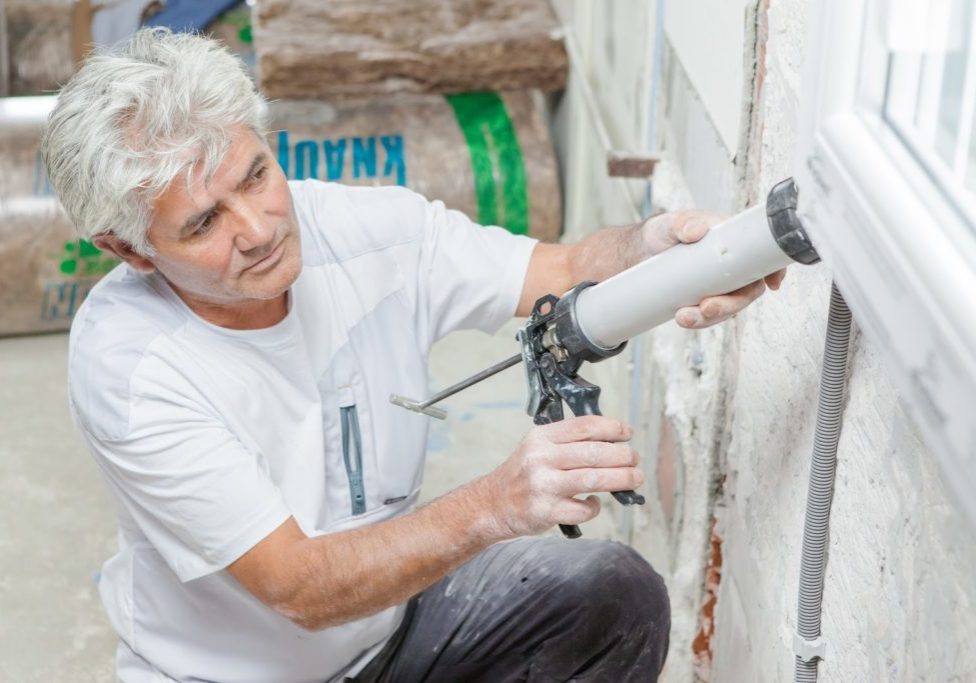 DIY vs. Professional Foundation Drainage & Waterproofing
Save money by getting your drainage done the right way, the first try.
There are many steps that go into foundation drainage and waterproofing, which is why we do not recommend DIY foundation drainage. Each one of these needs to be done precisely and accurately to ensure water has no way of entering the foundation. Choosing a professional company with years of experience is the surefire way to avoid mistakes and get your money's worth. Maintain your property's value with professional foundation drainage and waterproofing.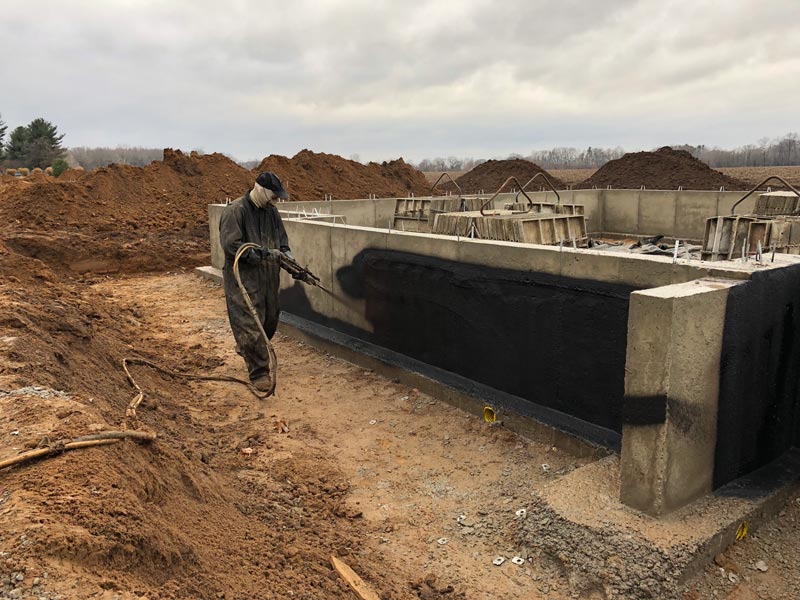 CRUSHED STONE
Local Foundation Drainage & Waterproofing by Superior Groundcover
Superior Groundcover has been operating in the greater Grand Rapids area for over 20 years. We take pride in providing our community with incredible services that protect your investment for years to come. By utilizing the most efficient equipment and perfecting our processes, we will complete your job as quickly as possible, enabling you to return back to your regular schedule in no time.
Get a Free Quote!
Interested in learning more about our residential and commercial foundation drainage and waterproofing services? Send us a message today.
CRUSHED STONE
Frequently Asked Questions (FAQ)
Superior installs sock tiles, perforated tiles, solid tiles, and sump pumps. We are happy to help you determine which drain is most effective for your situation.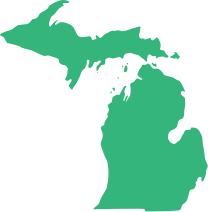 Installation & Delivery Services
Michigan Foundation Drainage & Waterproofing
Superior offers foundation drainage and waterproofing throughout the state of Michigan.