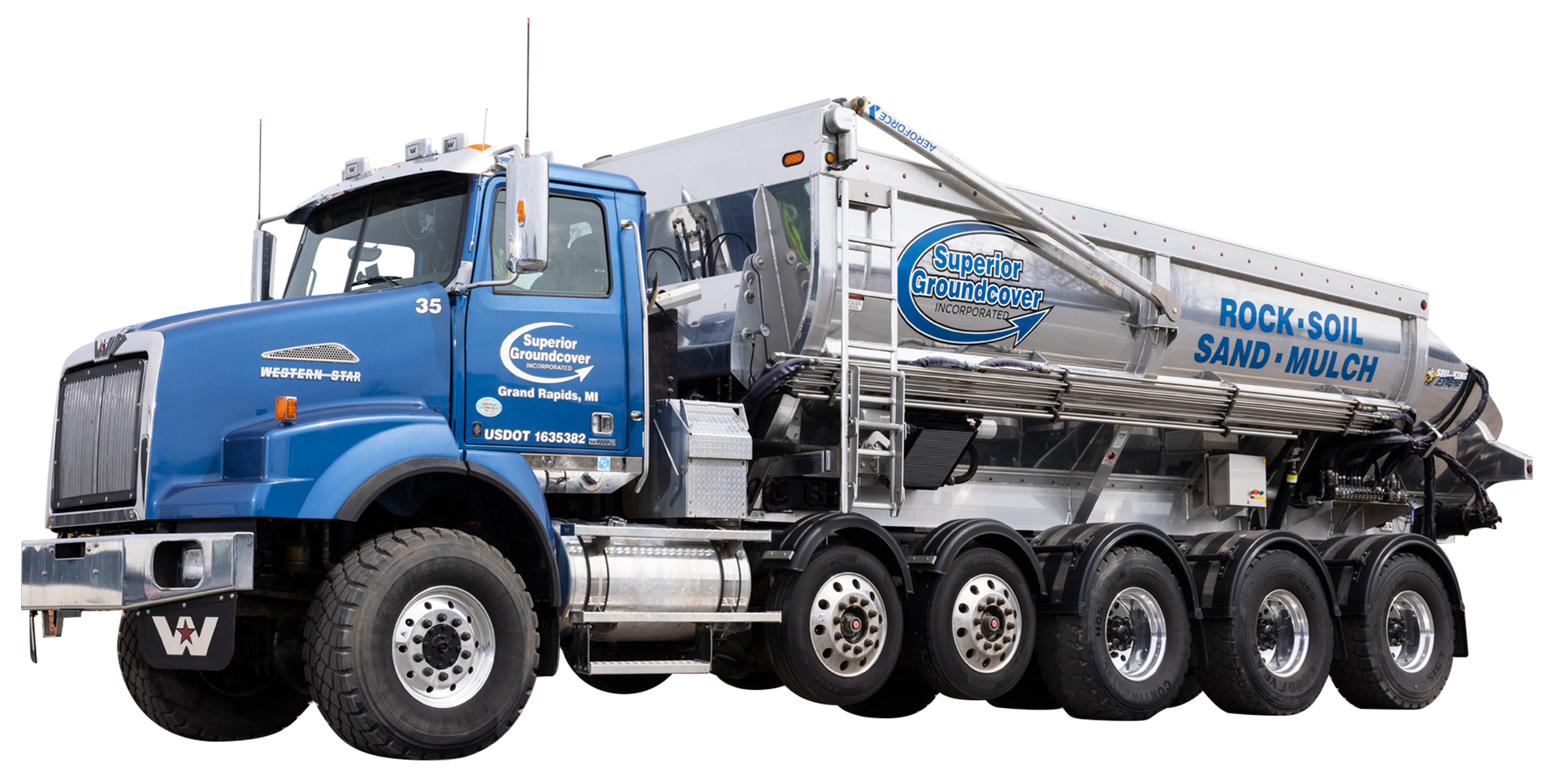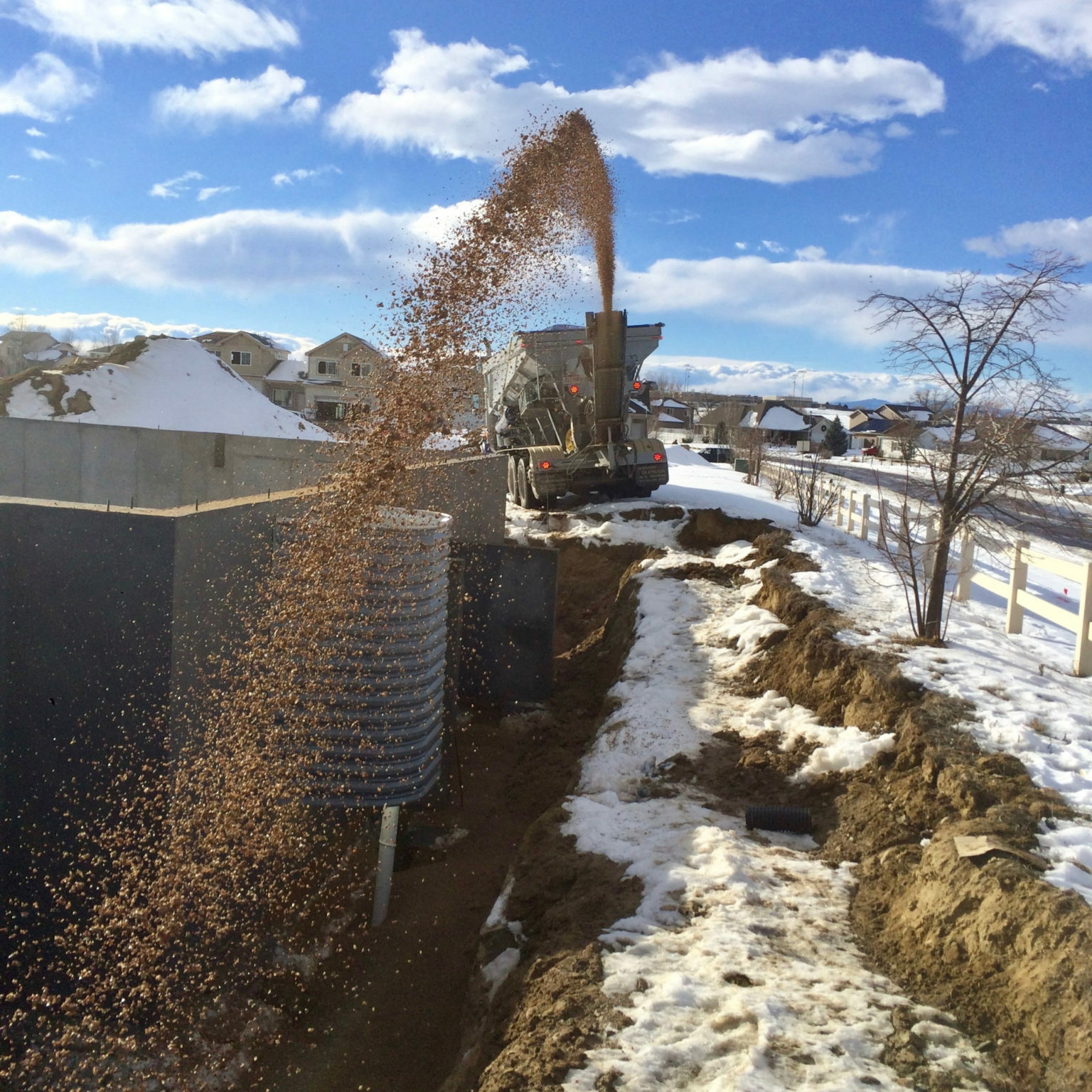 If it's stone, we've got you covered. Stone slinger, stone installation services, pea stone delivery, stone for foundation drainage. Learn more.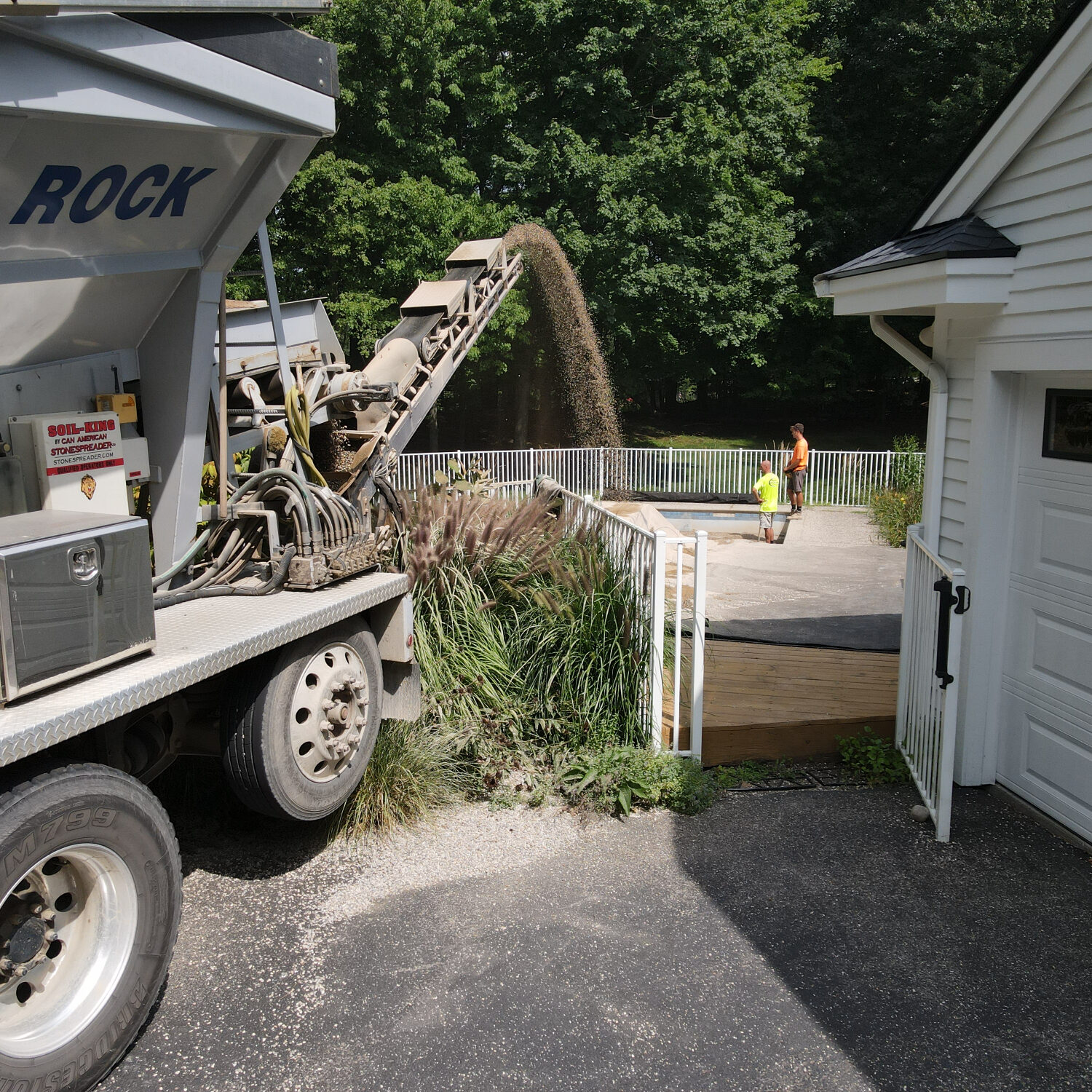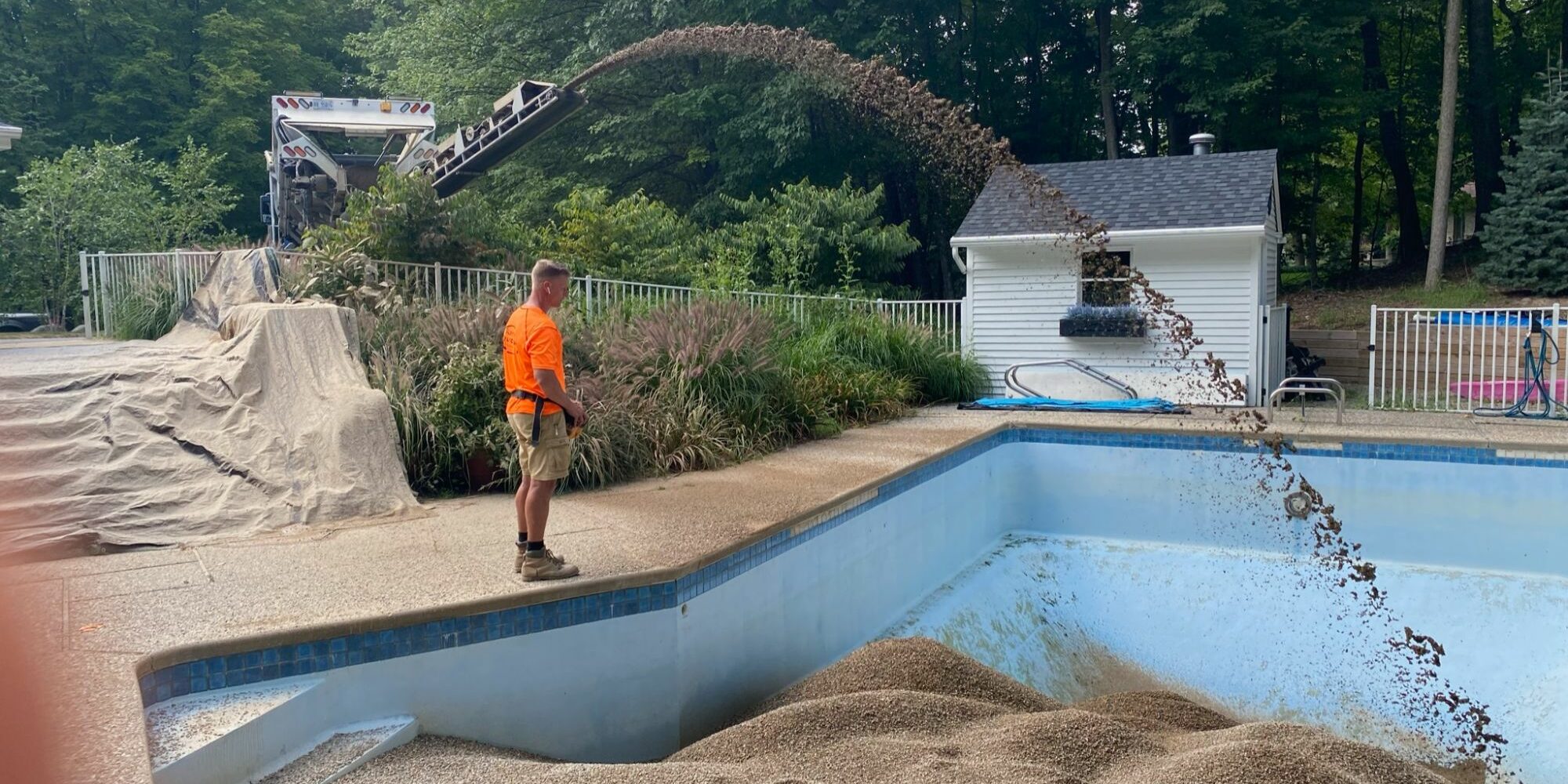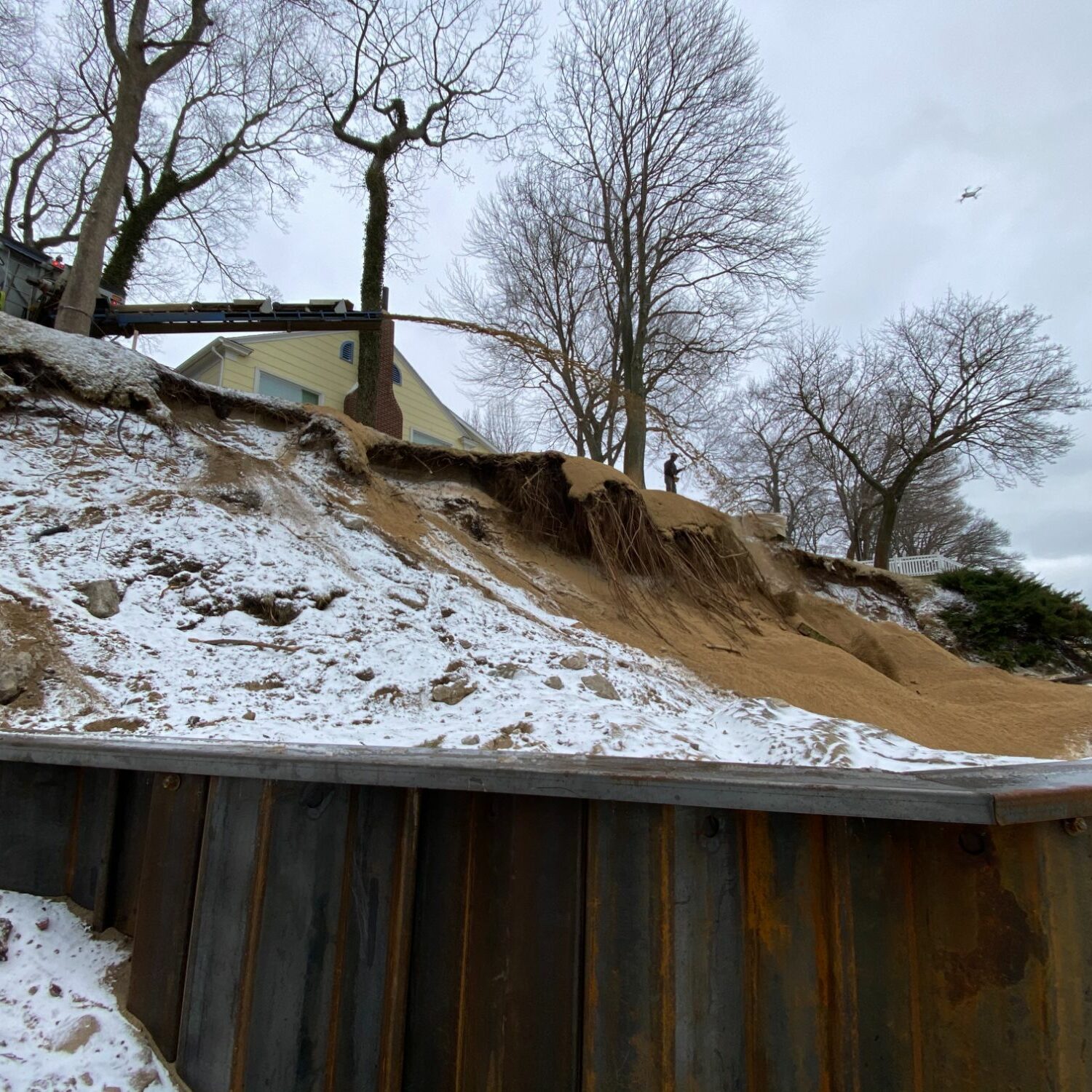 If it's sand related, we've got you covered. Wherever you need sand, however you need sand - we've got you. Beach sand, playground sand, and more.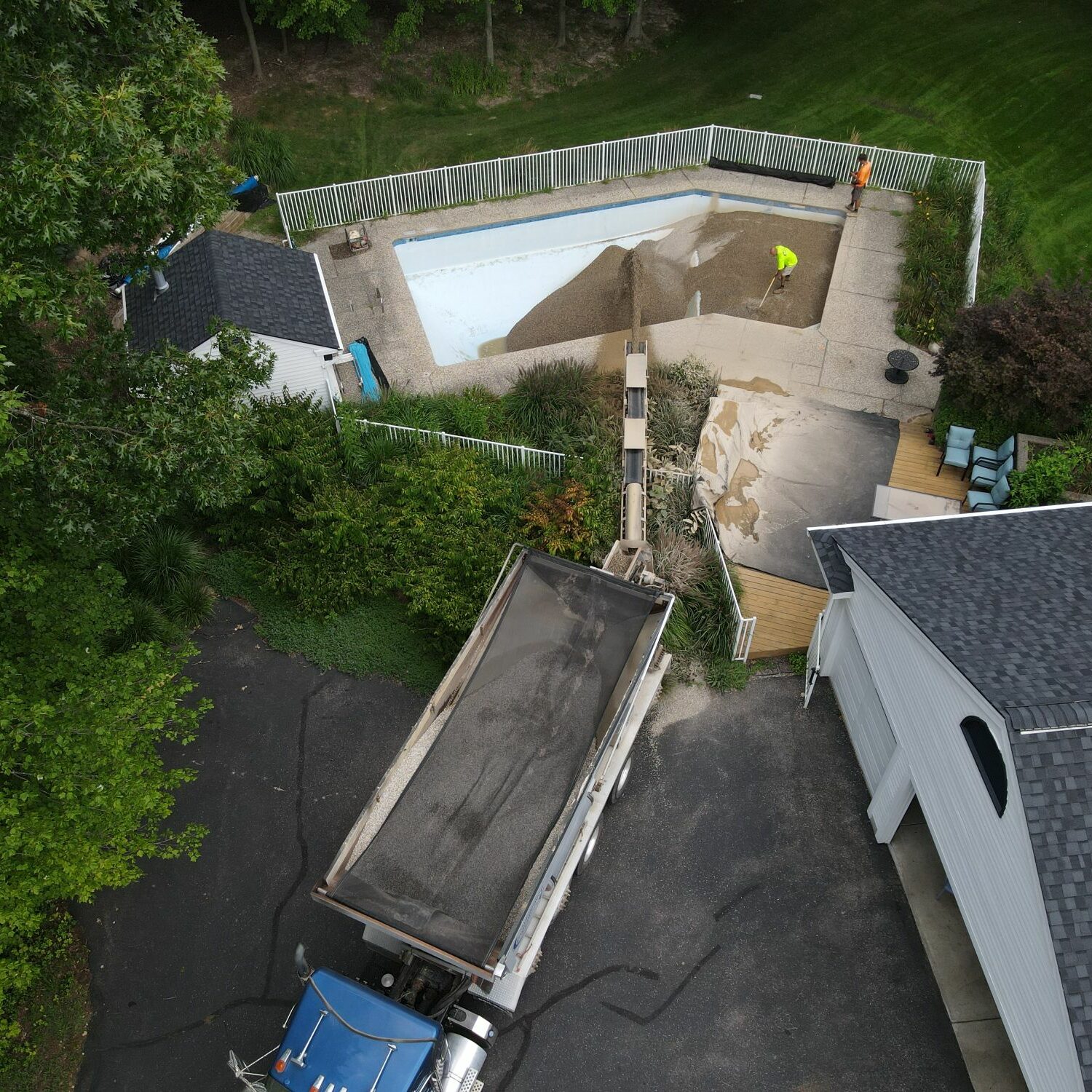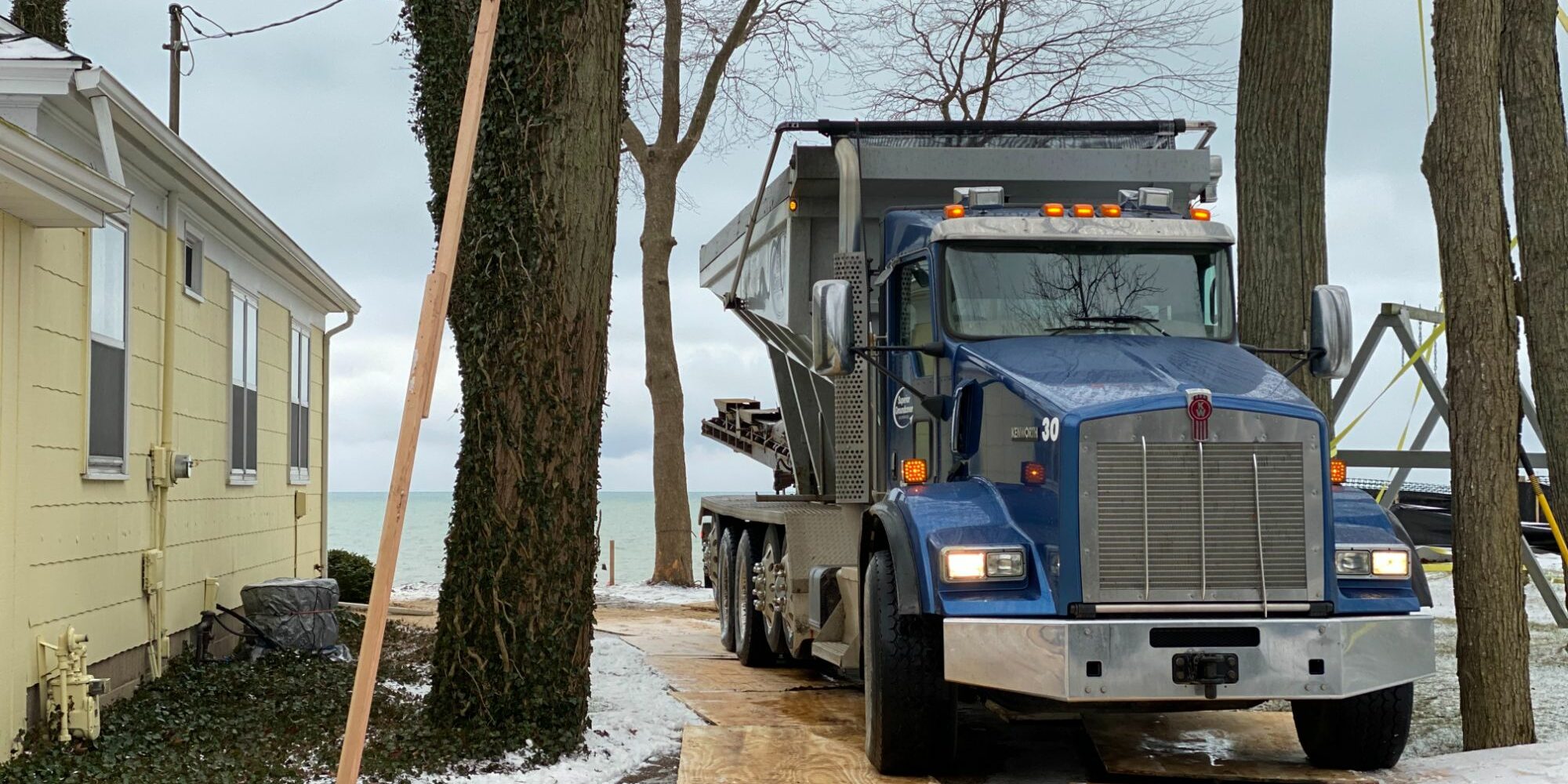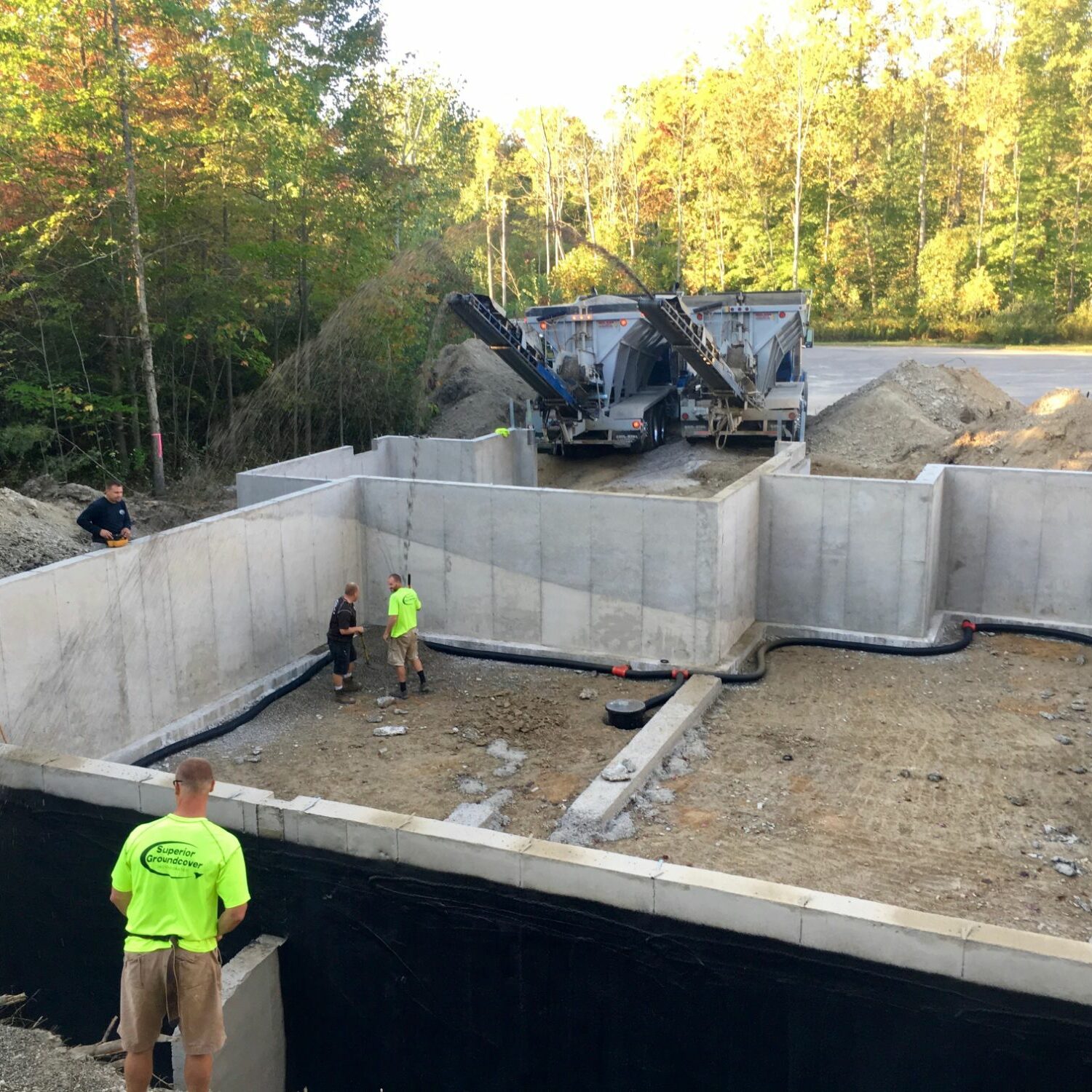 Superior provides foundation drainage, basement waterproofing and damp proofing service which is unmatched in the industry. Learn More.