superior services & solutions
Experienced Industry Leaders
Sand, Soil, Stone, Bark & Mulch Blowing Services
Superior's team places hundreds of thousands of cubic yards of mulch, playground wood fiber, aggregate, compost, green roof soils, and sand each year throughout the United States.
You may find us installing stone in a tunnel in Detroit, landscape bark in Grand Rapids, playground mulch in Indianapolis, compost in Sault Ste Marie, sand in Alabama, or green roof soil on a rooftop in New York.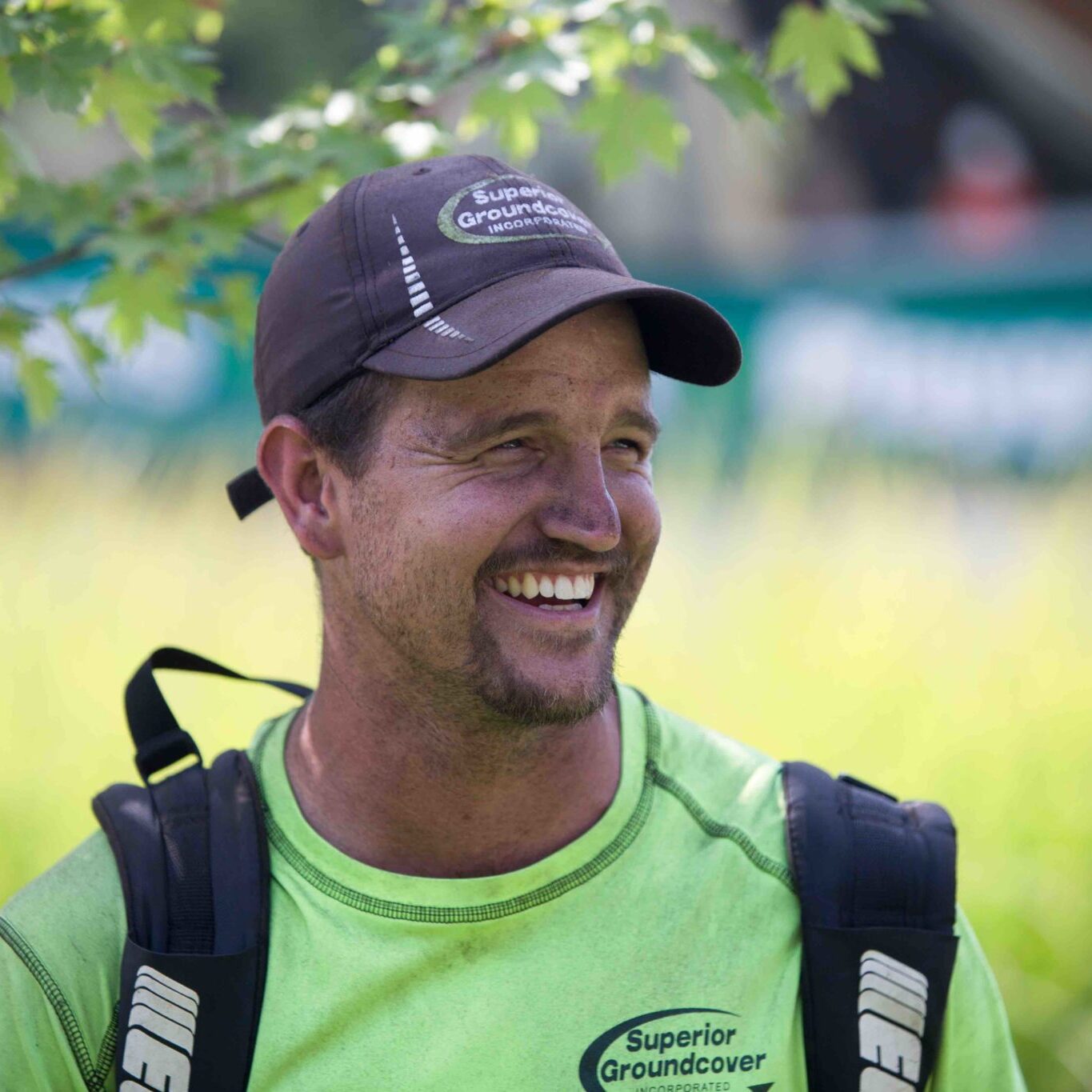 What is Hydroseeding?
Hydroseeding 101
Everything you need to know about hydroseeding.
At Superior Groundcover, we understand that each client has a unique vision. We take a team approach to help identify your needs and achieve your goals.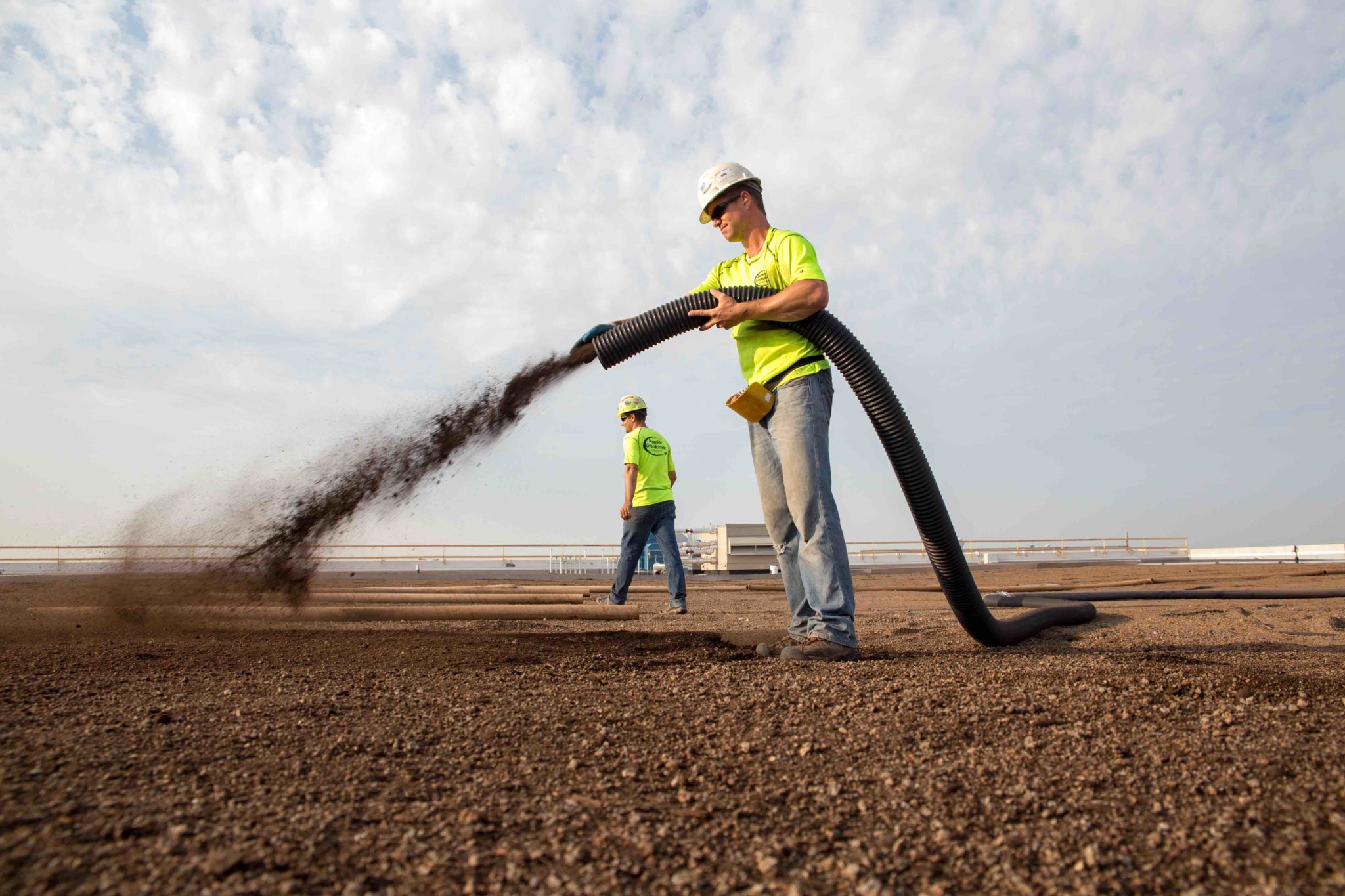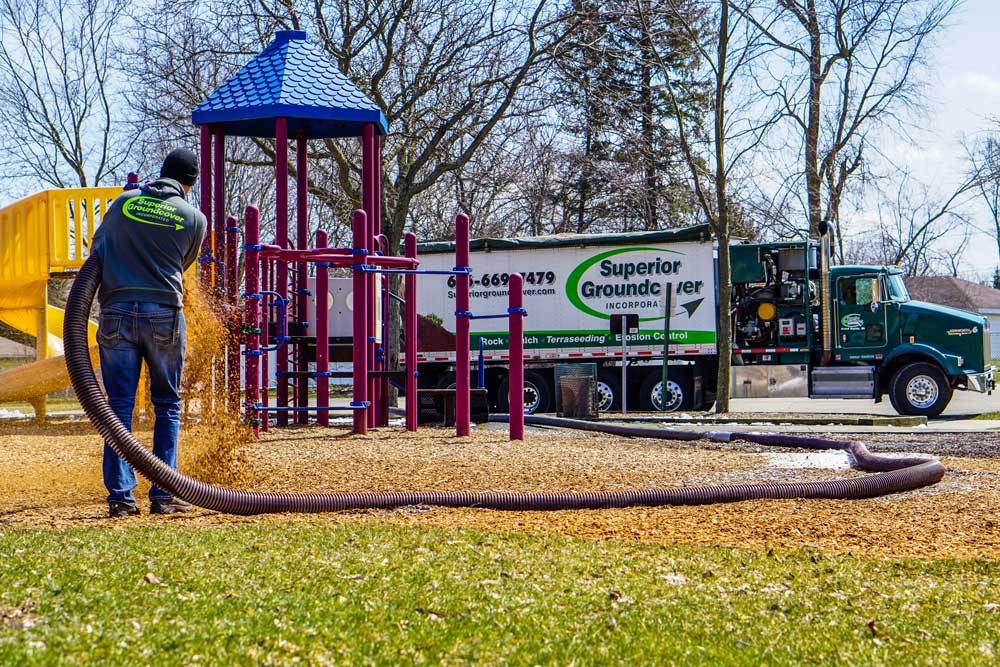 Grand Rapids
10588 Linden Drive NW
Grand Rapids, MI, 49534
(616) 669-7479
Detroit
30954 Industrial Drive
Livonia, MI, 48150
(616) 669-7479