Learn more about our stone backfilling services.
Support Your Structures with Stone Backfill
Effectively fill in residential or commercial pools, trenches, retaining walls, and foundation drains with Superior's stone backfill services.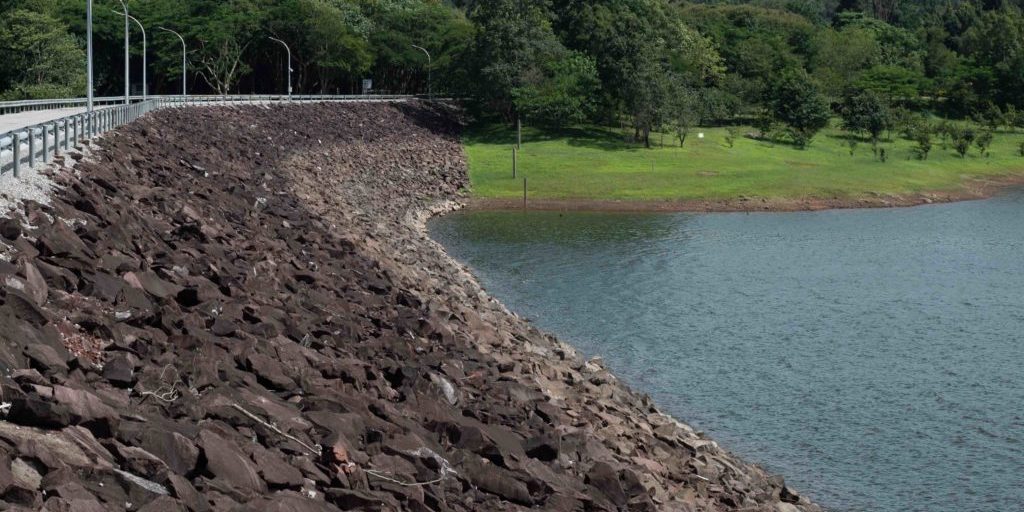 Contact Us
Questions? Text or call 616-283-6434
Stone backfill is used to replace material in an area that was previously excavated. An application of self-compacting pea stone ensures a sturdy, reliably filled space, protecting the structural integrity of your land and property. Stone backfill is ideal for those seeking to fill in an in-ground pool, support a retaining wall, or trenches dug for the purposes of foundation drainage.
There are three steps to our stone backfill process.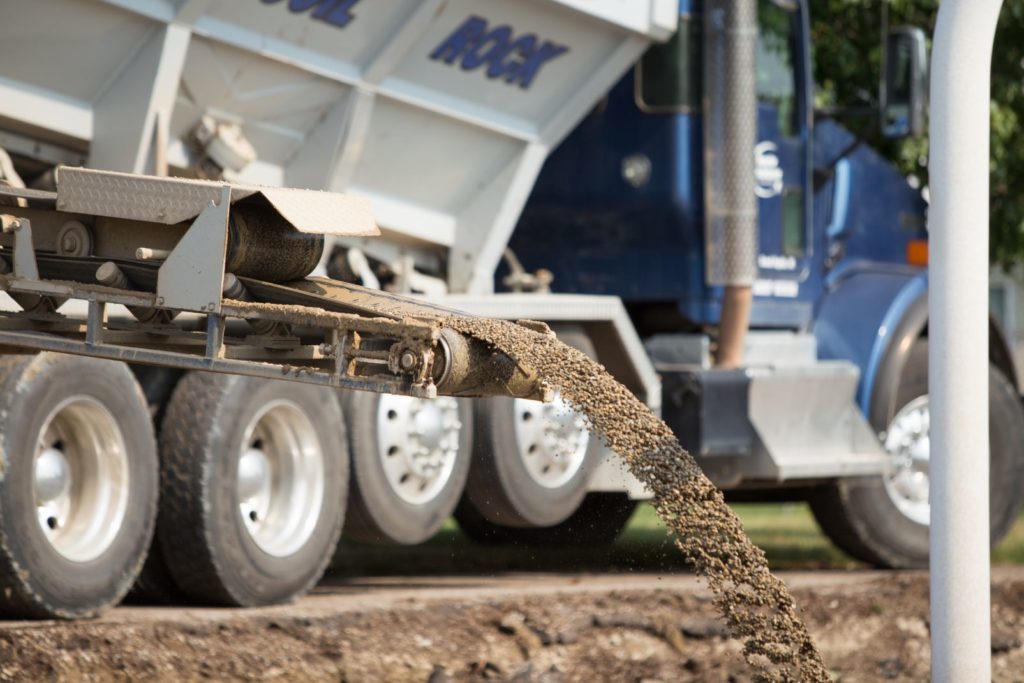 1. Assess the Site
Our crew will assess the site of the pool, trench, foundation, or seawall and/or retaining wall that requires backfill. We will determine how much stone is necessary to properly cover and fill the area.
2. Utilize the Stone Slinger
At Superior, we use stone slinger trucks to make the process of applying stone backfill more efficient. We are able to quickly and precisely spread the stone from up to 90 ft away—this better protects the integrity of your existing property.
3. Compact the Area
Finally, we will manually compact the stone, ensuring even coverage. Compaction is necessary in solidifying the area, providing you with a safe, steady space.
Who Needs Stone Backfill?
Many residential homeowners and commercial property owners can benefit from Superior's services, including:
People with pools: Stone backfill services are a necessity for new pool installation and old pool land restoration. When it comes to new pools, extra land is excavated to allow plumbing to be installed—backfill is needed to fill in afterwards. Filling an old pool is easy with our stone slinger backfill services.
People with seawalls: Stone backfill can repair and stabilize old seawalls and retaining walls. This cost-effective solution can add years onto the lifetime of a seawall, saving you lots in re-installation costs.
Property developers: For those in need of foundation drainage, proper stone backfill with great water filtration is a must. Our peastone backfill is ideal as it is self-compacting.
Benefits of Stone Backfill
There are many reasons why Stone Backfill is the best choice, including: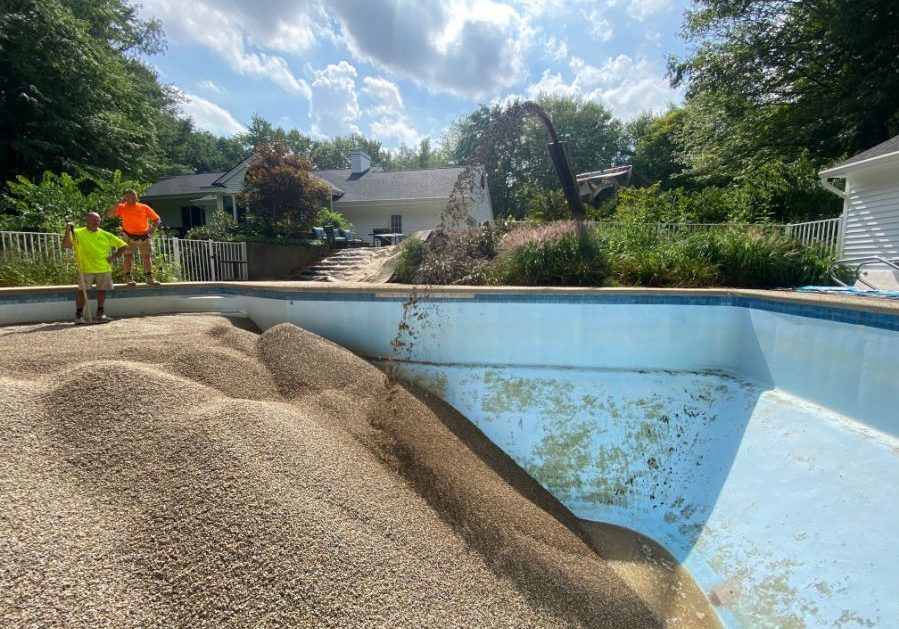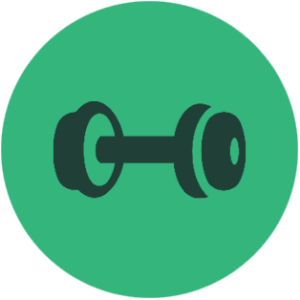 Reliable Reinforcement
Crushed stone backfill protects property by reinforcing previously excavated ground. Due to its low risk for settling, stone protects your project in the long run. For example, if a property developer has installed a foundation drain and surrounded it in only dirt, there is a much higher chance of that drain having issues down the road—stone backfill is always the best choice.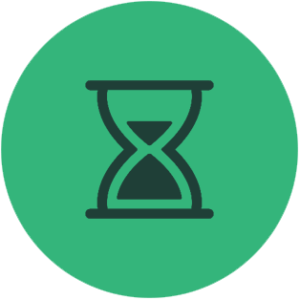 Less Compaction
Stone is the ideal choice for backfill. While some use soil or dirt as backfill, this has a much greater tendency to settle, allowing for depressions to occur over time. Stone backfill is much more sturdy and provides peace of mind that your project won't be compromised down the road.
Repurposed Space
If you had a pool installed years ago, but you're now ready to transform your yard into a pool-free space, Superior is happy to help. Stone backfill enables anyone with existing pools to fill in that area and safely use the space.
Factors that impact the cost of stone backfill include:
Size of space: The larger the area in need of backfill, the more material is required. This will increase the cost. Sloped areas of land may require additional fill to account for the amount that runs off.
Difficulty of installation: Land that is sloped may incur a higher fee due to it being more complicated for our installers.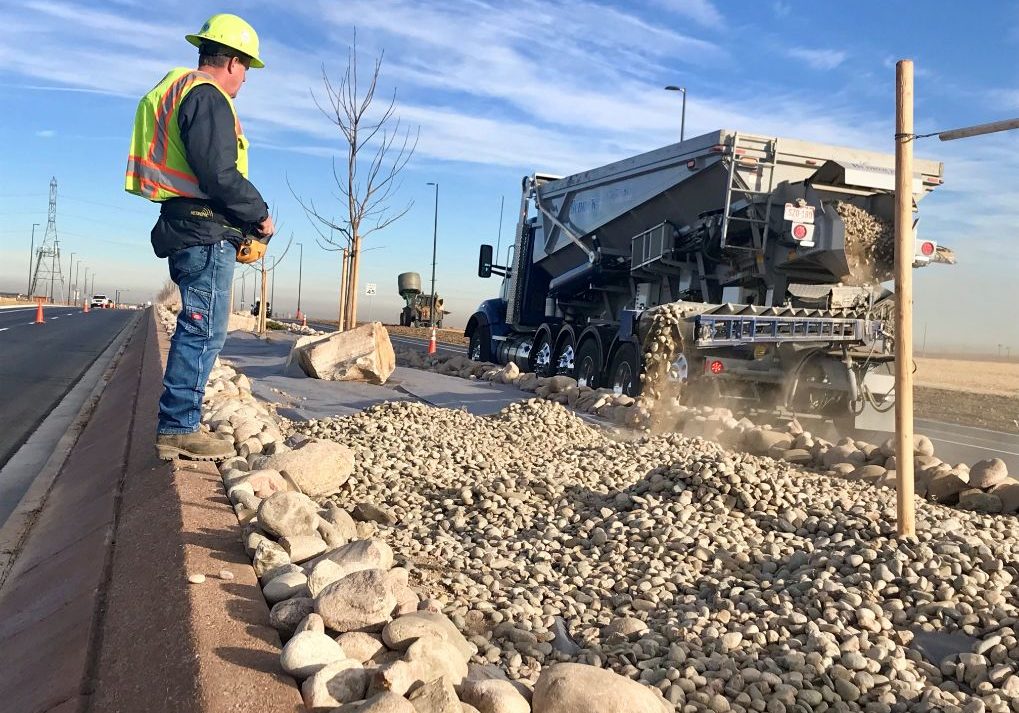 DIY vs. Professional Stone Backfill
Professional stone backfill services ensure your previously excavated land is properly filled and stable.
Improperly filled areas can lead to structural damage. Those interested in DIY stone backfill have a higher chance of dealing with the time and money associated with reparative costs. Superior Groundcover's professional stone backfill services get the job done the right way, the first time. Our stone slinger trucks make installs quick and precise.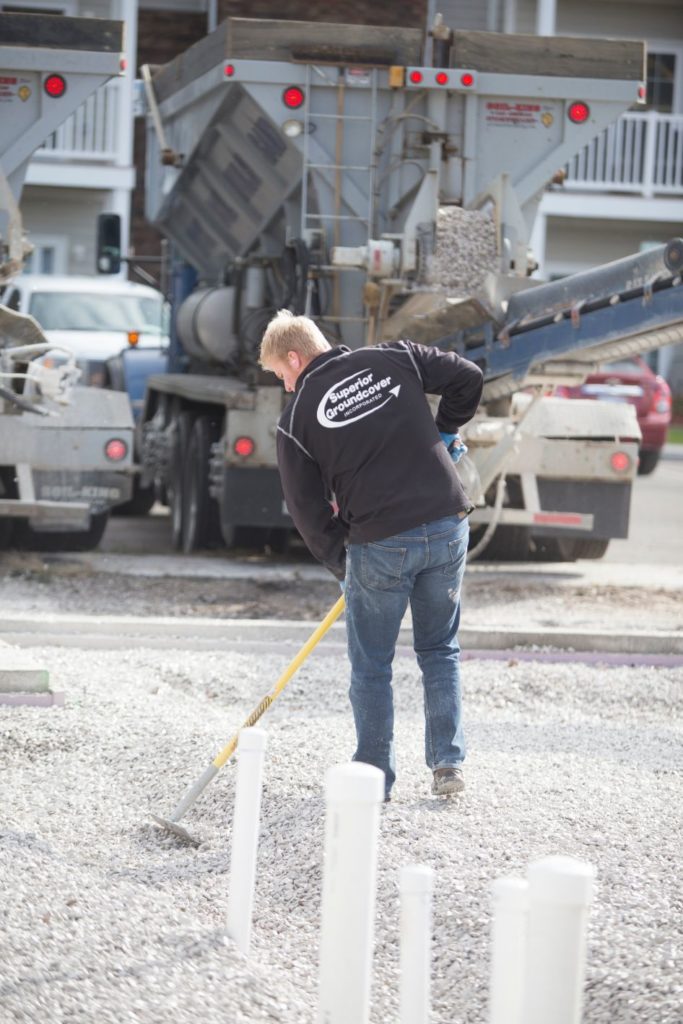 CRUSHED STONE
Local Stone Backfill by Superior Groundcover
Superior Groundcover takes pride in providing structurally sound, aesthetically pleasing properties. Our backfill services protect the necessary drainage systems which keep your home from experiencing water damage, and also can be used to fill in pools, giving you a brand new yard to enjoy.
Get a Free Quote!
We are happy to provide you with a free estimate on your residential or commercial stone backfill service needs. Send us a message today to learn more.
CRUSHED STONE
Frequently Asked Questions (FAQ)
While all methods of backfill can be applicable in some situations, stone backfill is much less likely to settle and shift, ensuring your property maintains its shape and sturdiness.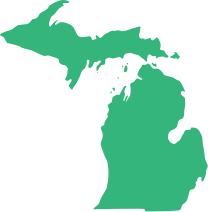 Installation & Delivery Services
Stone Backfill in Michigan
Superior offers stone backfill services to residential and commercial property owners throughout the state of Michigan.
Sorry, we couldn't find any posts. Please try a different search.