Crawl Space Encapsulation
Learn more about crawl space encapsulation here or explore other related services.
Protect Your Structure from Moisture & Mold
Keep your structure strong and inhabitants healthy by reducing moisture with Superior's crawl space encapsulation services.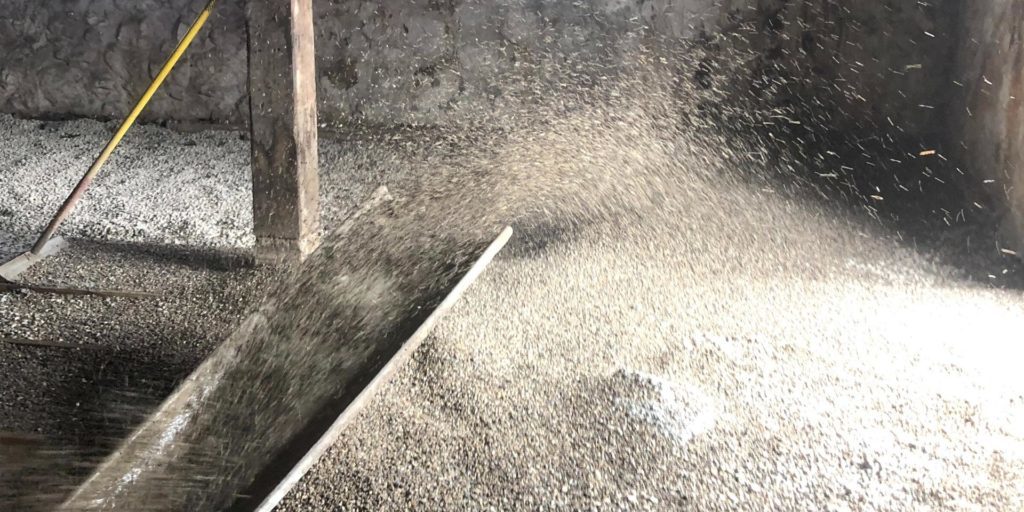 Contact Us
Questions? Text or call 616-283-6434
What Is Crawl Space Encapsulation?
Superior Groundcover's crawl space encapsulation services mitigate the risk of structural issues by reducing moisture to a crawl space area. Crawl space encapsulation keeps harmful mold from growing and ensures lower heating and cooling costs. Superior's crawl space encapsulation services will save you money while extending the life of your structure.
There are five steps to our crawl space encapsulation process.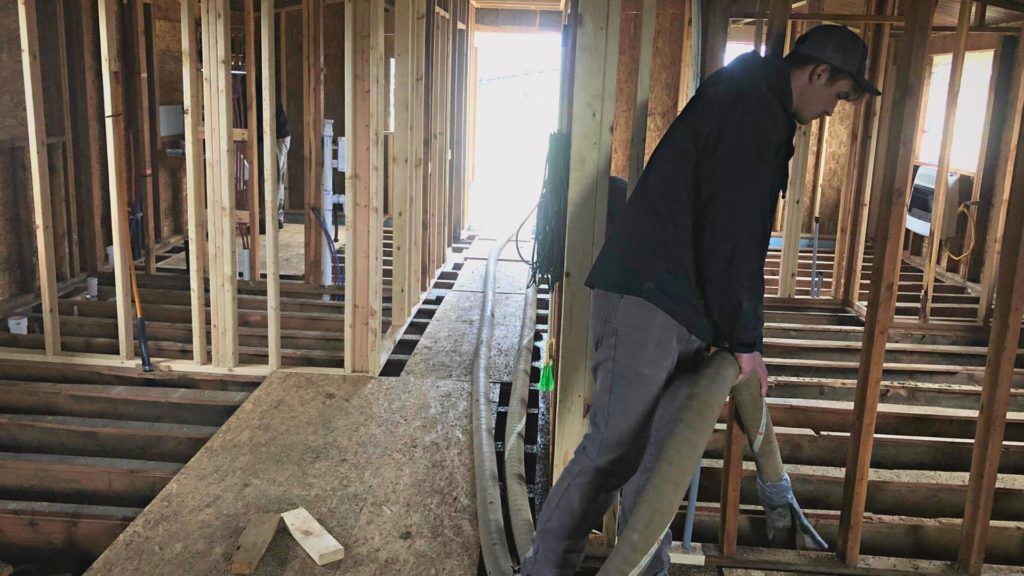 1. Clean the Space & Fix Any Issues
If there is any existing structural or water damage in your crawl space, it will need to be repaired prior to beginning the encapsulation process. Check for and remove any debris, especially anything sharp that could puncture the encapsulation seal.
2. Measure Your Material
An accurate measurement of your surface area (the base and the walls) will determine how much polyethylene plastic is required for the job. Full, effective coverage ensures there is nowhere for moisture to build up underneath the plastic sheeting.
3. Apply the Stone Base
In some cases, the ground of a crawl space may not be flat—if it is full of depressions, a stone base will be spread throughout, providing an even base for the plastic sheeting to properly lie. Our Express Blower® trucks have long, pliable hoses that make installation easy, even in the tight, difficult-to-access crawl space.
4. Seal the Space
By overlapping sheets of the polyethylene plastic, we will meticulously cover the floor and walls of your crawl space—the vents, pipes, and pillars will be wrapped in the crawl space vapor barrier, too. In some cases, sprayable insulation can be applied to help seal any gaping holes or fragmented areas.
5. Regulate Humidity
A key aspect to proper crawl space encapsulation is the regulation of humidity. A dehumidifier will be installed to keep levels from exceeding 50% humidity—no mold here!
Who Needs Crawl Space Encapsulation?
Anyone that owns a building with a crawl space can benefit from Superior's services, including:
Commercial building owners: Water damage can be incredibly destructive to the structural integrity of a building. Don't risk having to temporarily close your business to deal with expensive, time-consuming repairs. Crawl space encapsulation is an easy way to ensure your space is safe for your team and customers to use everyday.
Residential homeowners: As a homeowner, you want to keep your space as healthy and safe as possible. Moisture build-up leads to mold growth, but crawl space encapsulation prevents this from occurring. Protect your family and your property investment by preventing water damage.
Property developers: If you're building a new home, crawl space encapsulation is a must. Not only are you ensuring future residents are safe from potential structural issues, but you can also market your space as completely protected from moisture-related issues.
Benefits of Crawl Space Encapsulation
There are many reasons why crawl space encapsulation is the best choice, including: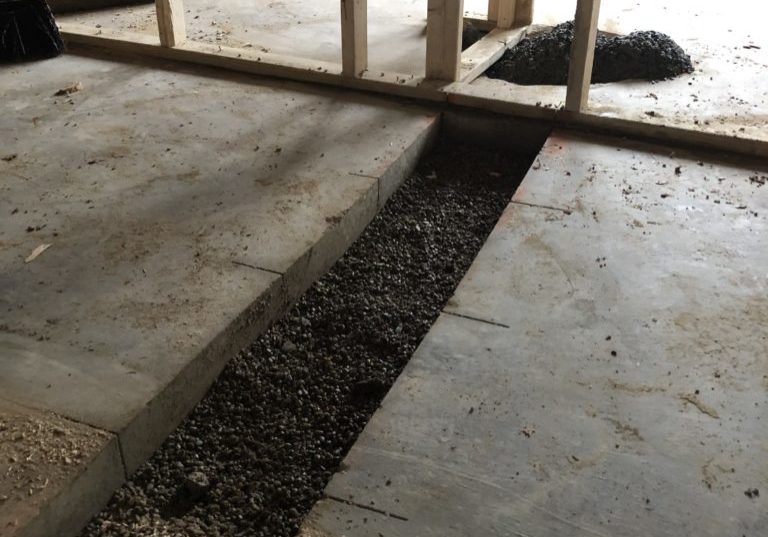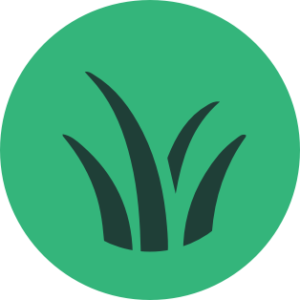 Durability
The thick polyethylene plastic sheeting we use for crawl space encapsulation ensures your space is protected from any moisture-related issues, as well as irritating and damaging pests. There is no better way to guarantee the long-term durability of your structure than with crawl space encapsulation.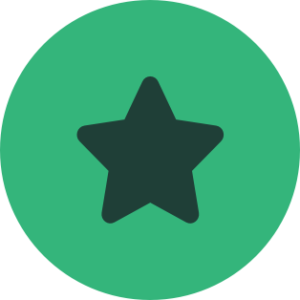 Quality
We are experts in crawl space encapsulation and deliver impeccable installation as if we were in our own homes. When it comes to crawl space encapsulation installation, Superior is professional, fast, and dedicated to protecting your home or business.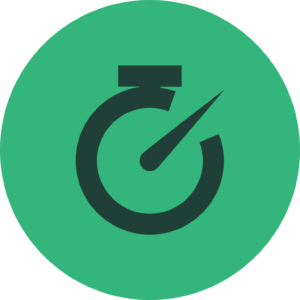 Efficiency
We believe in making your space safer while also saving you money. Our crawl space encapsulation services result in a reduced energy bill by preventing leakages.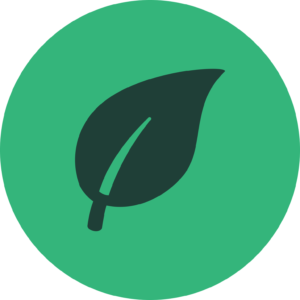 Safety
Crawl space encapsulation protects your home or business from structural damages, and it also ensures those inside are safer. Air quality is greatly improved by crawl space encapsulation, as there is no mold or mildew circulating throughout.
Cost of Crawl Space Encapsulation
The factors that impact the cost of crawl space encapsulation include:
Condition of existing space: If your current crawl space has existing water damage, additional reparative work may need to be done before the space can be properly sealed. Whether Superior takes on this work or an outside contractor does, it will incur additional fees.
Size of crawl space: The surface area requiring covering will determine how much sheeting is necessary, impacting the cost of the crawl space encapsulation.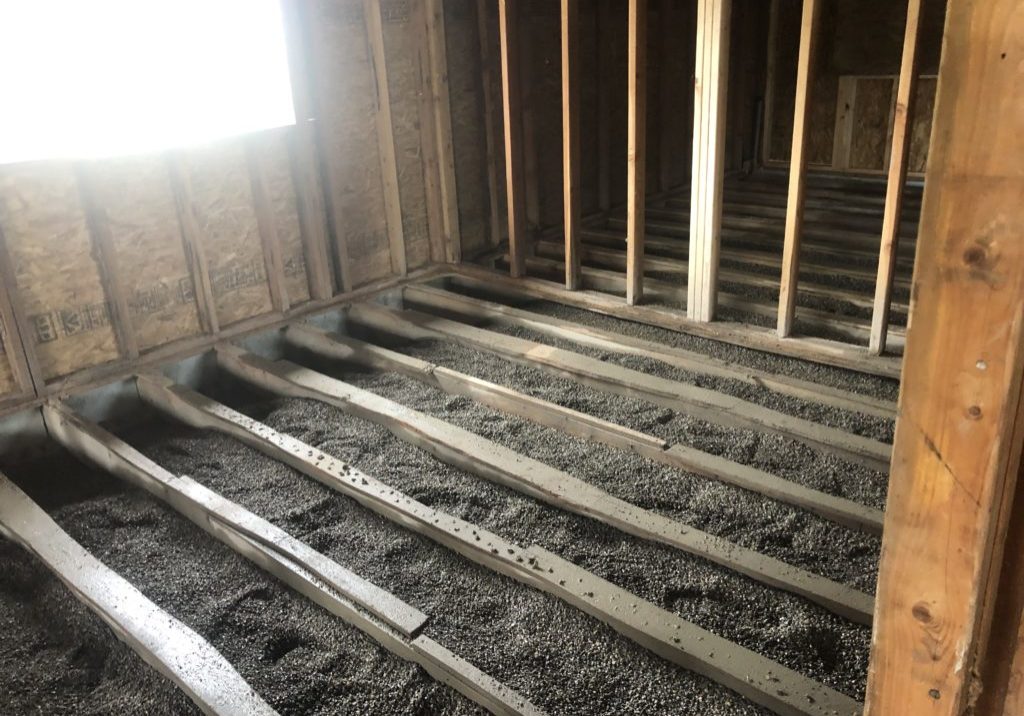 DIY vs. Professional Crawl Space Encapsulation
Professional crawl space encapsulation ensures there is zero chance of moisture formation.
You may be tempted to try and seal your crawl space on your own, and we implore you: don't! The long-term potential risks of an improper crawl space encapsulation far outweigh the short-term money saved by not hiring a professional. Crawl space encapsulation needs to be done right the first time to avoid extremely expensive structural problems.
When Superior Groundcover is brought in to encapsulate a crawl space, we can ensure that it is fully prepped and effectively sealed, allowing no amount of moisture to penetrate the seal. Don't risk experiencing structural damages or mold buildup as a result of poorly executed DIY crawl space encapsulation.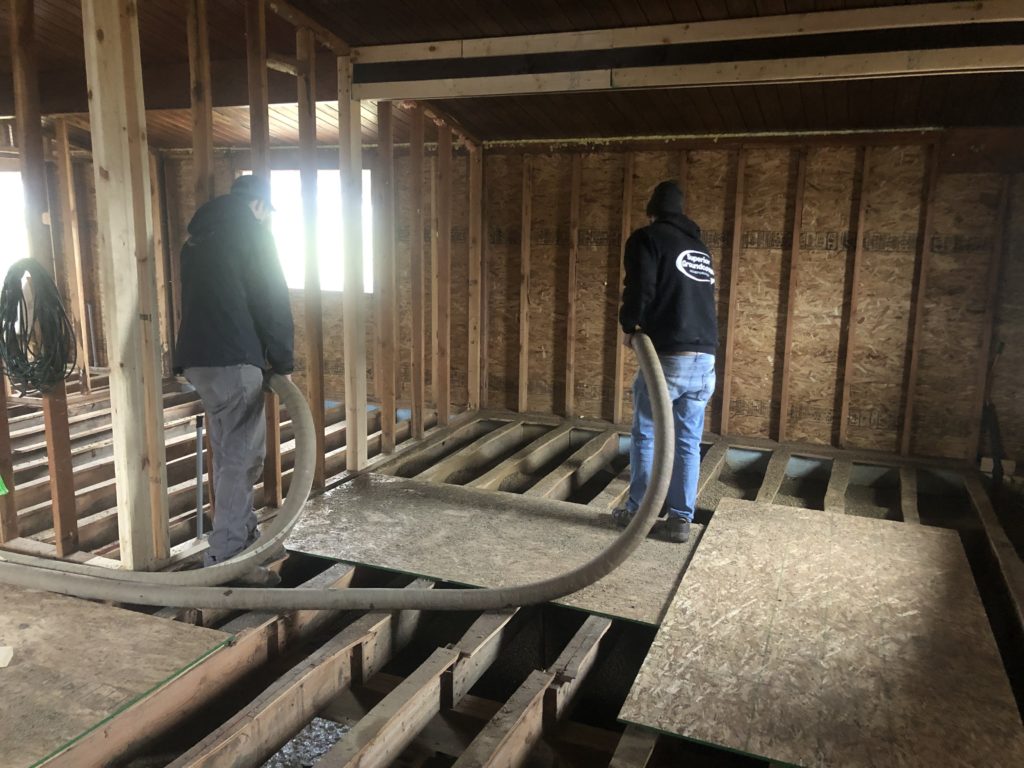 CRUSHED STONE
Local Crawl Space Encapsulation by Superior Groundcover
At Superior, we understand how important it is to know the structure of your home or property is dependable and long-lasting. With our crawl space encapsulation, you can have peace of mind knowing your property is safe from water damage or pest damage for at least 20 years. Save money in utility bills, keep your building safe from moisture, and keep those inside healthy with Superior's crawl space encapsulation.
Get a Free Quote!
We are happy to provide you with a free estimate on your residential or commercial crawl space encapsulation. Send us a message today to learn more.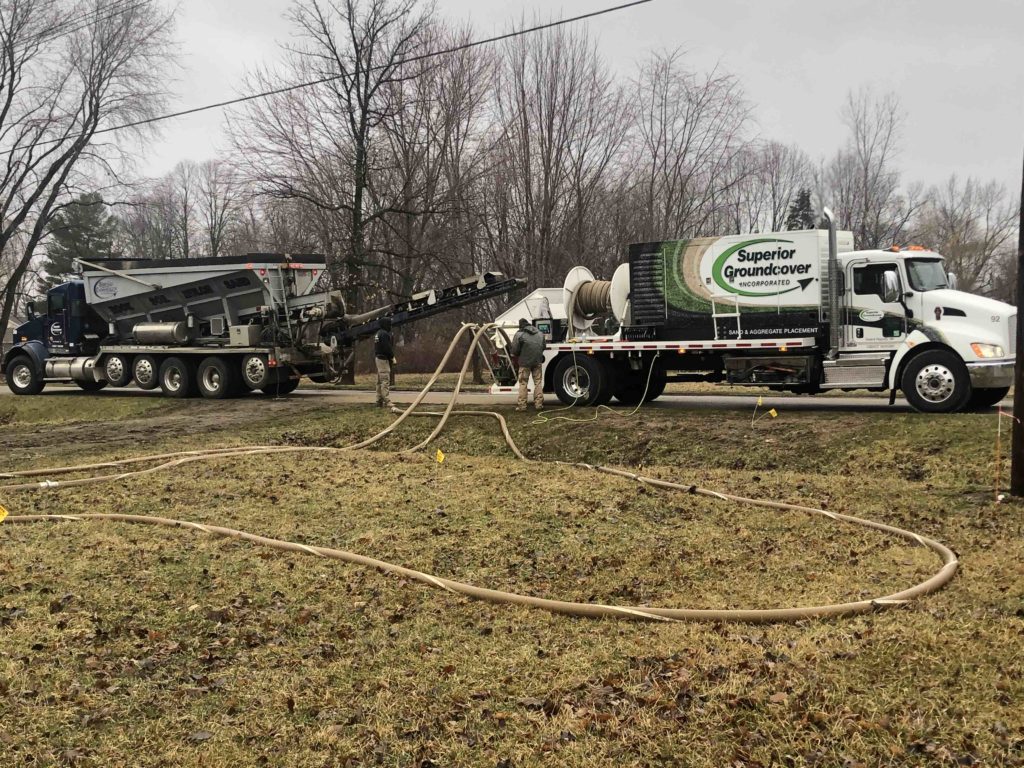 CRUSHED STONE
Frequently Asked Questions (FAQ)
No. Crawl space encapsulation does not prevent water from entering a space. Proper drainage is important to have in place prior to the area being encapsulated.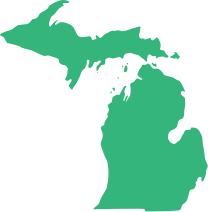 Installation & Delivery Services
Michigan Crawl Space Encapsulation
Superior offers impeccable crawl space encapsulation to residential and commercial buildings throughout the state of Michigan.
Sorry, we couldn't find any posts. Please try a different search.