Crushed Concrete Driveways
Learn more about our crushed concrete driveway services.
Get a Cost-Effective, Durable Driveway
Improve your home or business with an affordable, sustainably sourced, long-lasting driveway with no chance of cracks or expensive repairs!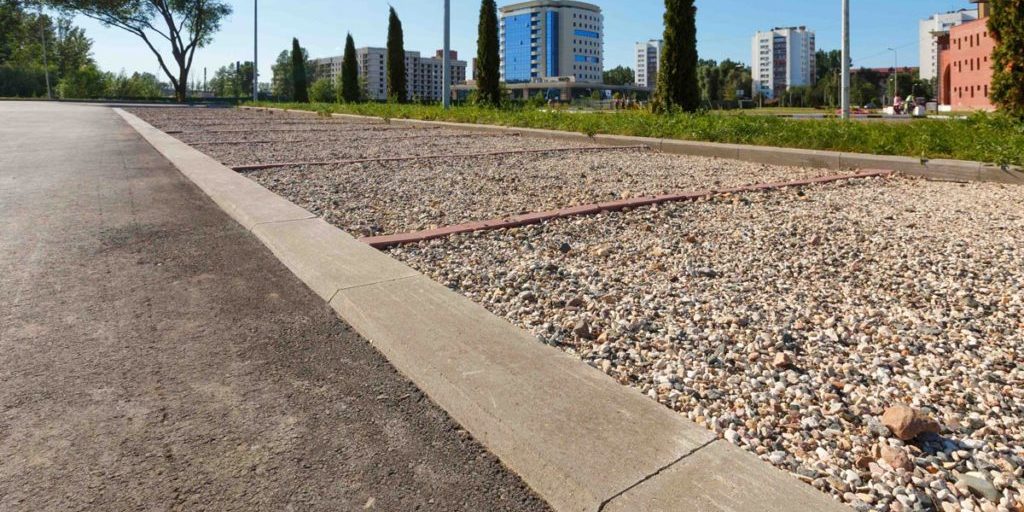 Contact Us
Questions? Text or call 616-283-6434
What Are Crushed Concrete Driveways?
Crushed concrete driveways are made of recycled concrete aggregate.
How Crushed Concrete Driveways Work
There are four steps to our crushed concrete driveway process.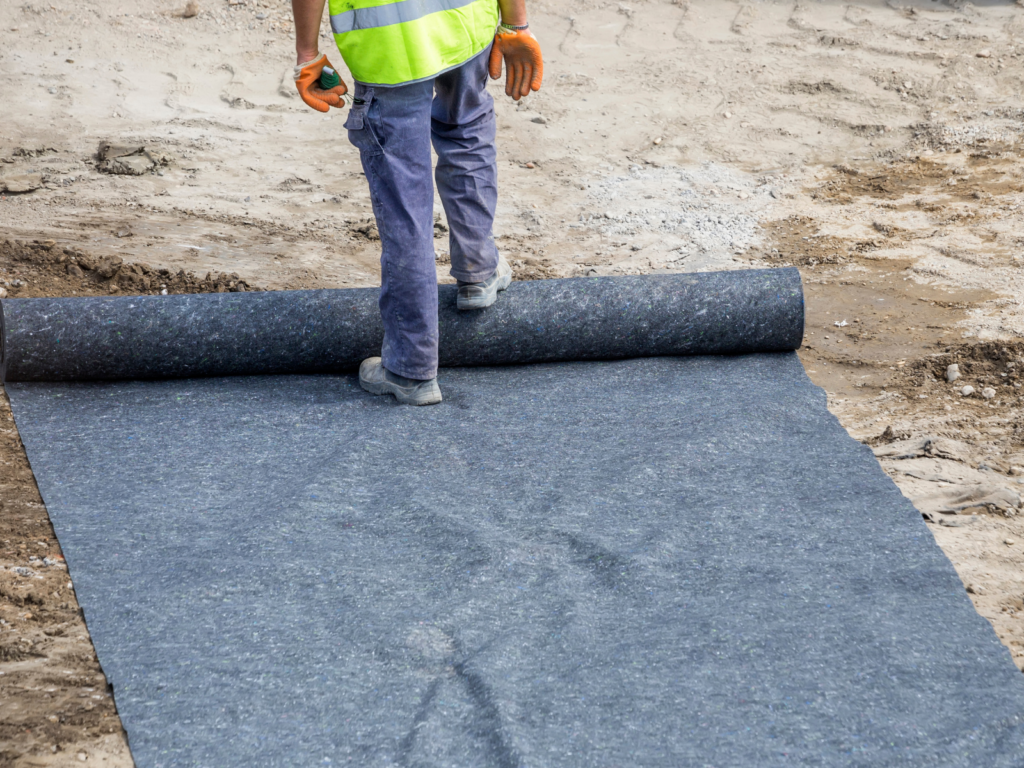 1. Excavate the Area
The section of land to be used as your driveway will need to be dug out and flattened—an uneven space will lead to depressions or mounds of crushed concrete.
2. Install Geotextile Material (If Needed)
Prior to spreading the crushed concrete, a thick geotextile layer may need to be installed in the trenched driveway. This extra step can prevent weeds from penetrating your crushed concrete driveway.
3. Spread the Aggregate
Next, we will use our stone slinger trucks to disperse the crushed concrete. Our trucks allow for a quick and precise application.
4. Compact & Rake
Finally, we will compact the aggregate, ensuring it is in place, while raking it to achieve an even coverage.
Who Needs Crushed Concrete Driveways?
People who can benefit from crushed concrete driveways include:
Residential home owners: A crushed concrete driveway is a simple way to improve your property value and ensure you have a long-lasting driveway for many years to come.
Commercial building owners: For more rural businesses, crushed concrete is an affordable option for installing a durable driveway.
Property developers: Keep costs down and increase your project's recyclability with crushed concrete driveways.
Benefits of Crushed Concrete Driveways
There are many reasons why crushed concrete driveways are the best choice, including: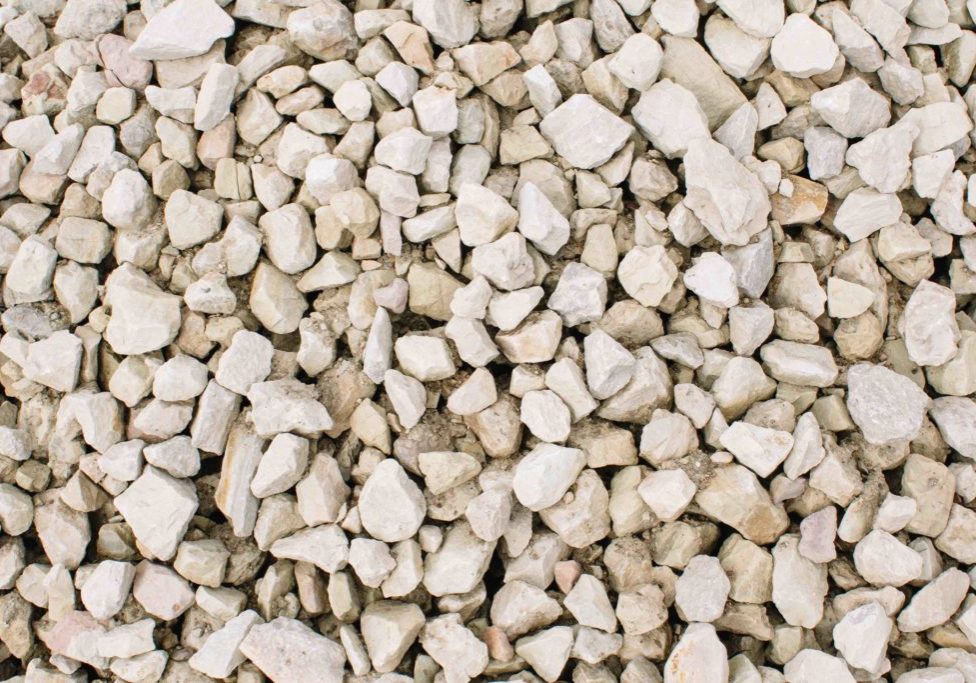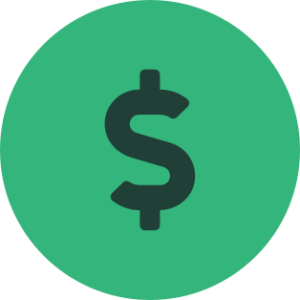 Affordability
For those on a budget seeking an effective driveway, crushed concrete is your best option. Unlike with paved driveways, which require more equipment for a more extensive installation, our concrete driveways primarily use our stone slinger trucks to get the job done quickly and efficiently.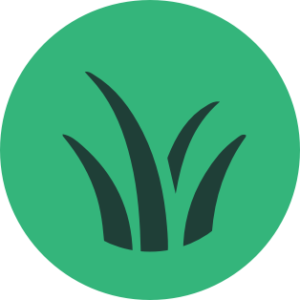 Durability
This loose-form concrete material is ideal for Michiganders. The dramatic season changes our state experiences come with serious temperature fluctuations. This causes swelling and contracting in paved driveways, sometimes leading to serious cracks. Crushed concrete driveways do not have this issue.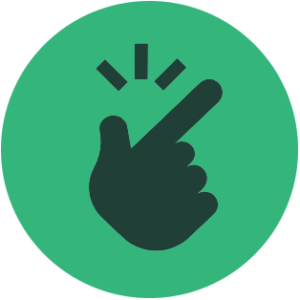 Simplicity
Crushed concrete provides a rustic, simplistic aesthetic for a driveway. The upkeep on this type of driveway is simple, too. A crushed concrete driveway will be as durable as it was on its first day more than 50 years down the line.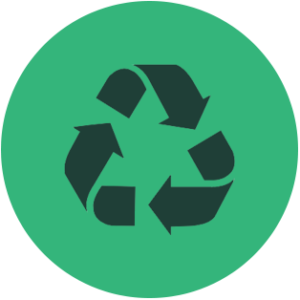 Recyclability
If sustainability is important to you, a crushed concrete driveway is a great option. The material for our crushed concrete driveways is recycled from previous concrete structures, reducing the need for new materials and lowering the price point. Crushed concrete driveways are significantly lower than what you'll find with paved asphalt driveways.
Cost of Crushed Concrete Driveways
Factors that impact the cost of crushed concrete driveways include:
Size of area: The larger the driveway, the more material is needed. This will incur a larger price.
Condition of site: The site excavation can impact the cost if there is substantial work that needs to be done to smooth out the area.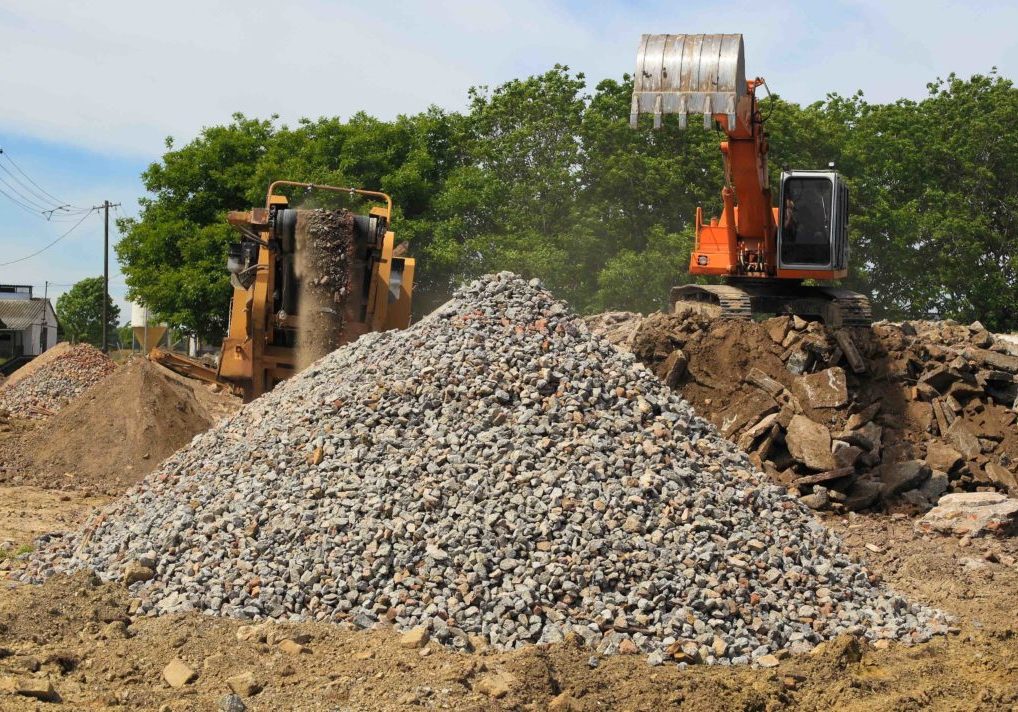 DIY vs. Professional Crushed Concrete Driveways
A professional crushed concrete driveway ensures you are receiving even coverage and minimizes potentially expensive issues.
When you use a professional company like Superior Groundcover for crushed concrete driveway installation, you are mitigating potential errors like improper excavation, which can lead to an uneven surface. We can both supply the concrete and easily install it—sit back, relax, and enjoy your new driveway in no time.
CRUSHED STONE
Local Crushed Concrete Driveways by Superior Groundcover
Superior Groundcover is passionate about improving homes and commercial properties all over Michigan. We understand the importance of getting a job done right the first time, and strive for customer satisfaction in every step of the process.
Get a Free Quote!
We are happy to provide you with a free estimate on your residential or commercial crushed concrete driveway installation. Send us a message today to learn more.
CRUSHED STONE
Frequently Asked Questions (FAQ)
To determine how many cubic yards of crushed concrete is needed for your driveway, we follow a simple formula: length in feet x width in feet x height in feet / 27. This tells us how many cubic yards of crushed concrete is needed to evenly and effectively form your driveway.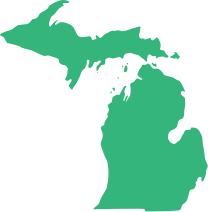 Installation & Delivery Services
Crushed Concrete Driveways in Michigan
Superior offers crushed concrete driveway installation throughout the state of Michigan.
Sorry, we couldn't find any posts. Please try a different search.