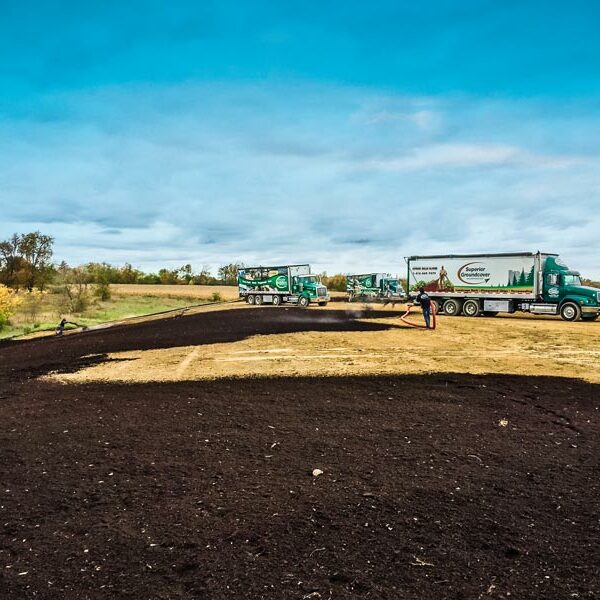 vegetation establishment
Compost & Seed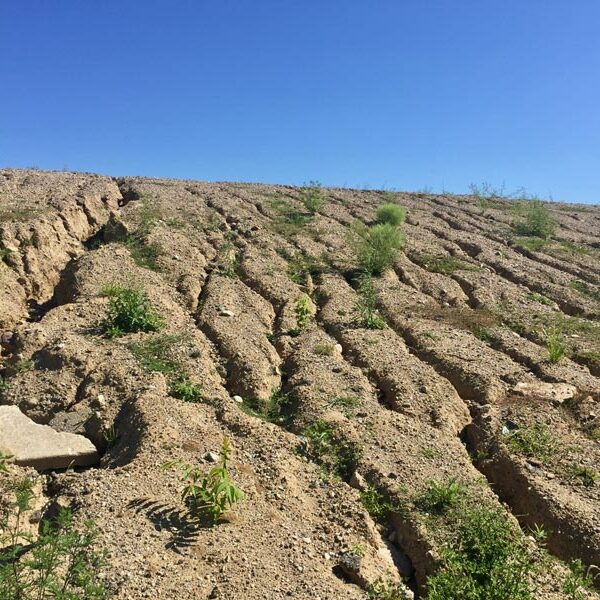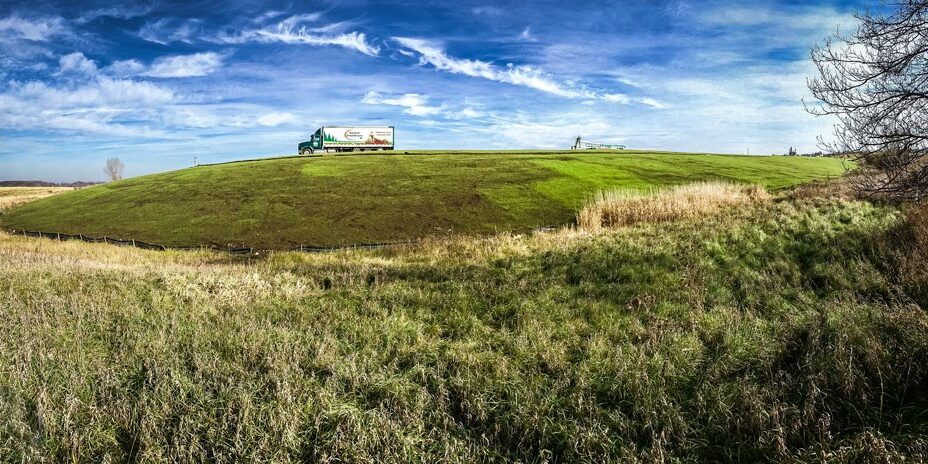 Superior's erosion control solutions outperform traditional straw blankets, straw matting, silt fence, and other traditional erosion control methods. Compost offers natural erosion control and protection, adds organic matter directly to the soil, offers superior water infiltration, and increases aeration in any soil type. Be sure to check out all of our erosion control solutions!
erosion control
Filter Soxx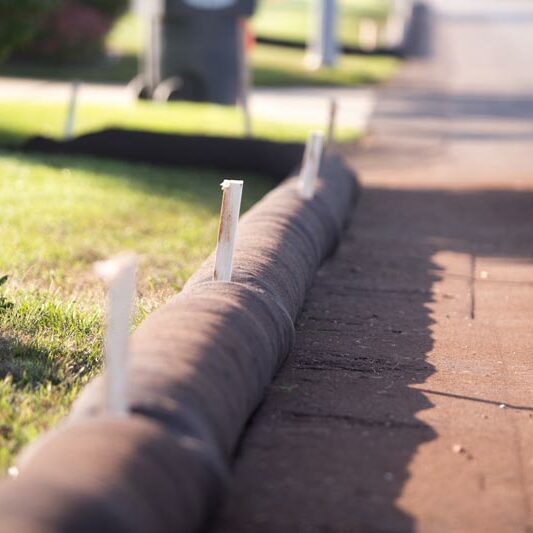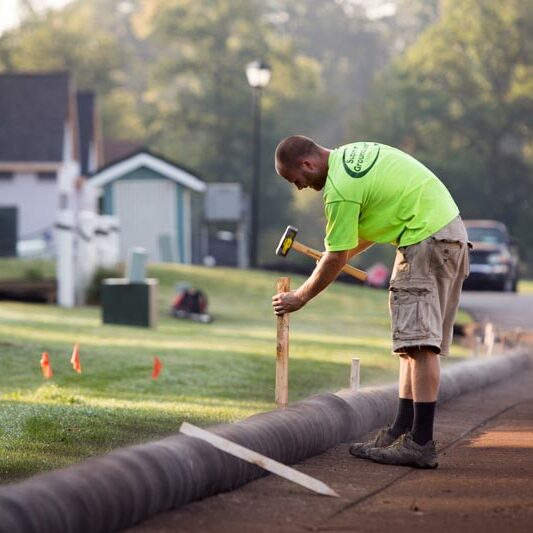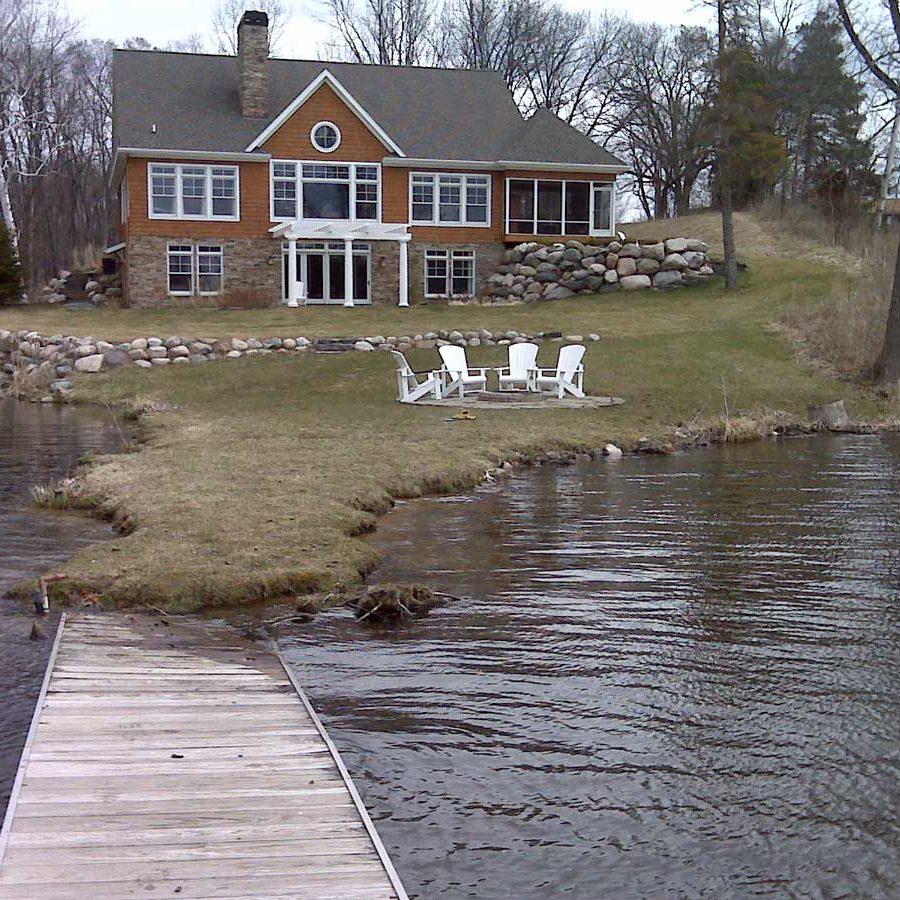 stabilization
Streambank & Shoreline Solutions
We repair stream banks and shorelines the natural way. Our shoreline erosion control system uses compost filter socks, which are organic, vegetated, quickly installed, and require no heavy equipment or excavation for installation. This system allows vegetation to grow from the inside out to create a natural anchor between the bank and the stabilization system. This system is also completely customizable, and many vegetation options are available to meet your needs.
Applications:
Creek, stream, and riparian bank stabilization
Pond and lake shoreline stabilization
Sediment and stormwater retention/detention pond bank slope stabilization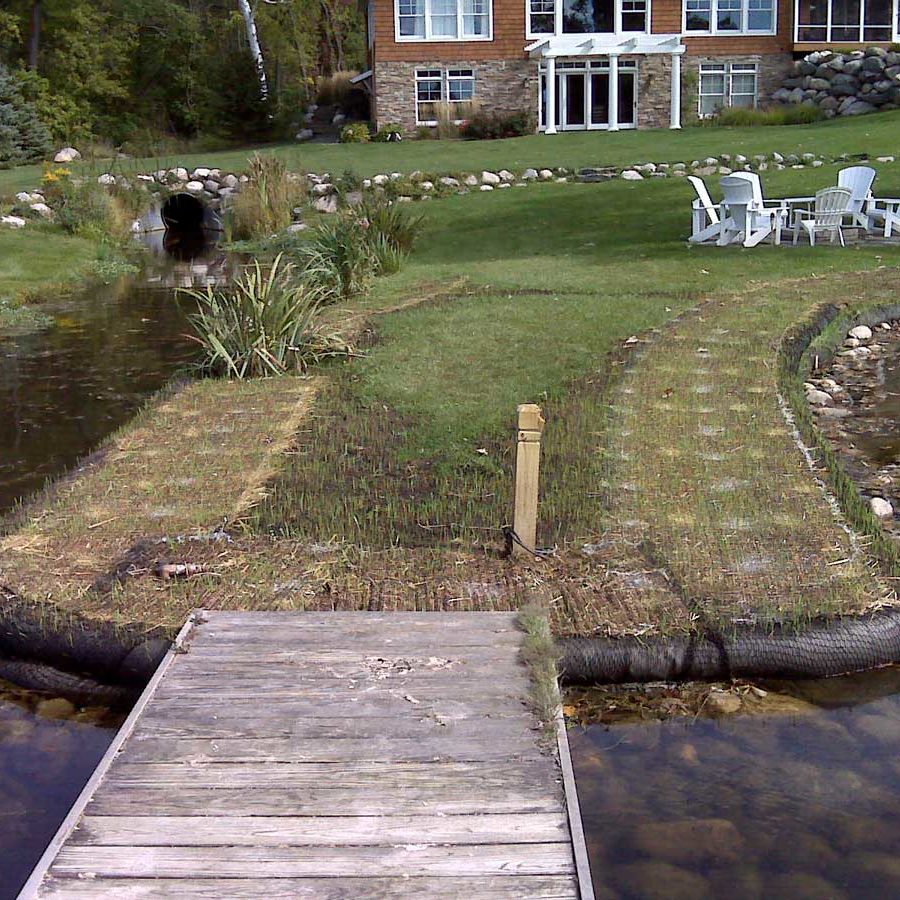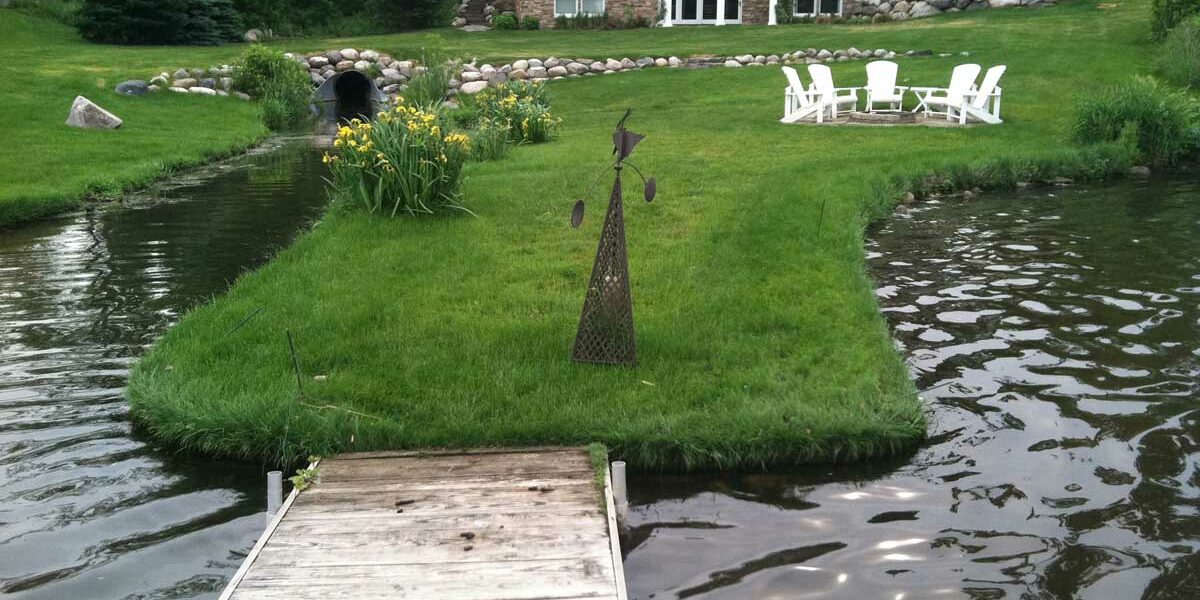 Grand Rapids
10588 Linden Drive NW
Grand Rapids, MI, 49534
(616) 669-7479
Detroit
30954 Industrial Drive
Livonia, MI, 48150
(616) 669-7479
Questions? Text us at (616) 283-6434