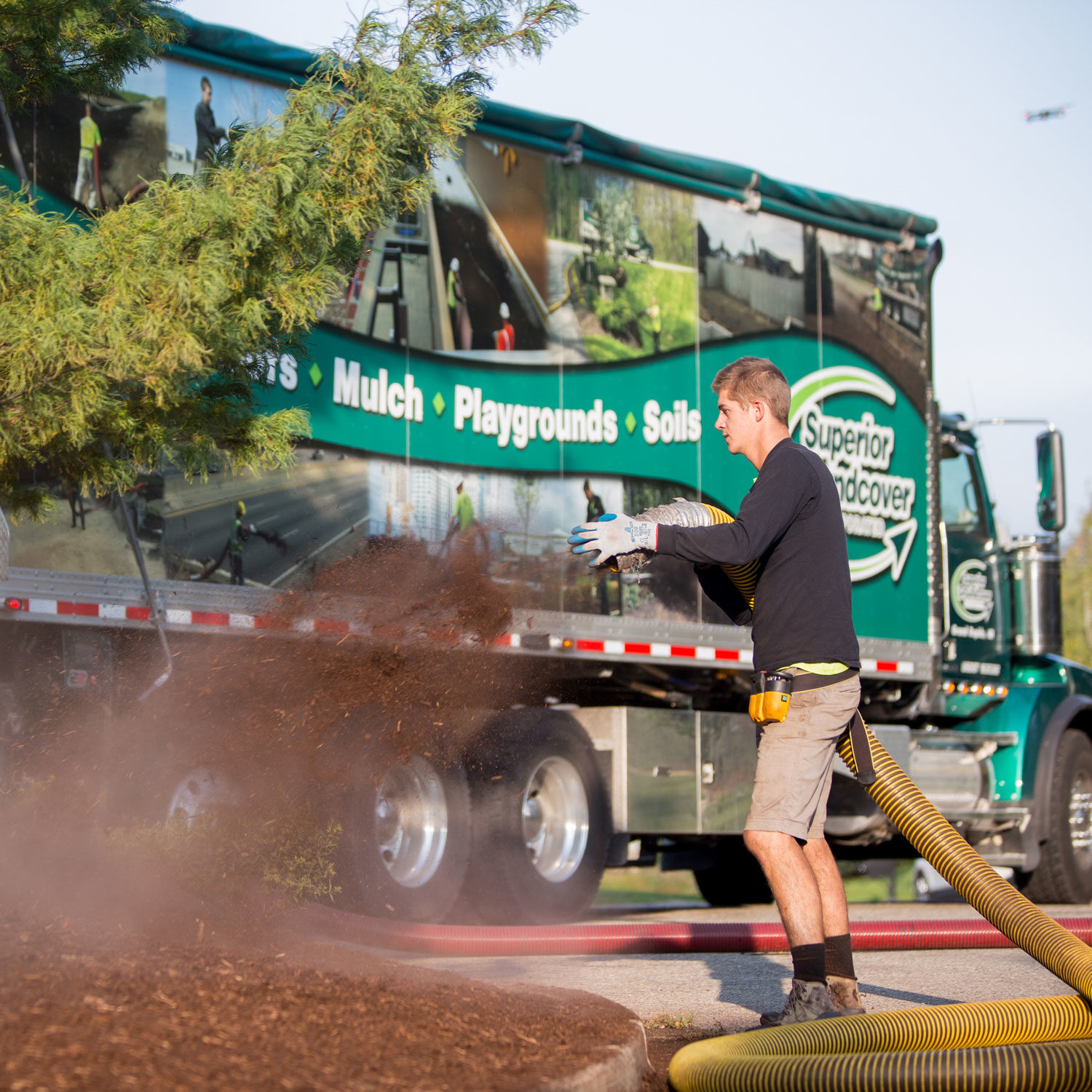 bulk landscape media
Bark & Mulch
Superior's fleet of Express Blower® trucks gives us the ability to install thousands of cubic yards of material each day. We focus on efficiency, precision, and attention to detail at each site. Save huge amounts of time, free up employees, and equipment, gain more customers, and realize profits by teaming up with Superior!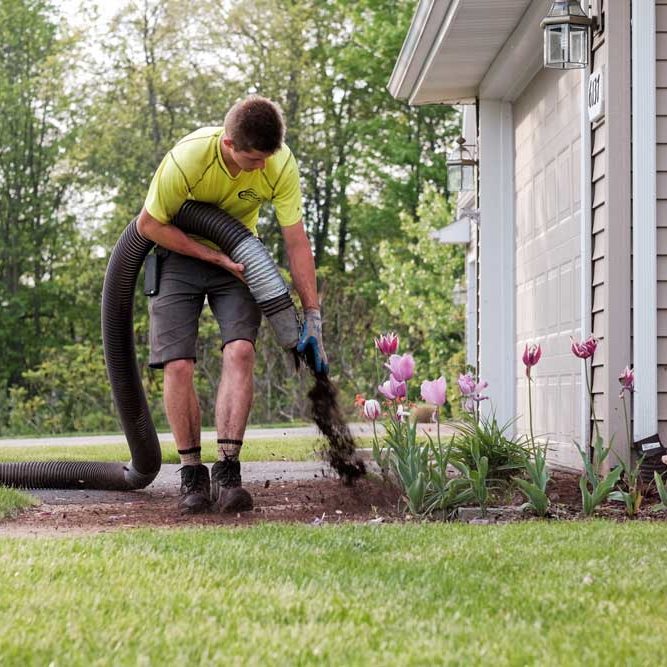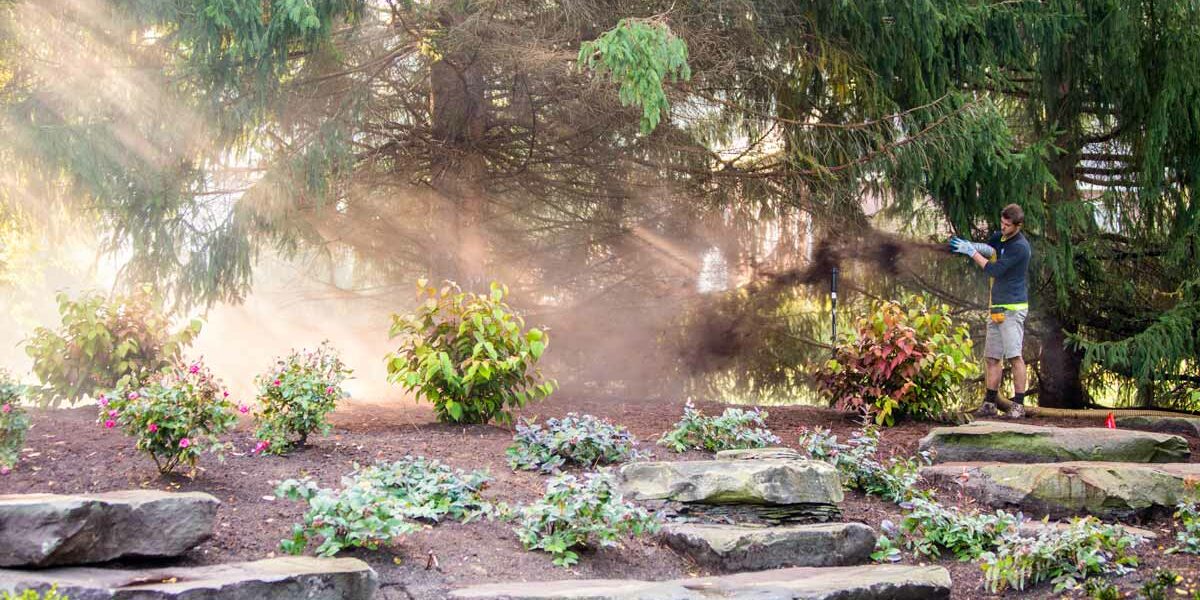 Superior installs a wide variety of materials for our landscape customers, including hardwood bark, colored mulch, pine bark, compost, decorative stone, beach sand, and more.
landscape applications
Slinger / Conveyor
Services
Superior Groundcover's slinger fleet allows us to quickly install various types of aggregate, sand, and soil with precision up to 70 feet from the truck.
• Retaining Wall Backfill
• Landscape Beds
• Lawn Fill
• Erosion Control
• Roadside Fill
• Beaches
• Sports Field Topdress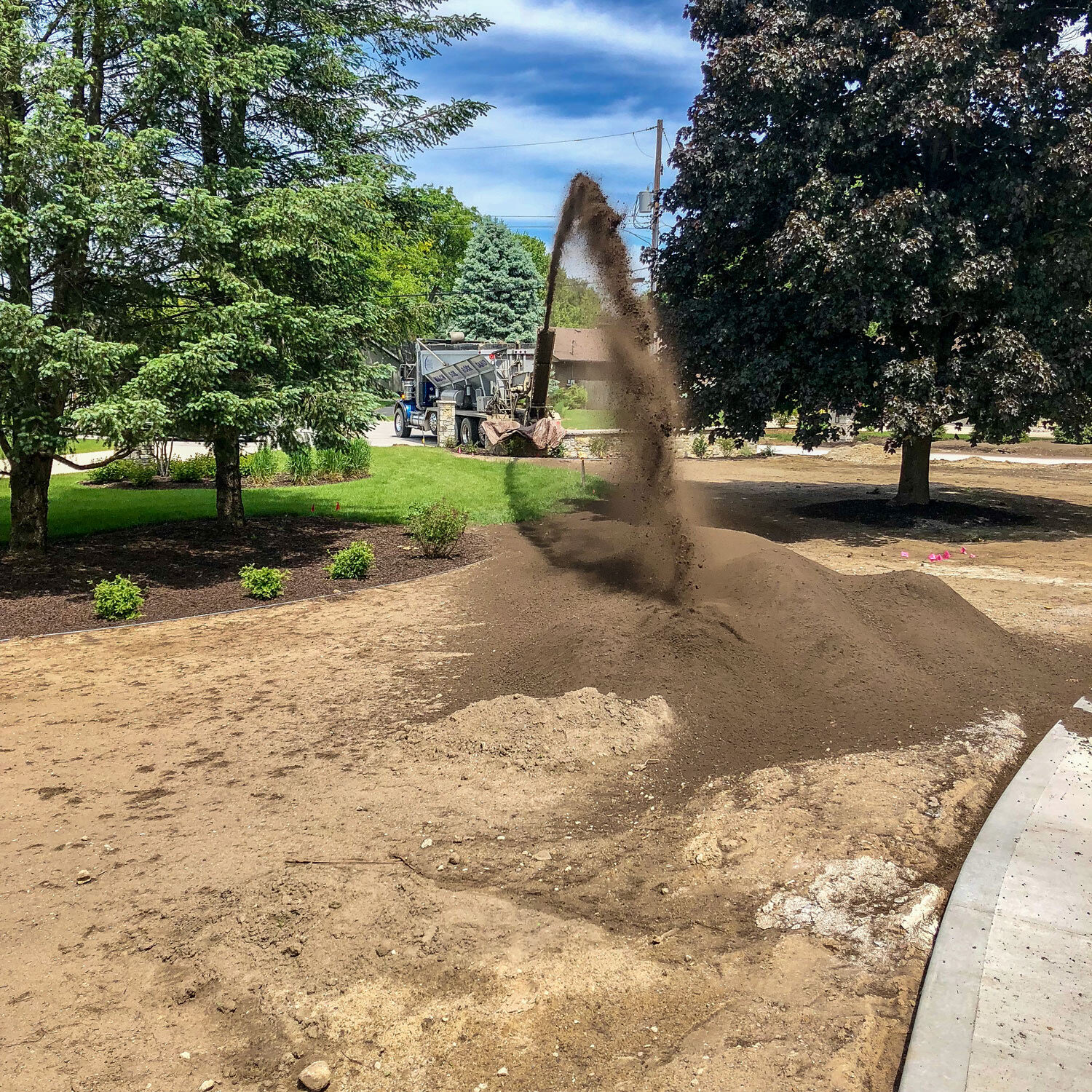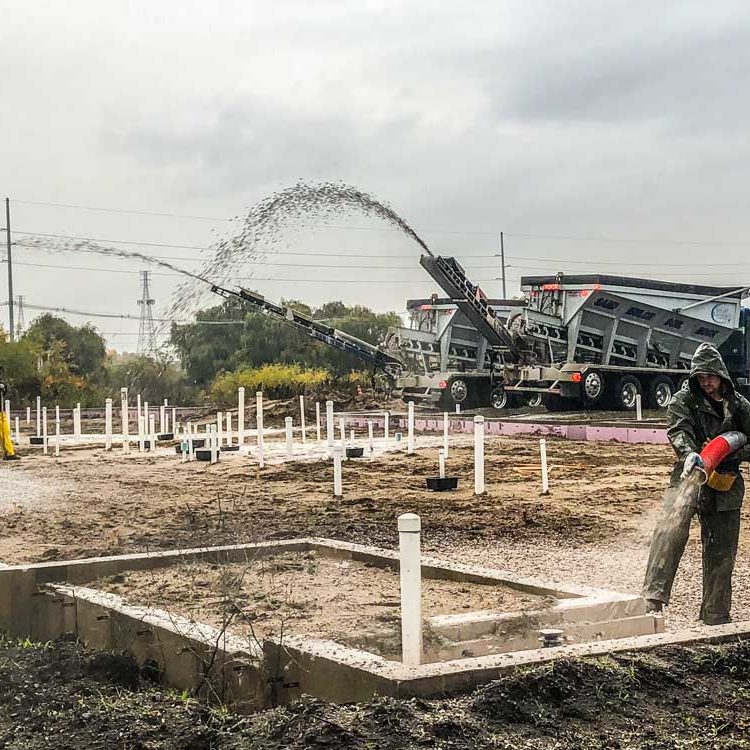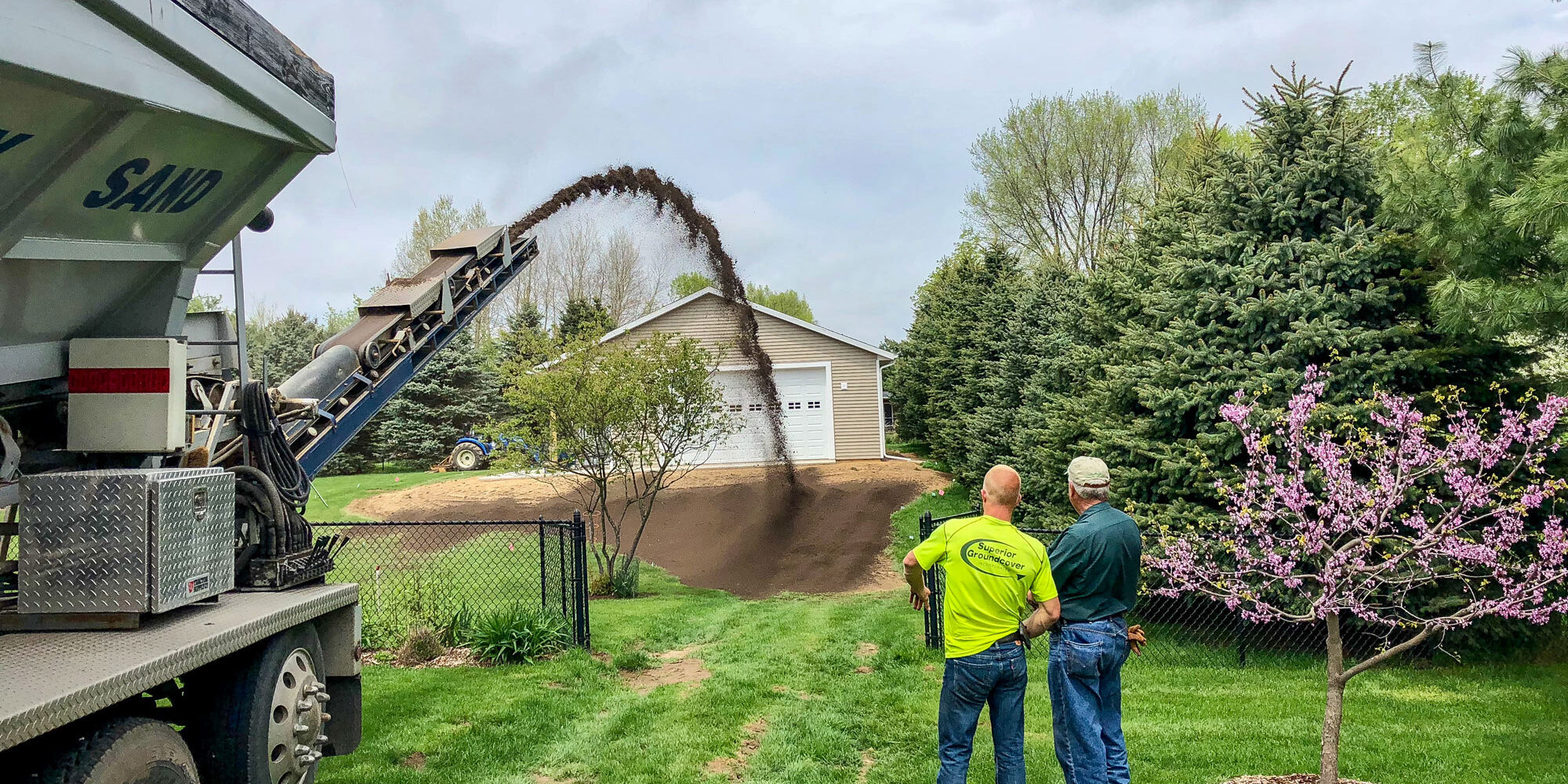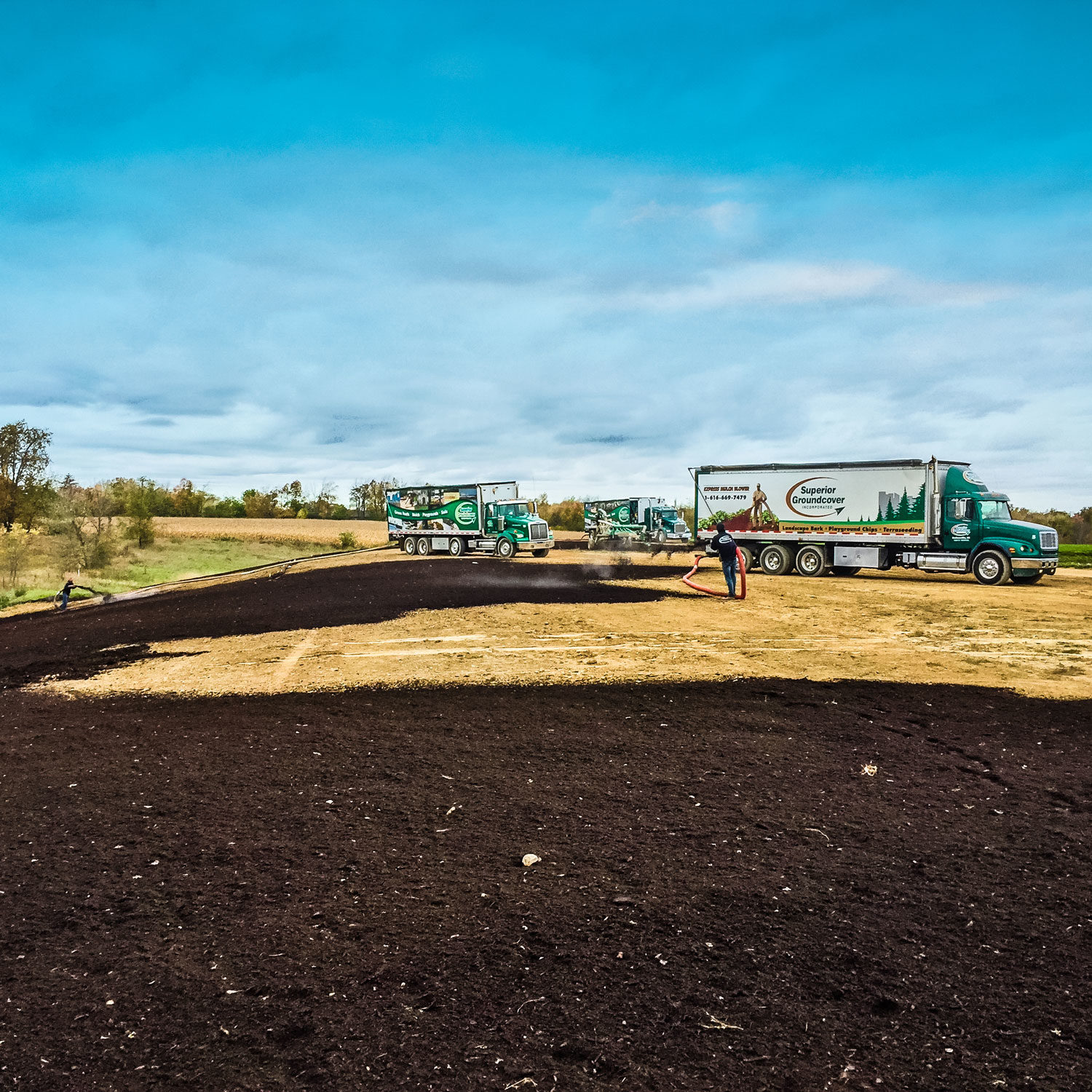 erosion control
Compost & Seed
Superior's Compost Erosion Control Blanket combines nutrient rich compost mixed with high quality seed to create the perfect environment for quick vegetation establishment and slope stabilization.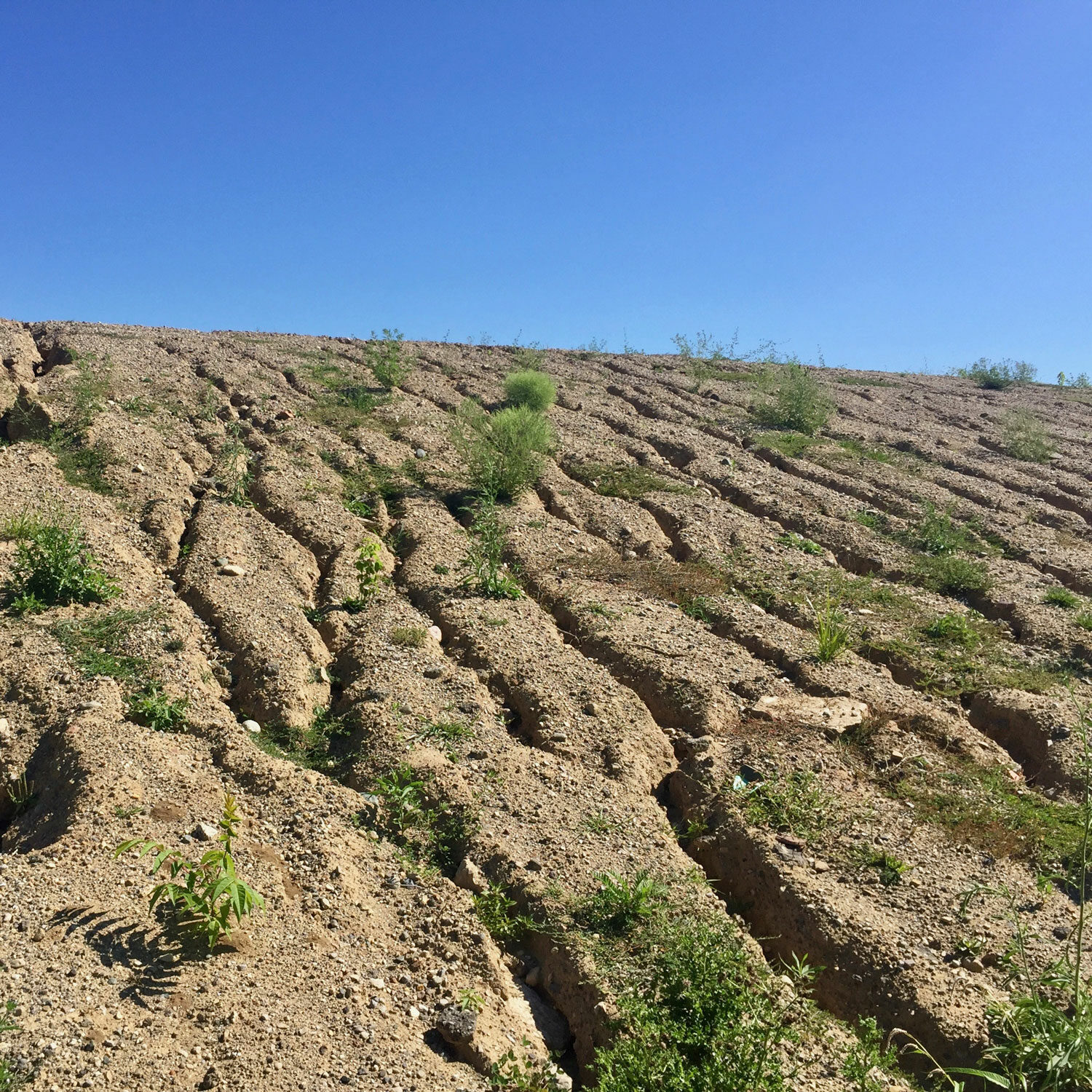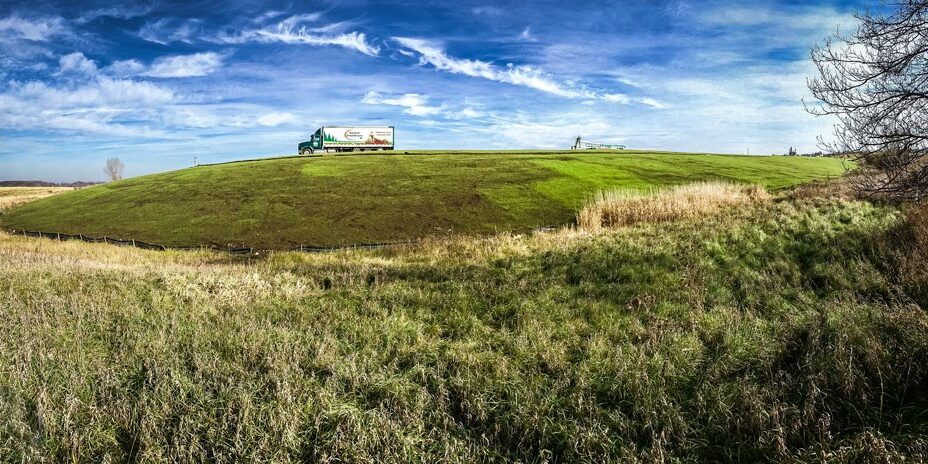 Questions? Text us at (616) 283-6434