Hydroseed
Residential and commercial hydroseeding for West Michigan.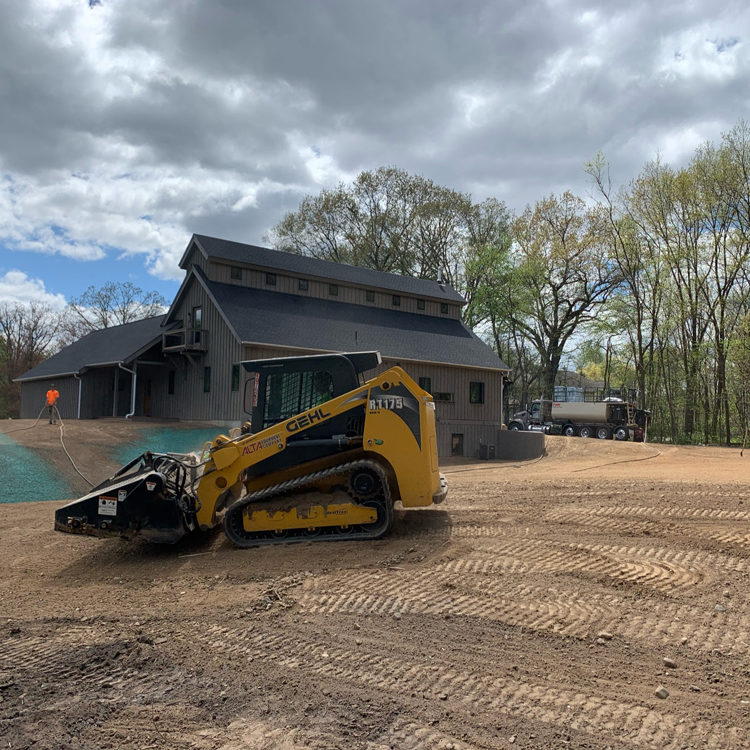 commercial + residential
Site Preparation
Proper soil and grading are necessary for premium turf establishment. Superior's crew creates perfect growing environments each day using our state of the art equipment.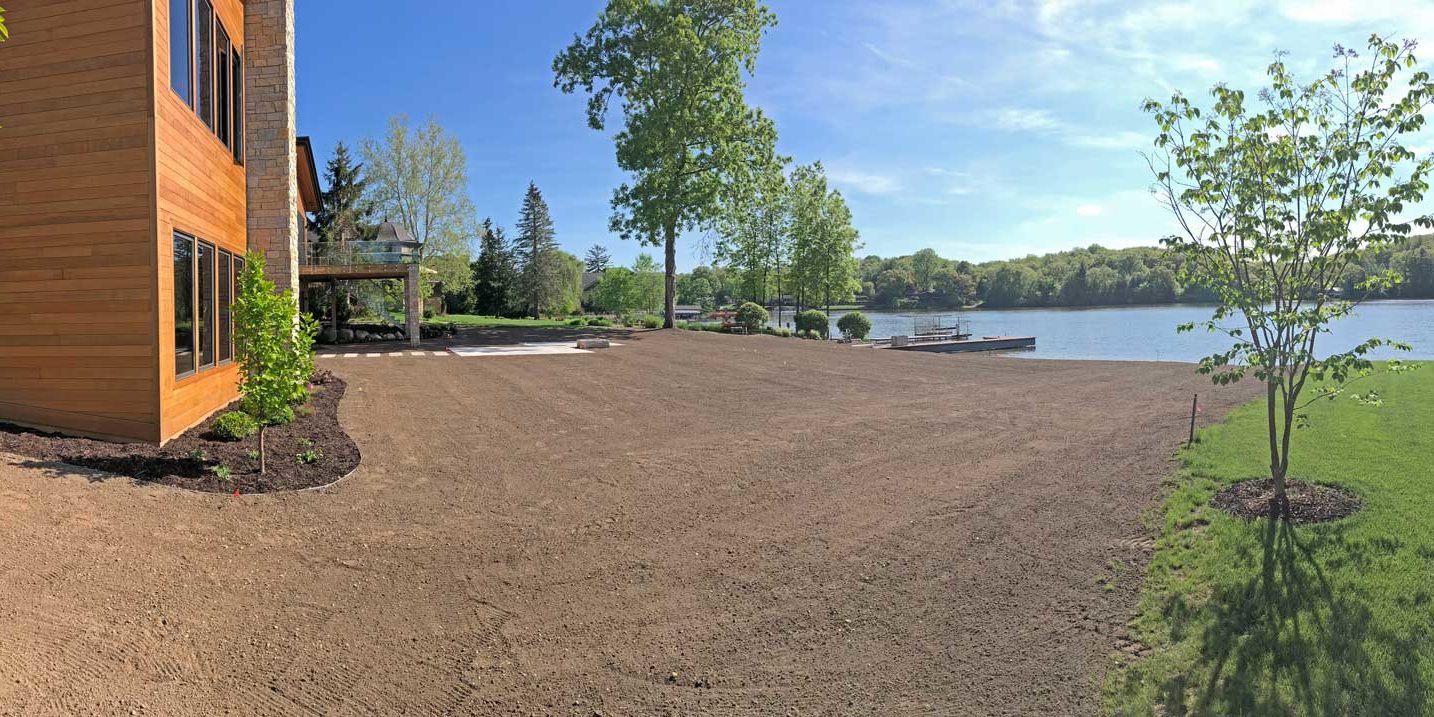 professional
Hydroseed Installation
Various seed options are available, tailored to each specific project site. Seed for lush turf establishment, MDOT blends for roadside vegetation establishment, pasture seed, athletic field blends, and quality blends for various erosion control solutions are several options Superior provides. High quality starter fertilizer and tackifiers can also be applied during the hydroseeding process to help achieve maximum results.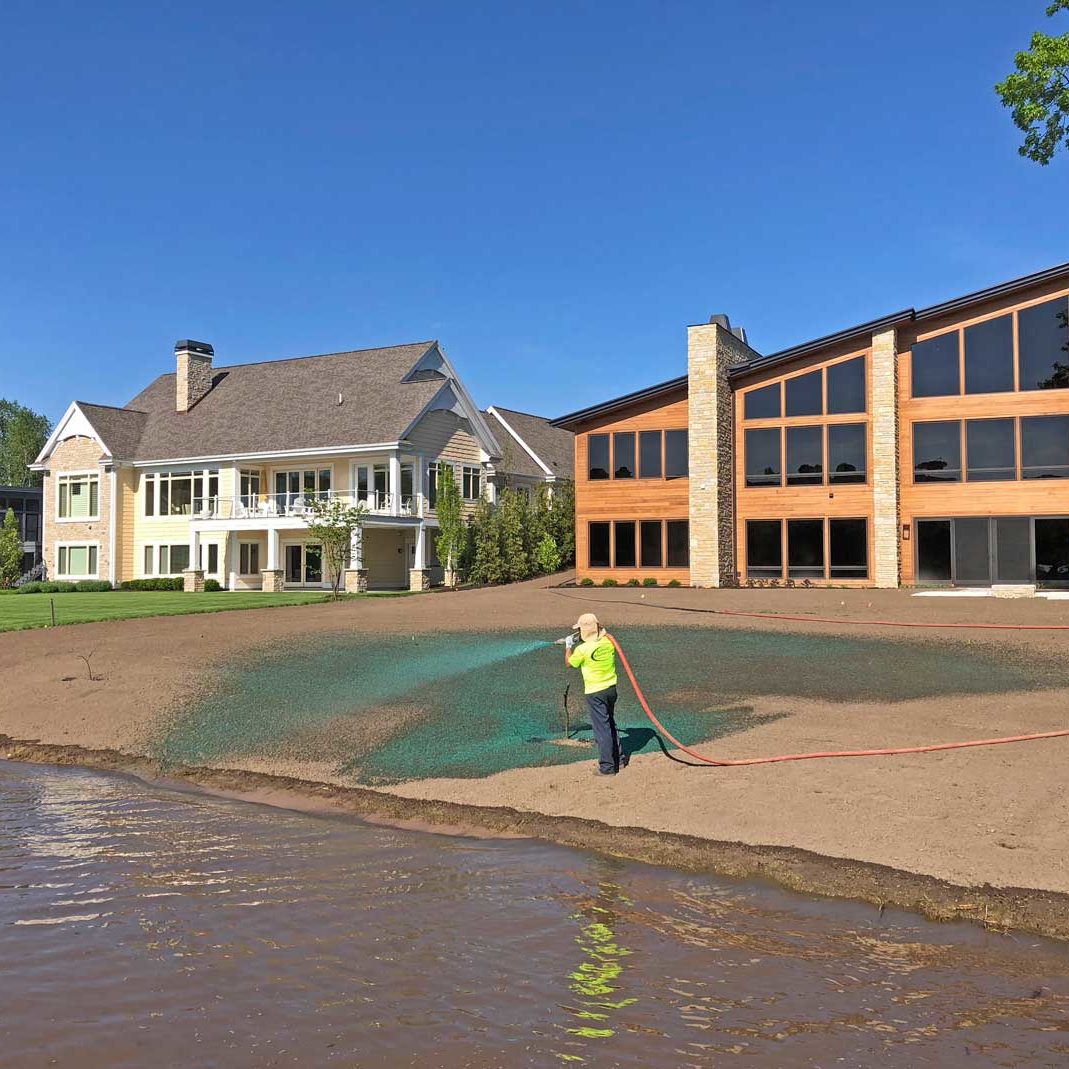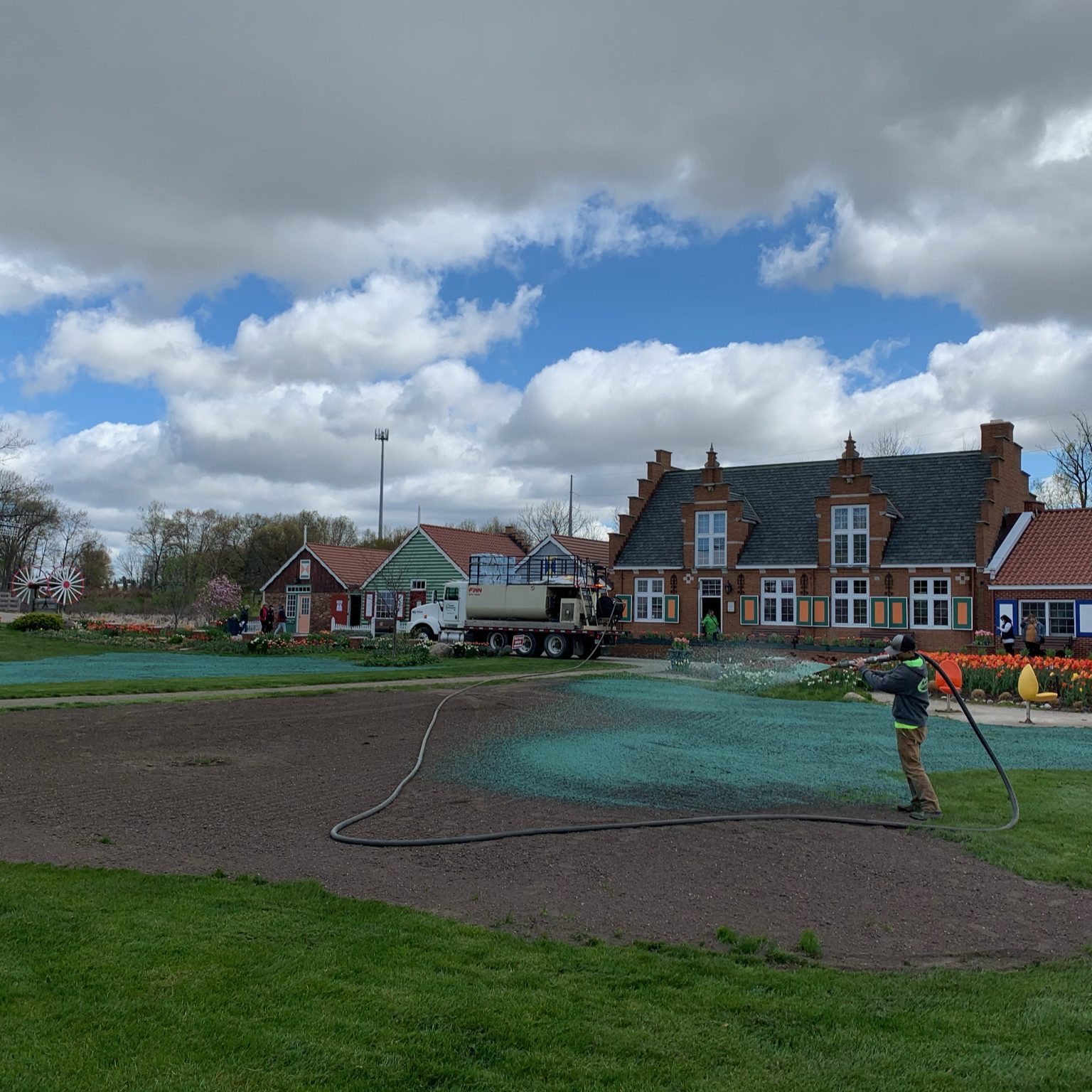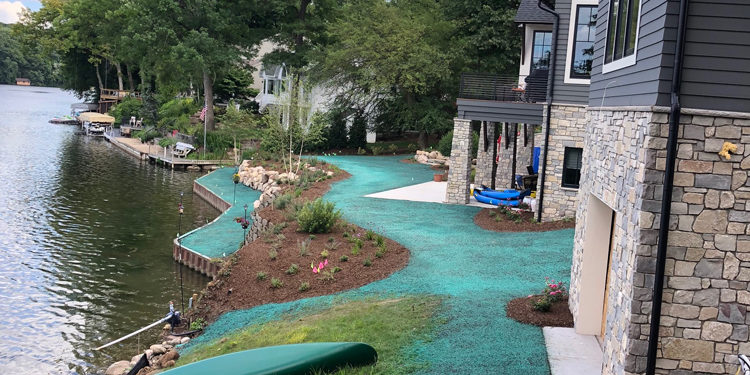 Hydroseeding West Michigan
We serve residential and commercial lawns throughout the West Michigan area with premium-quality hydroseeding service, including the following metros of West Michigan: