Sand
Sand delivery and installations services.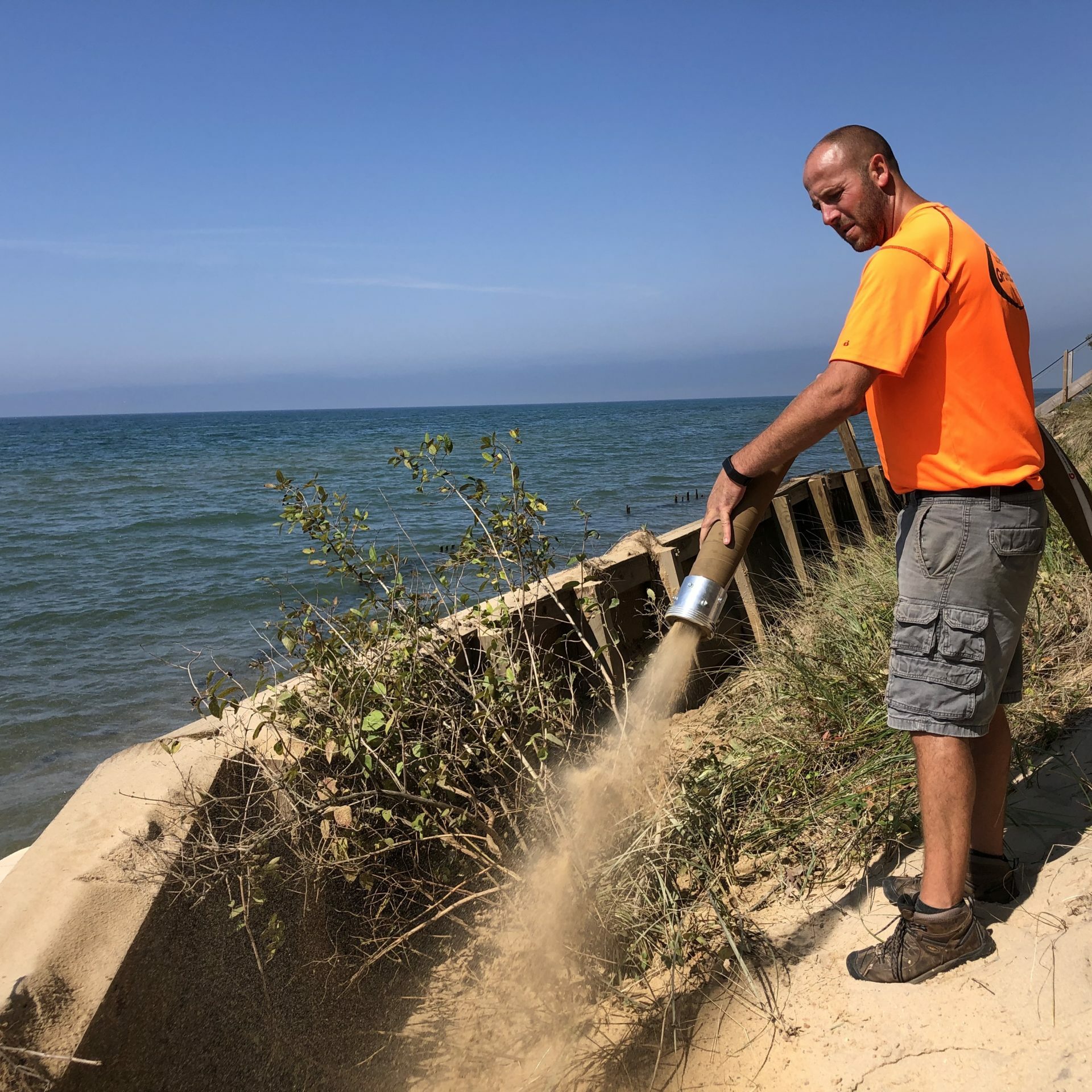 superior
Blower Truck Applications
Superior's blower truck fleet installs sand and a variety of soils for both residential and commercial sites throughout Michigan. We provide sand for Lake Michigan shoreline erosion solutions, sand dune restoration, and seawall backfill.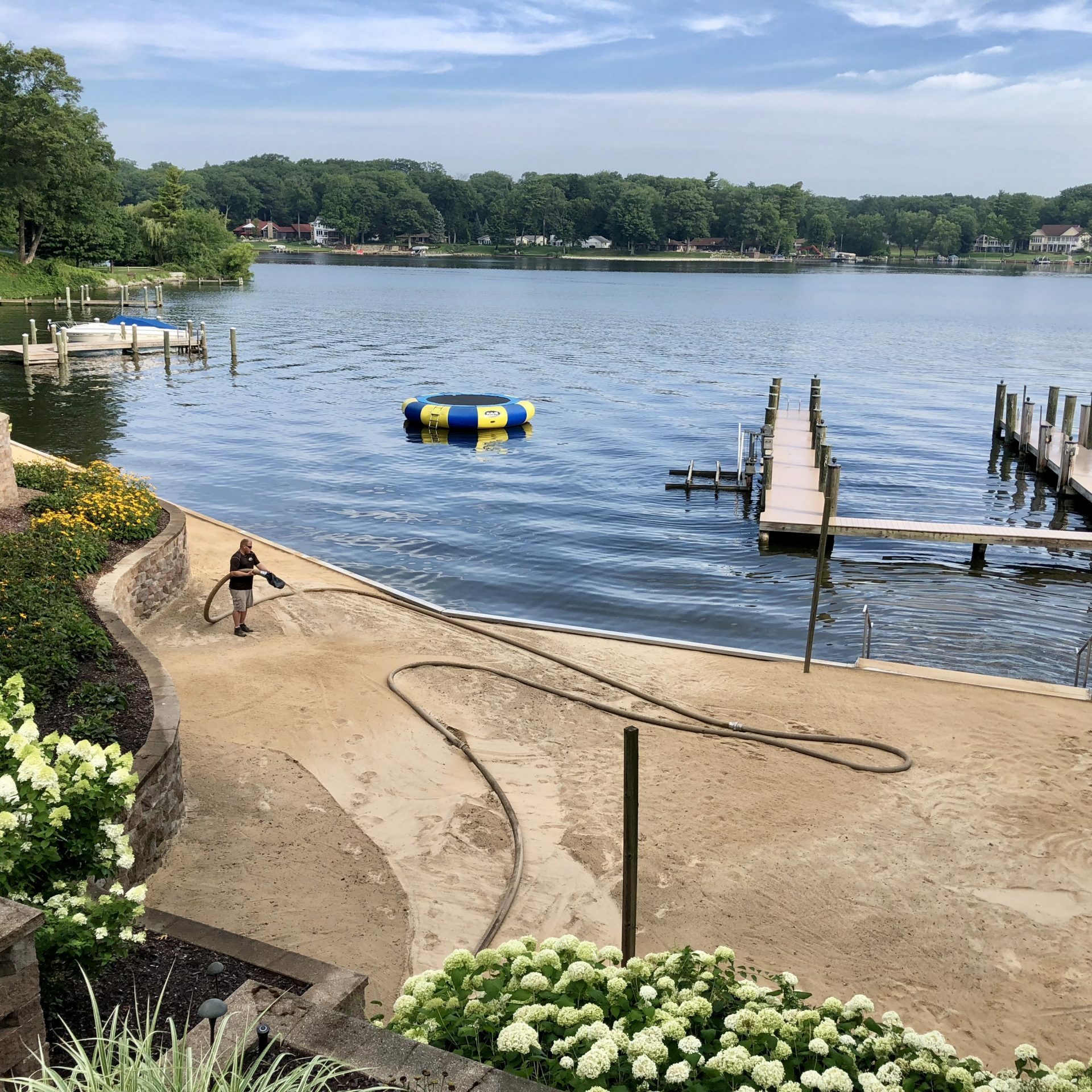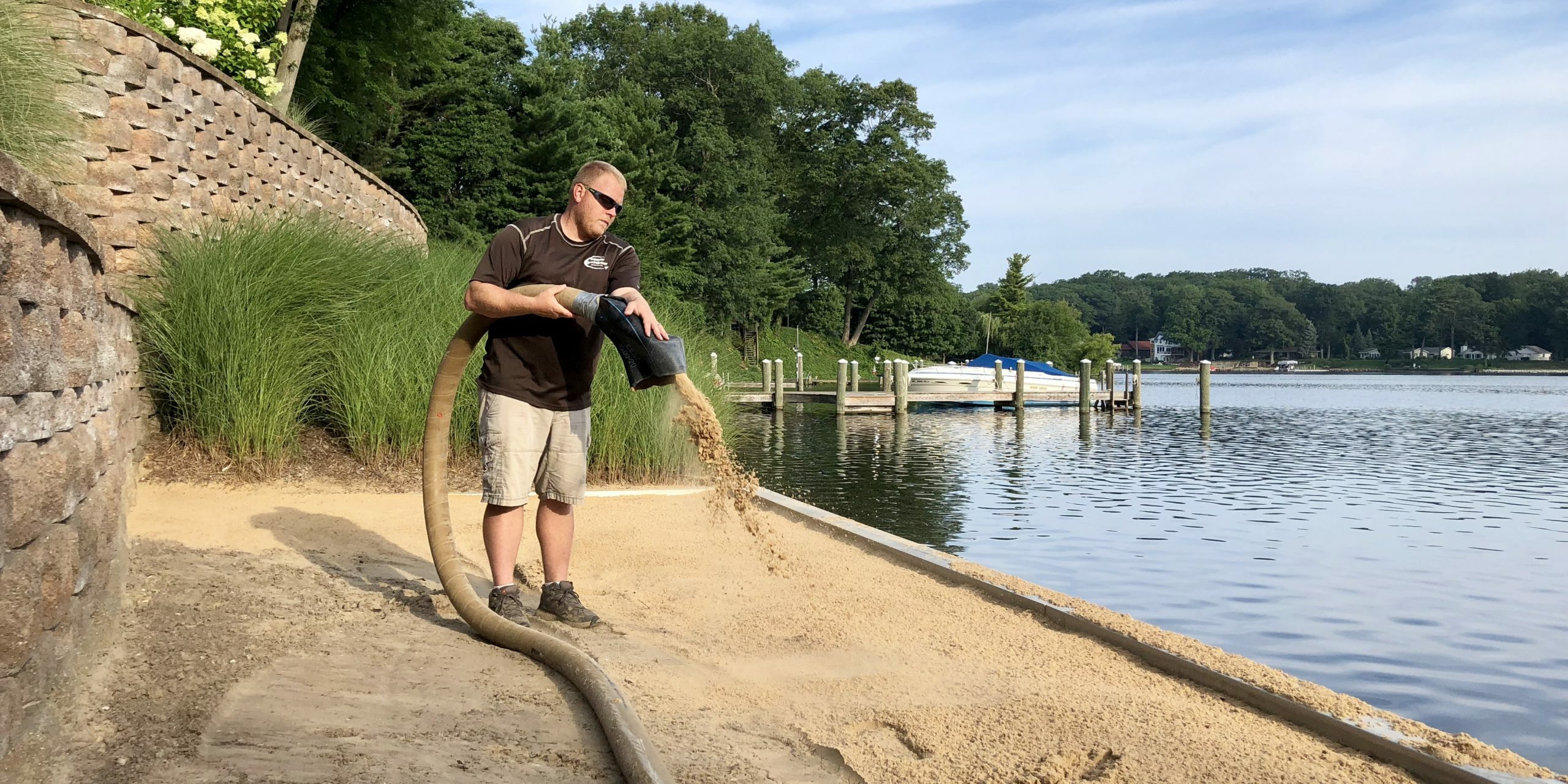 superior
Slinger Applications
Superior's slinger fleet allows us to quickly install various types of sand, aggregate and soil with precision up to 80 feet from the truck.
We can handle your beach installation, dune restoration, shoreline erosion, playground sand, and ClosureTurf project needs.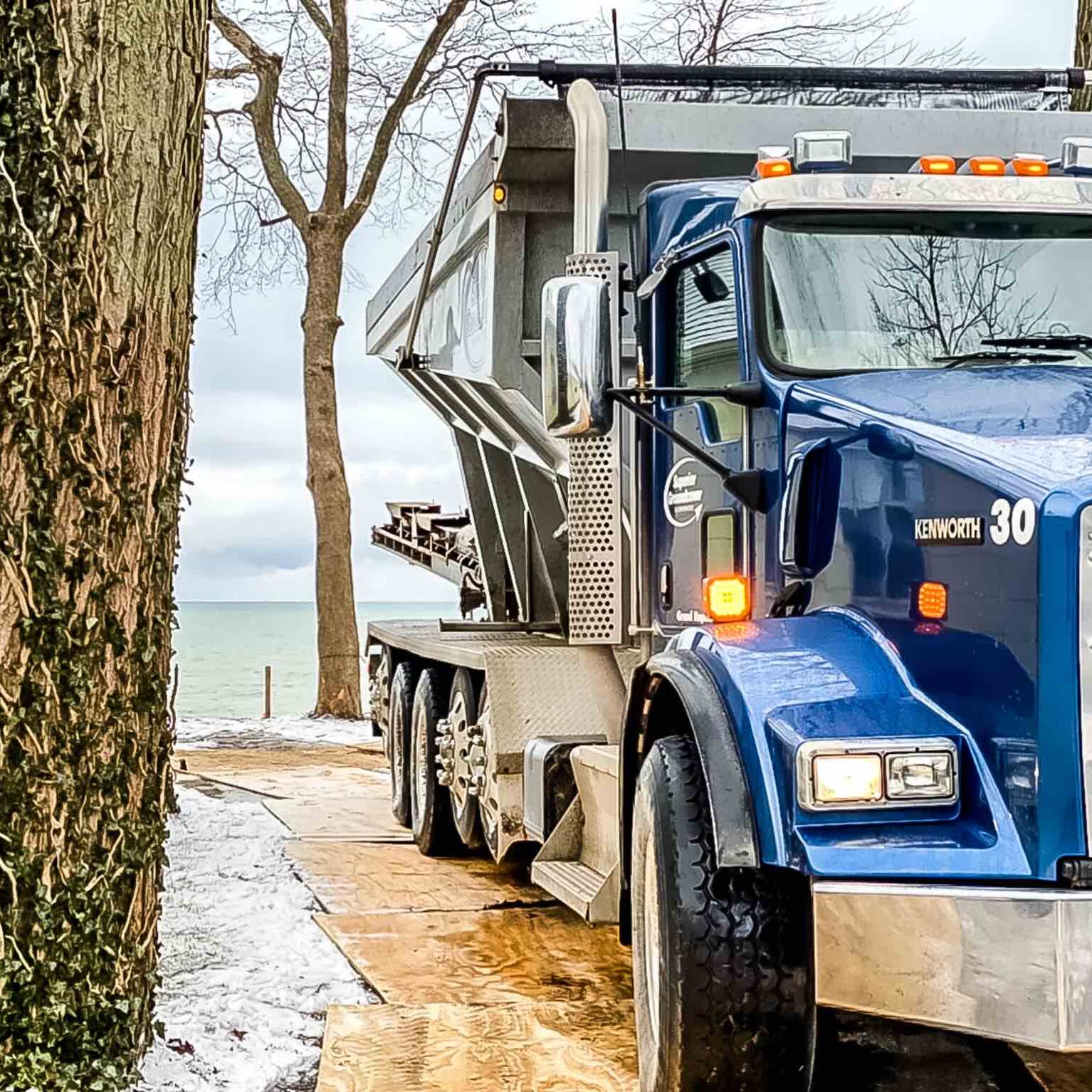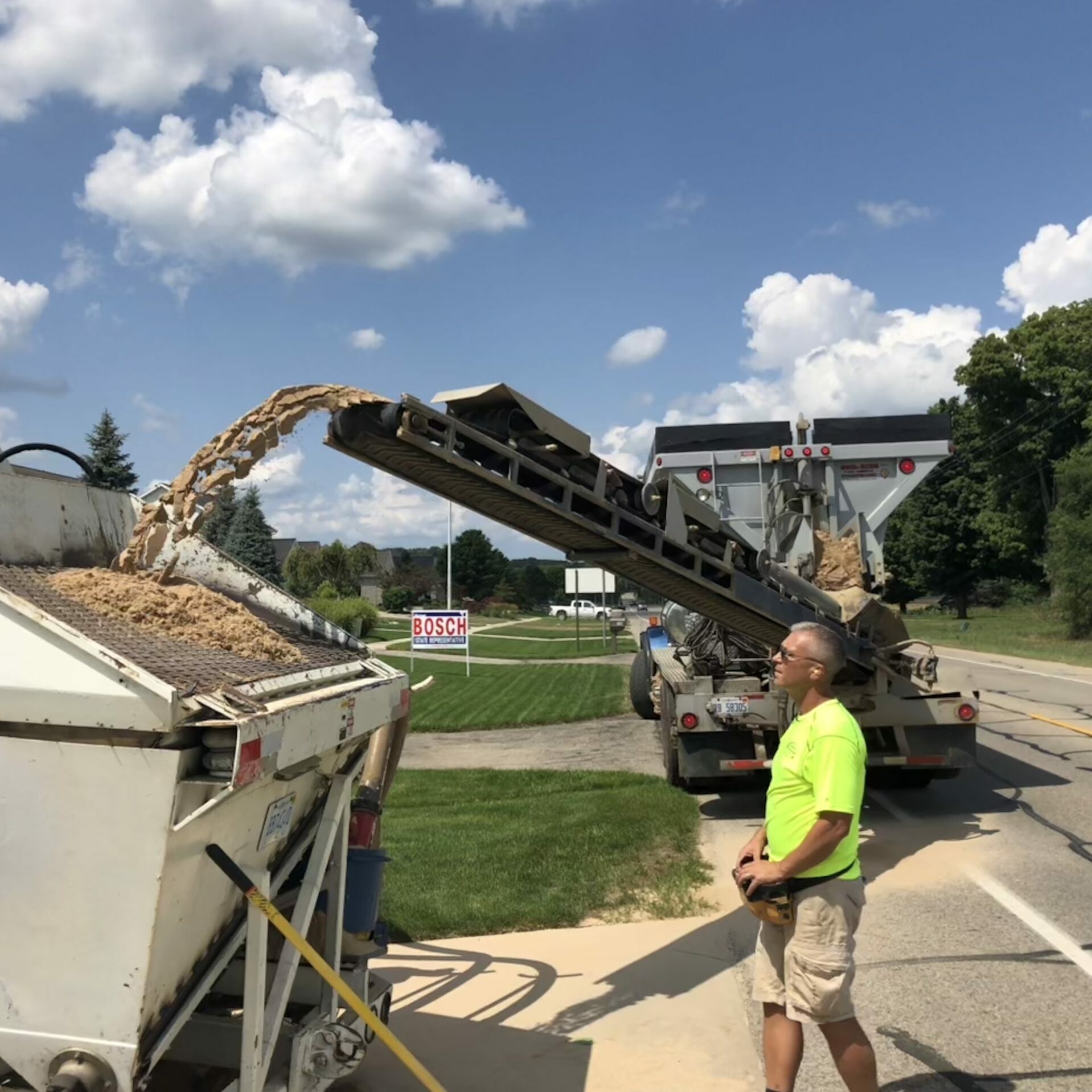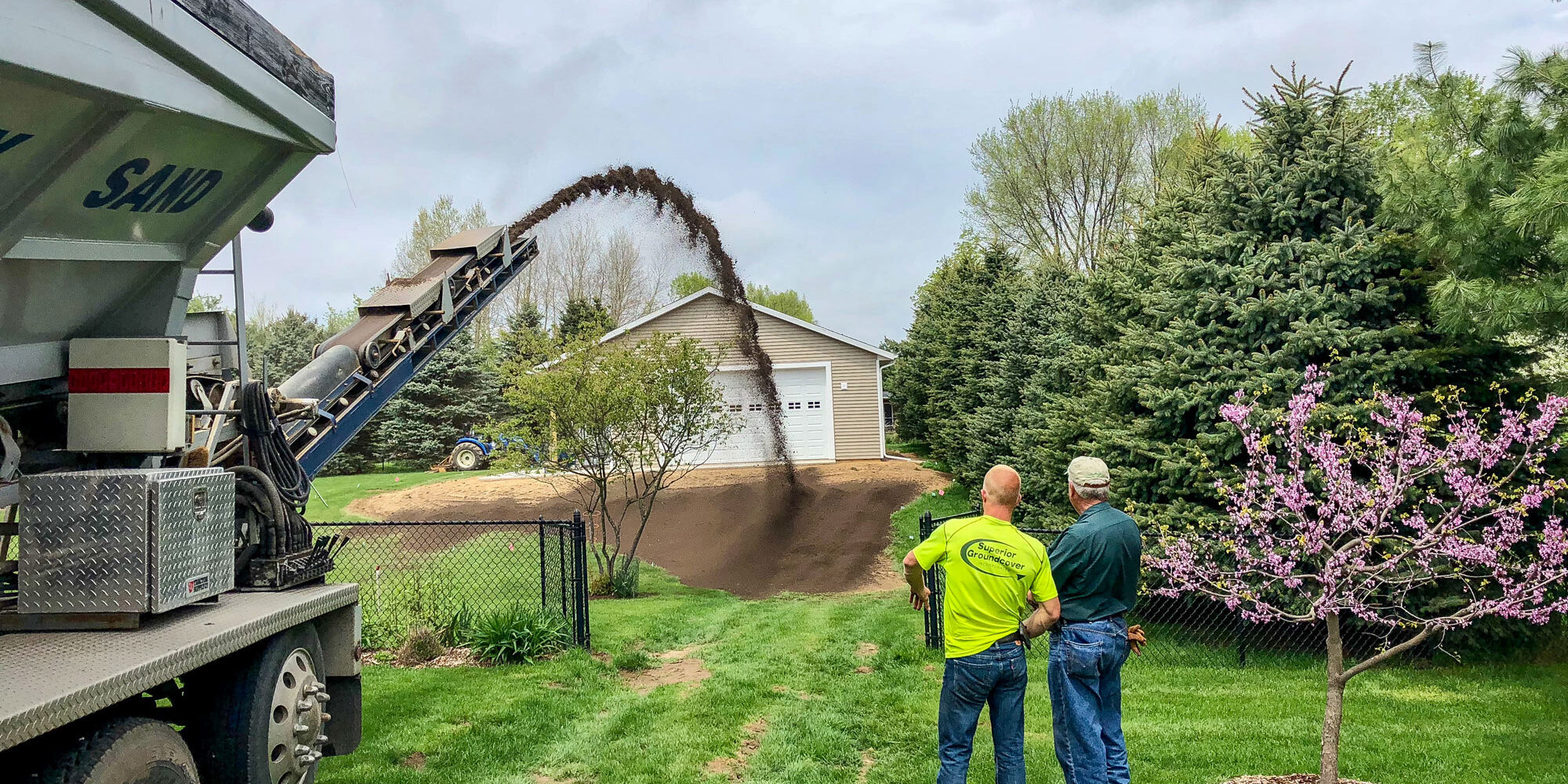 Installation & Delivery Services
Sand Services in West Michigan
We offer residential and commercial sand services throughout Michigan, including beach sand delivery to metros like:
Ludington
Kalamazoo
Benton Harbor

Questions? Text us at (616) 283-6434