Stone
Stone slinger and installations services.
bulk material
Conveyor Applications
Superior's slinger fleet allows us to quickly install various types of aggregate, stone, pea stone, and soil with precision up to 70 feet from the truck.
• Stone Slinger
• Fuel and Storage Tanks
• Construction Sites
• Erosion Control
• Roadside Work
• Trench Fill
• Foundation Drainage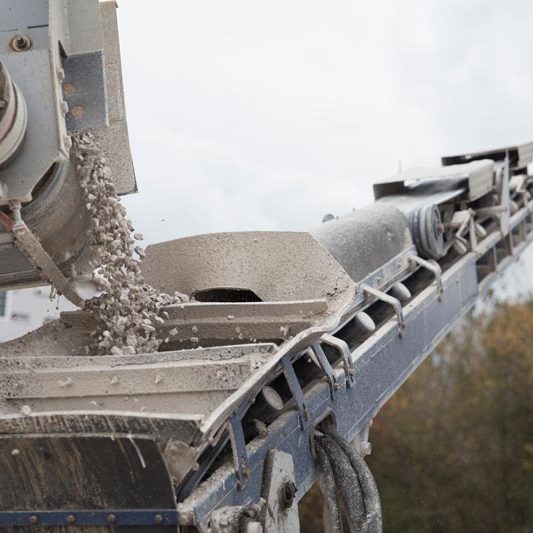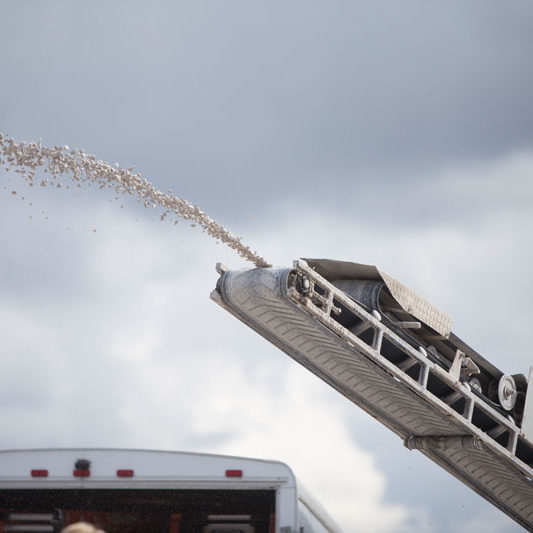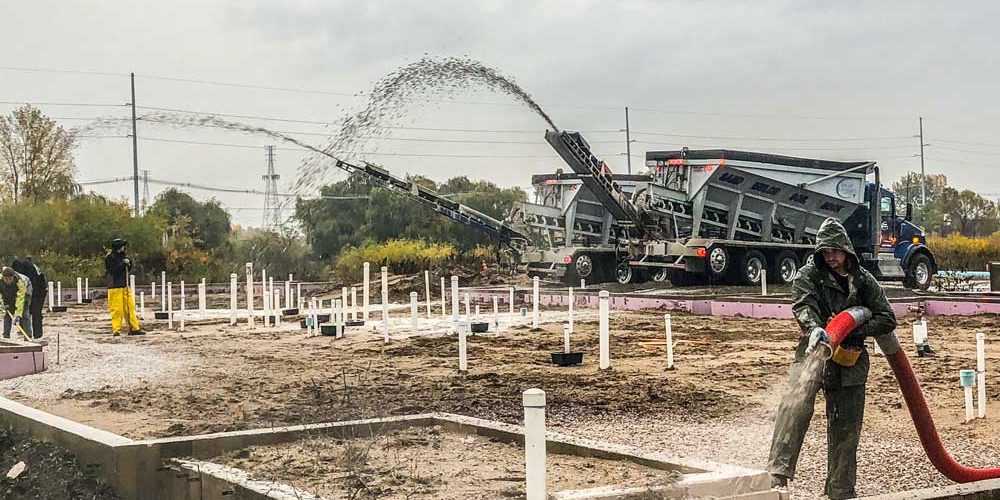 superior
Blower Truck Applications
Superior's blower truck fleet installs aggregates (stone) up to 1" as well as a variety of soils and sand for both residential and commercial sites throughout Michigan.
Stone Slinger Services Near You
We offer residential and commercial stone slinger, pea stone, and foundation drainage services throughout Michigan and Indiana. View service areas below:
Grand Rapids
Wyoming
Holland
Grand Haven
Muskegon
Ludington
Kalamazoo
Niles-Benton Harbor
Lansing
South Bend, IN
Mishawauka, IN
Elkhart, IN
Grandville
Galesburg
Richland
South Haven
Saugutuck
Newaygo
Big Rapids
Rockford
Cedar Springs
Sand Lake
Pewamo
Westphailia
St. Johns
Greenville

Grand Rapids
10588 Linden Drive NW
Grand Rapids, MI, 49534
(616) 669-7479
Detroit
30954 Industrial Drive
Livonia, MI, 48150
(616) 669-7479
Questions? Text us at (616) 283-6434