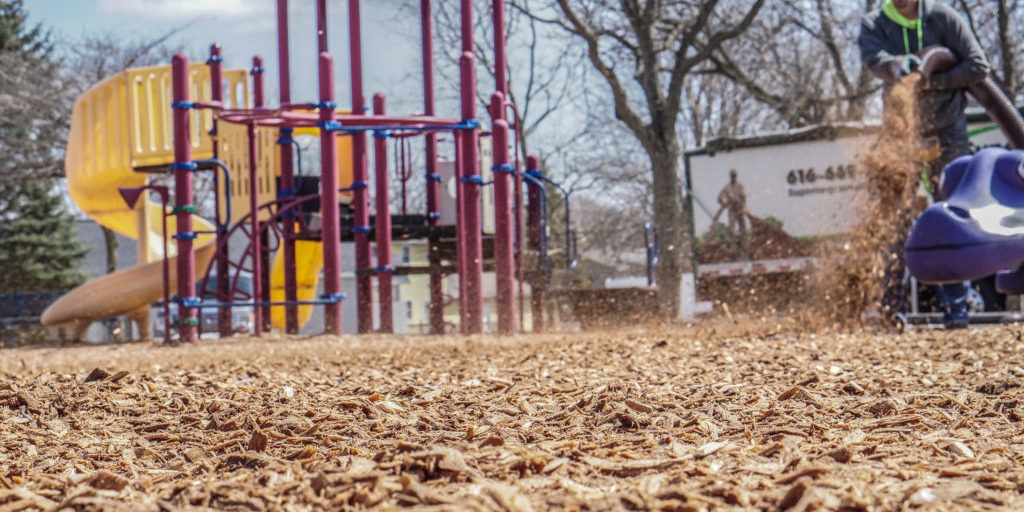 Contact Us
Questions? Text or call 616-283-6434
What Is Playground Mulch?
When it comes to creating a safe environment for children to play, playground mulch is a must. While you may have heard that sand or small rocks are suitable for playground environments, mulch is the superior option.
The engineered wood fiber (EWF) playground mulch that Superior Groundcover provides is certified playground mulch. It meets safety standards and requirements from the American Society for Testing and Materials (ASTM) and the International Play Equipment Manufacturers Association (IPEMA).
EWF mulch absorbs impact well, meaning even if a child takes a spill while running through the yard, their chances of injury are significantly lowered. Due to the slip-resistant texture of EWF, people who utilize wheelchairs can easily ride on top, unlike with sand or small pebbles.
Superior Groundcover offers both virgin EWF mulch and recycled EWF mulch material for your playground surfacing needs.
We deliver and install mulch in three simple steps, ensuring your playground is ready for children of all ages.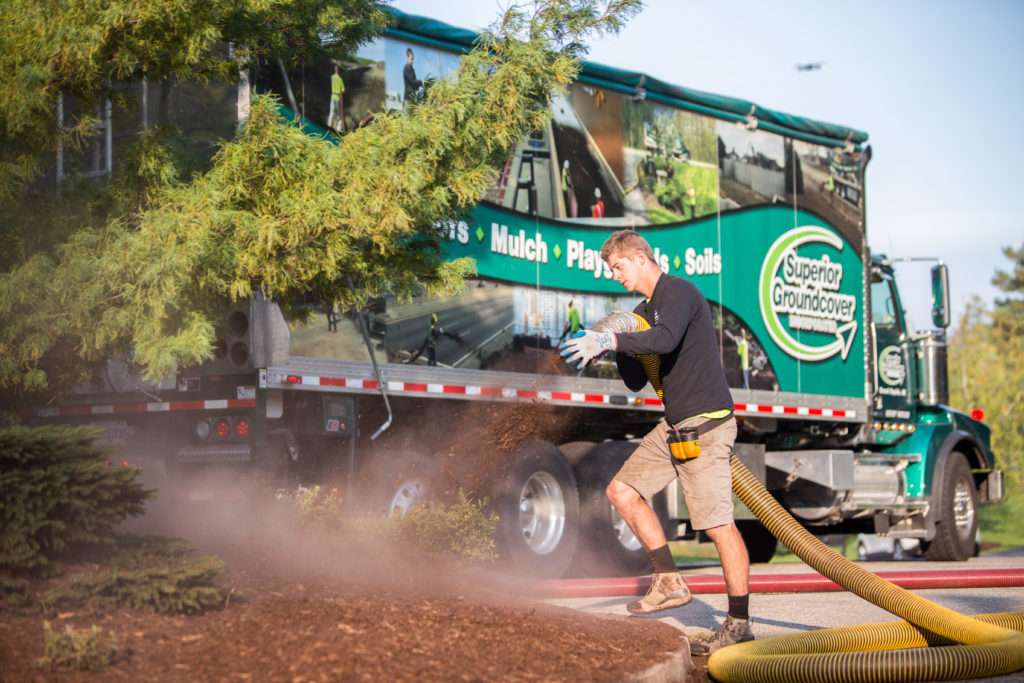 1. You Place the Order
The first step in creating a long-lasting playground base is sending us a message with your project details—we are happy to give you a free estimate. Once we know the size and location of your site, we can plan a date to get your materials delivered.
2. We Deliver Your Substrate
No need to take time out of your day to pick up any playground product. Our team will arrive on installation day, blower trucks in tow. We don't leave a big pile of mulch on your property, either—installation is up to us.
3. We Install the Material
With the pneumatic systems of our specialized Express Blower® trucks, we are able to evenly and precisely distribute your fresh ground covering in a timely manner. Once we're finished, your site is ready for recess.
Who Needs Playground Mulch?
Many organizations can benefit from a safer, more sustainable playground environment, including:
Schools: It isn't a stretch to assume every kid's favorite part of the day in elementary school is recess. Keep your students safe while they expel energy on the monkey bars, swirling slides, and rope bridge with playground mulch.
Parks: Parks are an extremely loved part of many communities, and playgrounds are a staple, especially in the spring and summer. Families can spend hours letting their children enjoy the area, and a safe ground covering ensures they'll keep coming back to yours.
Daycares: Fresh air is extremely important for daycare goers and their teachers alike. With small children, it is essential to mitigate injuries with a softer substrate like playground mulch.
Homes: While you're already improving your home's landscaping with our residential mulch services, consider having us install mulch near your backyard playground equipment as well.
Benefits of Playground Mulch
There are many reasons why playground mulch is the best choice, including: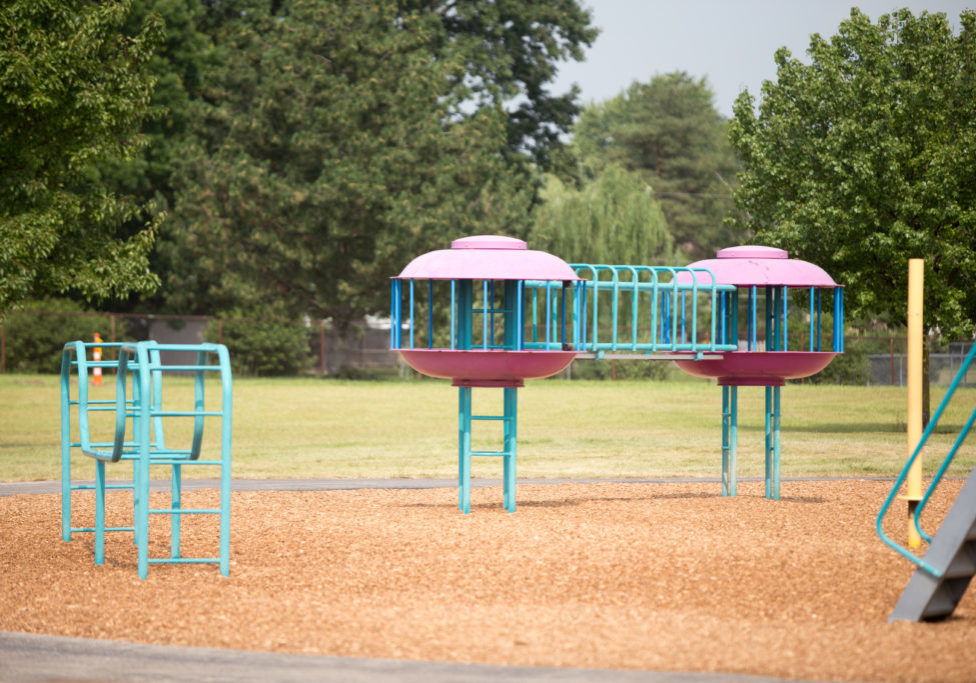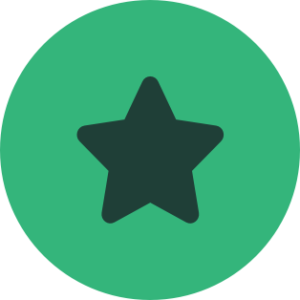 Quality
Mulch improves the condition of the soil by increasing the amount of organic material it contains, as well as retaining moisture. If your playground is decorated with flowers, they will thrive being surrounded by our high-quality substrate.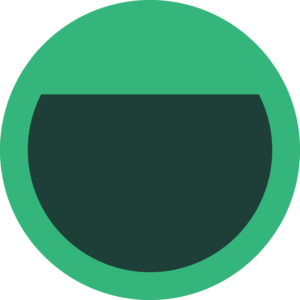 Consistency
Our specialized blower trucks ensure no section of your site will be untouched, with no large piles or sparse spots to be found.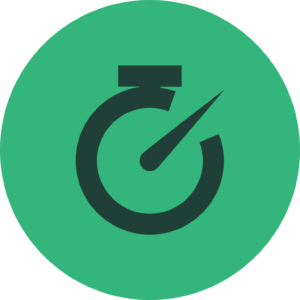 Efficiency
Due to the ease of our installation, your new playground will be completed the same day.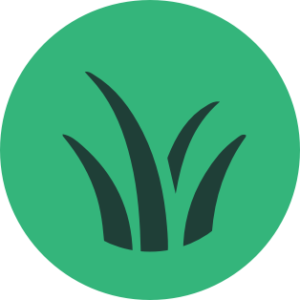 Durability
Weeds require easy access to dirt to begin sprouting. A thick layer of mulch prevents weed seeds from penetrating rich soil, eliminating the possibility of pesky grasses and unsightly dandelions that can ravage property in the spring and summer.
At Superior Groundcover, we supply a variety of colored mulches for playgrounds, making for a safe and stylish play space. Factors that affect the final cost include:
Size of your playground: A large community playground will likely cost more than a small single-family playground.
Type of mulch: The type of material you choose may also affect cost.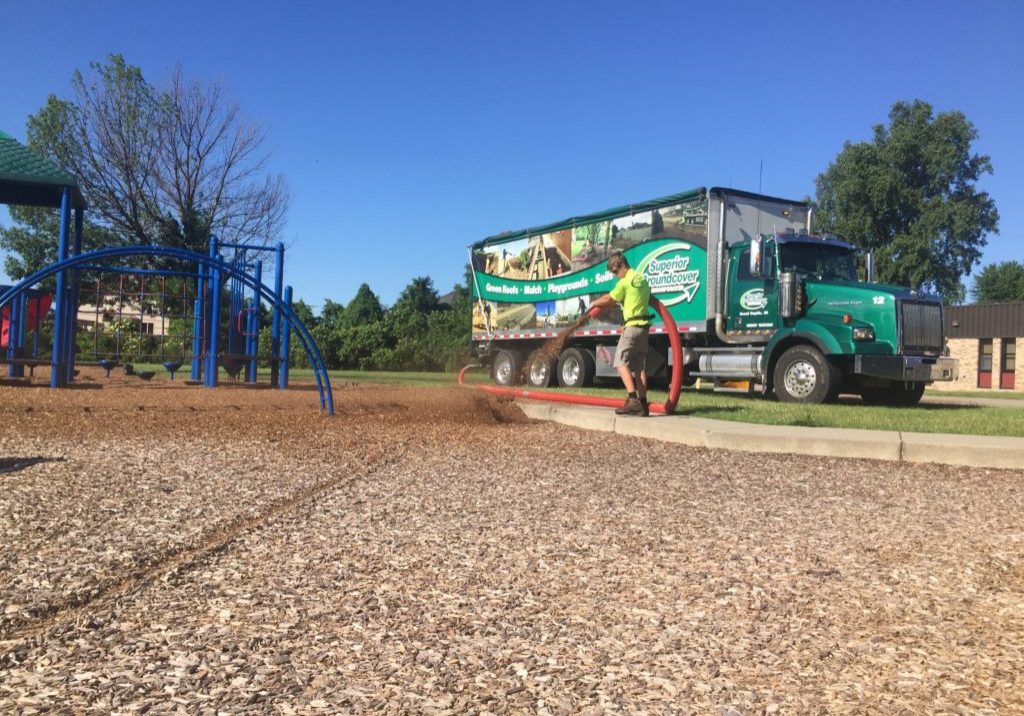 DIY vs. Professional Playground Mulch
Trust our professional playground mulch installation, and save your energy for play time.
Are you a do-it-yourself kind of person? You may be considering installing mulch on your own. While it is doable, a professional pneumatic mulch installation will save you tons of time and mess. Our blower trucks allow for quick and even distribution—no giant mulch piles, wheelbarrows, or shoveling involved.
You're already in charge of planning a perfect playscape—let us take some of the load off. You will have a uniform new base for your spectacular swing set in no time.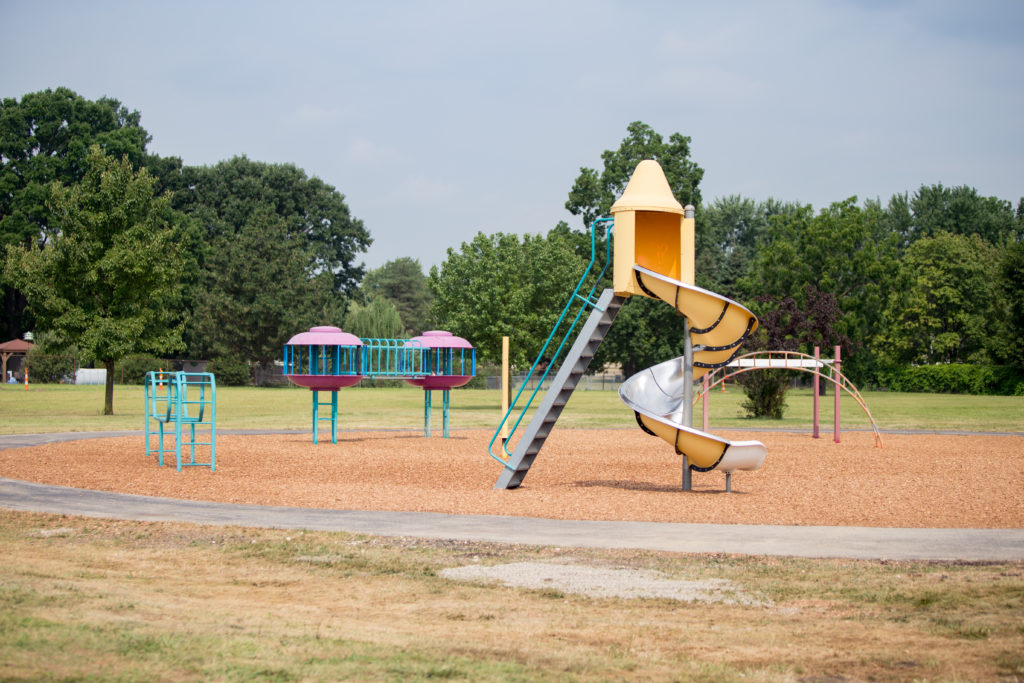 Mulch
Local Playground Mulch by Superior Groundcover
At Superior Groundcover, we have been providing groundcover solutions for over 20 years. We are passionate about transforming barren pieces of land into stunning, functional works of art. Our mulch services are the best way to make a long-lasting, safe foundation for your playground.
Get a Free Quote!
Ready to create a playground that children could spend hours enjoying? Send us a message today to receive a free estimate on your playground mulching project.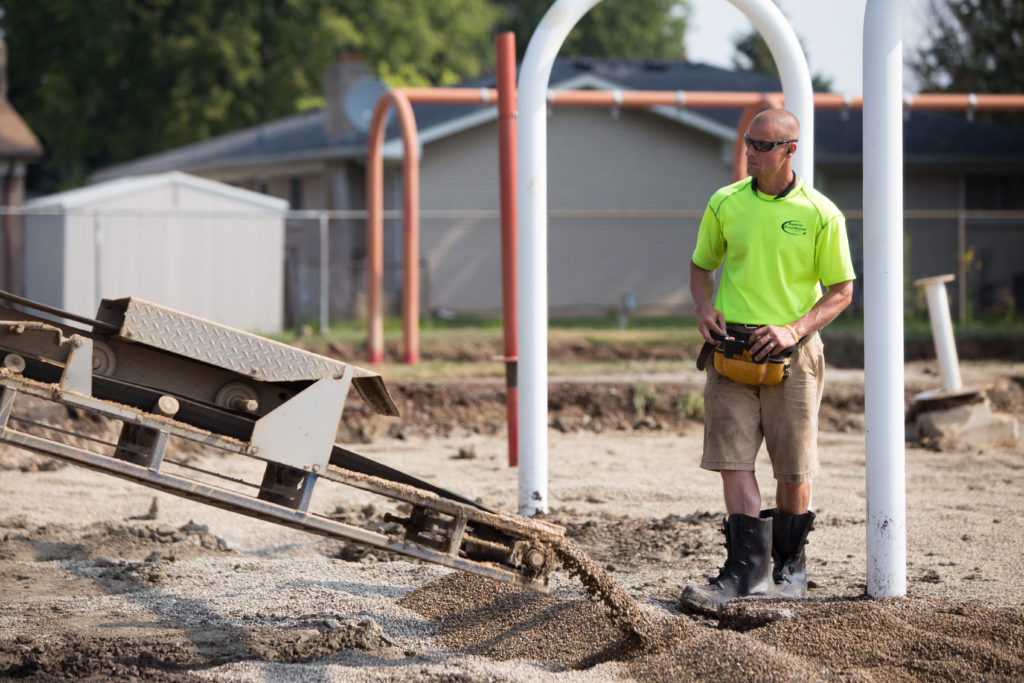 Mulch
Frequently Asked Questions (FAQ)
Our pneumatic landscape mulch installation can take up to a few hours, depending on the size of your playground.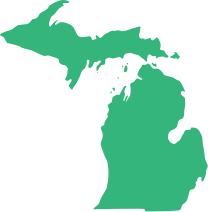 Installation & Delivery Services
Michigan Playground Mulch
We offer premium-quality mulch installation for playgrounds throughout the state of Michigan.
Sorry, we couldn't find any posts. Please try a different search.